Gary Lacey to Lead Texas Development for Pennrose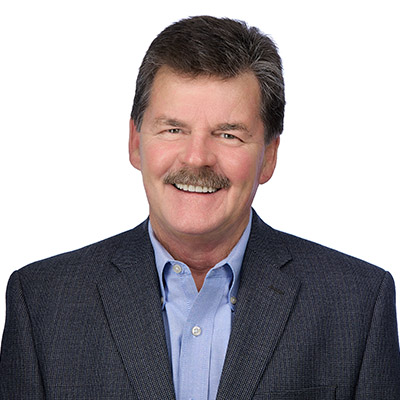 Gary Lacey has joined Pennrose, LLC as Regional Vice President to establish and lead the company's Texas region office in Dallas, TX, and to oversee and manage multifamily real estate development activities in the state of Texas. Gary brings more than 30 years of experience with LIHTC and affordable housing developments and commercial office, retail, and market rate portfolios. He will lead the execution and continued growth of Pennrose's development pipeline within the Texas region, including all aspects of the real estate development process from initial conception through construction, to lease-up and stabilized occupancy or sale.
Through its strategic partnership with Hunt Companies, Pennrose has developed more than 1,800 units of affordable housing in Texas. Construction of 110 additional units at Patriot Place in El Paso is expected to begin in the next few weeks.
"We are pleased to have someone of Gary's depth of experience and knowledge join our organization and lead our development activities in Texas," said Timothy I. Henkel, Principal and Senior Vice President for Pennrose. "He is ideal to lead Pennrose's long-term growth strategy in the state and to be a collaborative team member to support our goals."
Prior to joining Pennrose, Gary served as Director of Acquisitions & Development for an affordable housing developer in Texas. In this role he sourced investment and LIHTC projects throughout Texas and directed all efforts to secure acquisitions and new developments throughout the state. In addition to developing over 12,000 affordable housing units, Gary's career has also spanned responsibilities for construction, leasing, and property management.
"I am very excited to join Pennrose and to become part of the organization's collaborative team," said Gary. "The company is developing a strong reputation in Texas with its growing pipeline of affordable and mixed-income developments, which will be an exciting challenge to grow."
Gary earned a Bachelor of Business Administration from Angelo State University.