Pennrose Foundation Announces Creation of COVID-19 Resident Relief Fund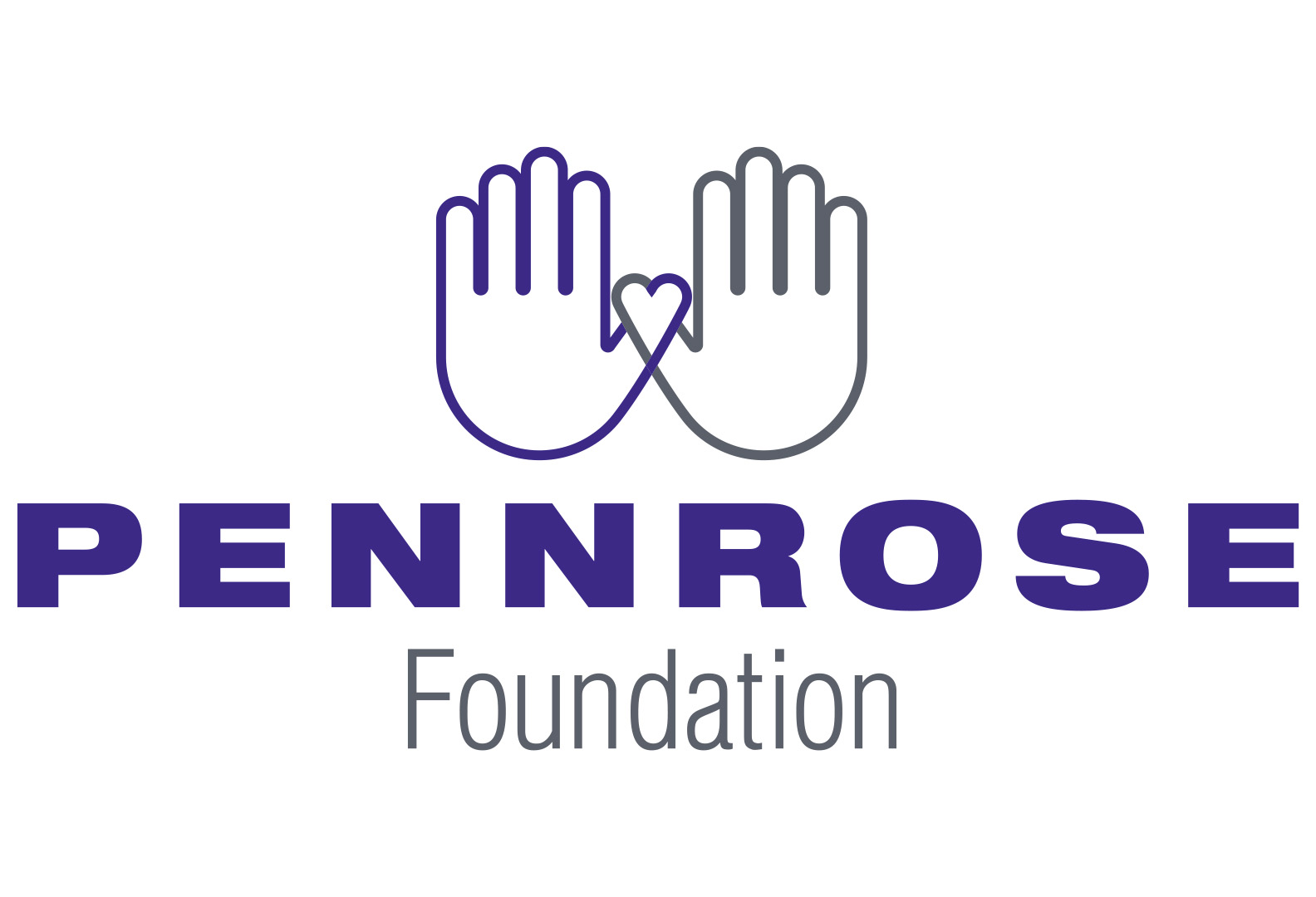 The Pennrose Foundation announced that it has created a COVID-19 Resident Relief Fund to provide support to residents who are facing adverse effects to the new coronavirus (COVID-19). The Foundation will match contributions to the COVID-19 Resident Relief Fund up to $25,000.
The specific purposes and uses of fund resources will be determined based upon the needs of residents that are not met by other agencies and organizations and as the impacts of COVID-19 become evident. All funds will be designated exclusively to reduce the burden on Pennrose residents due to the virus.
"We are grateful for the numerous requests from various companies and organizations about how they can assist our residents," said Mark H. Dambly, Chairman of the Pennrose Foundation Board of Directors. "As we begin to see how our residents are impacted, we hope that this Resident Relief Fund will be able to ease some of their burdens and get them through this difficult time."
Contributions to the Resident Relief Fund can be sent to Pennrose Foundation, c/o COVID-19 Resident Relief Fund, 1301 North 31st St., Philadelphia, PA 19121.