About
We develop and manage real estate. For real change.
Since 1971, we have been working to improve the lives of working families by creating safe, secure housing communities where residents can build fulfilling lives.
We recognize that our legacy will be not only the buildings we develop, but also the neighborhoods they improve, the residents who call them home, and the employees who demonstrate the Pennrose core values to support our mission.
Pennrose has achieved a national reputation of excellence for real estate development and multifamily property management.
Mission, Vision & Core Values
Mission
Our committed team of exceptional professionals transforms communities by creating high quality real estate developments and delivering outstanding value to our clients and partners.
Vision
Considered by all to be at the top of the multifamily and real estate industry, fueled by high caliber talent, financial strength, and a culture of continuous innovation of business practices.
Our Core Values

Integrity
We act with honor, honesty, and fairness and we hold ourselves to the highest ethical standards.

Collaboration
We support each other internally and externally to achieve our collective goals.

Accountability
We are responsible and take responsible action. We say what we mean, we do what we say.

Results Oriented
We take pride in achieving exceptional outcomes.
History
Pennrose began in 1971 with the goal of profoundly impacting the lives of working families through the development of affordable housing. Since then, we have honed our expertise through the successful completion of over 350 developments, more than 27,000 rental housing units, and oversight of $5 billion in total development costs.

Pennrose is a recognized leader in complex mixed-income multifamily and mixed-use development and professional property management services.
Leadership
The Pennrose leadership team is a group of diverse, talented, and experienced individuals who exemplify the Pennrose Core Values and are driven to support the Pennrose Mission.
---
Executive Team
---
Development
---
Management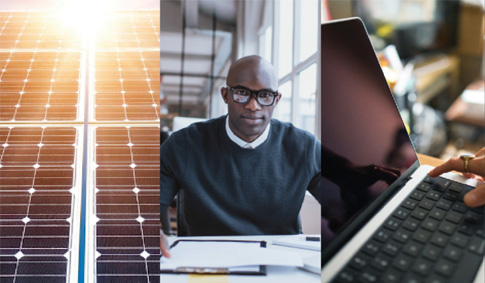 Environmental, Social, Governance
Whether you call it ESG or corporate social responsibility, we at Pennrose just think it is the right thing to do. Our social impact, environmental standards, and governing strategies have always been as important to the organization.
The report linked below represents Pennrose's first step in setting, measuring, and reporting quantifiable ESG metrics and activities, and will help guide us in identifying future goals. Our intent is to provide a level of transparency and detail for our current ESG efforts.
Click here to view "Making an Impact: Environmental, Social, Governance - 2022 Report"
Recognized for Excellence
The impact of the work we do is more important than any award we win – but it's always nice to be recognized. Here are some recent honors our company, development projects, and team members have received.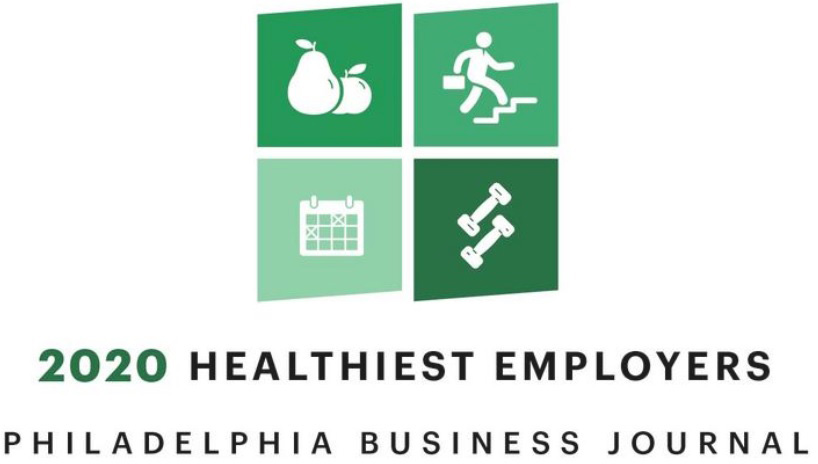 Healthiest Employer
Philadelphia Business Journal
Philadelphia, Pennsylvania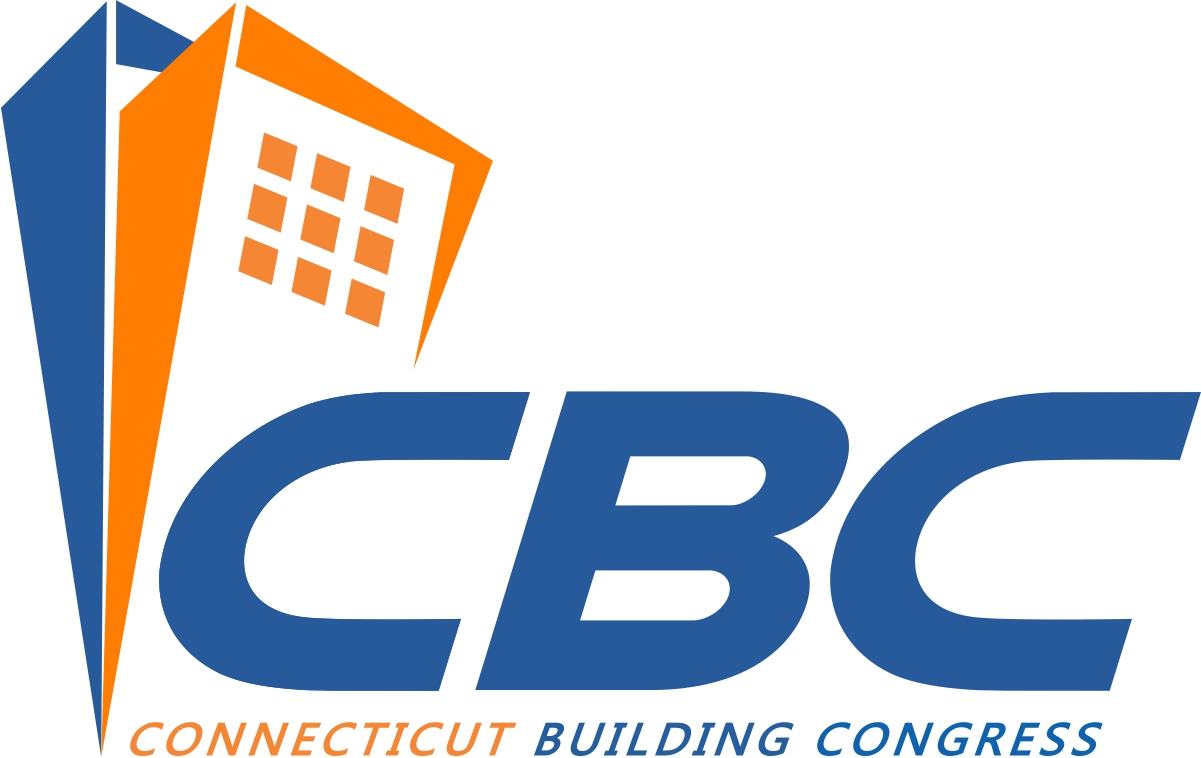 Project Team Awards competition in the Large Multi-Family/Mixed-Use
Meriden Commons II
Meriden, Connecticut

NJ Futures Smart Growth
New Brunswick Performing Arts Center
New Brunswick, New Jersey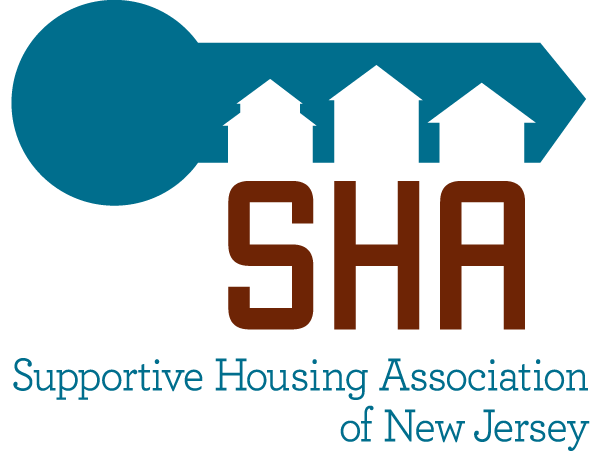 Supportive Housing Project of the Year
Weinberg Commons
Cherry Hill, New Jersey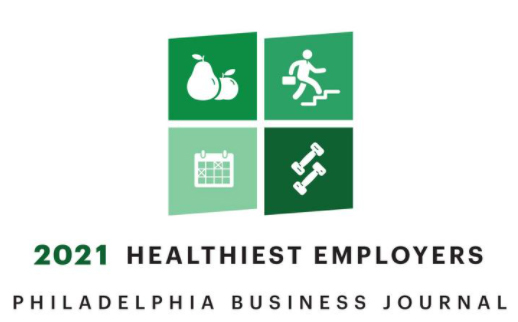 Healthiest Employers
Philadelphia Business Journal
Philadelphia, Pennsylvania

Award for Excellence
ULI Philadelphia
Crest Manor, Willow Grove, Pennsylvania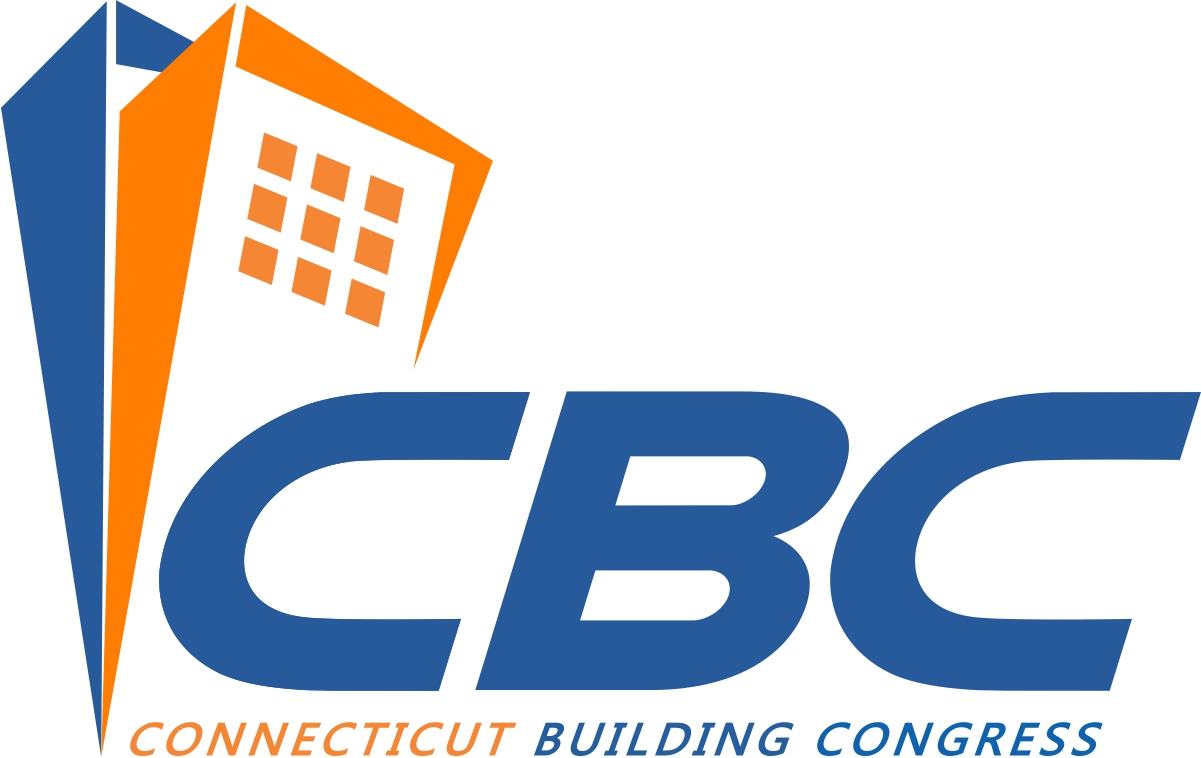 Merit - Large Multi-Family/Mixed Use
Connecticut Building Congress
Village at Park River I, Hartford, Connecticut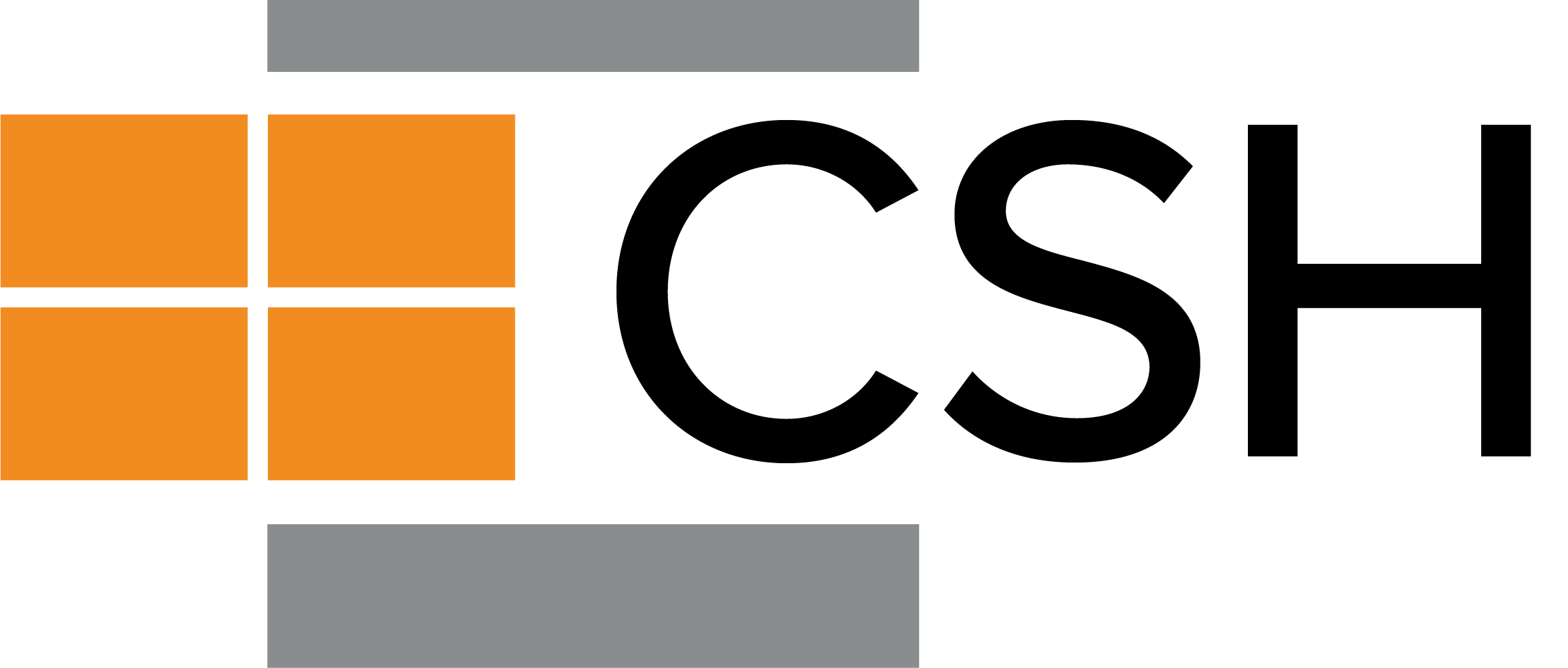 Innovation Award
Corporation for Supportive Housing
Weinberg Commons, Cherry Hill, New Jersey

Development that Best Exemplifies Metropolitan Community Impact
Novogradac Journal of Tax Credits
50 Penn, Brooklyn, New York

Outstanding Community Revitalization
Wilbourn Estates
Annapolis, Maryland

Blue Ribbon Award
Village at Park River III
Hartford, Connecticut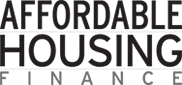 Readers' Choice Award - Historic Rehab
Mary D. Stone
Auburn, Massachusetts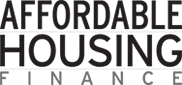 Readers' Choice Award - Overall Winner
Mary D. Stone
Auburn, Massachusetts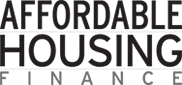 Readers' Choice Award - Mixed-use Winner
50 Penn
Brooklyn, New York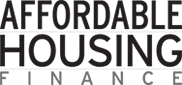 Readers' Choice Award - Senior Housing Winner
Eastern Woods Senior
Findlay, Ohio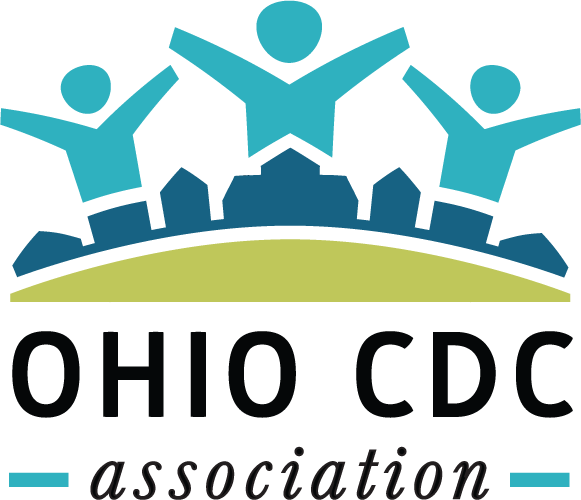 Project of the Year
John Arthur Flats
Cincinnati, Ohio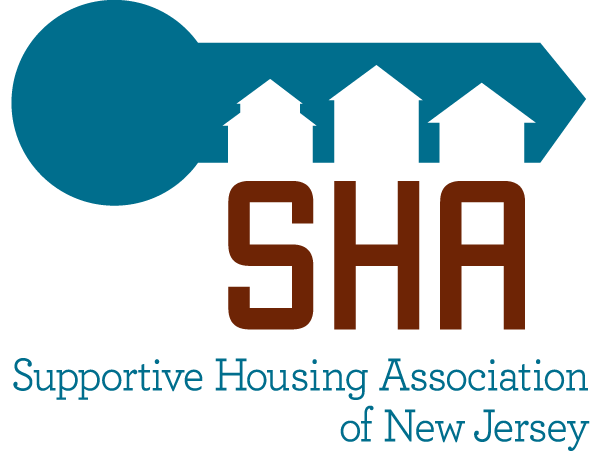 Project of the Year
Village at Harmony Garden
Glassboro, New Jersey

Silver Award - Apt. or Independent Living Community
Mary D. Stone
Auburn, Massachusetts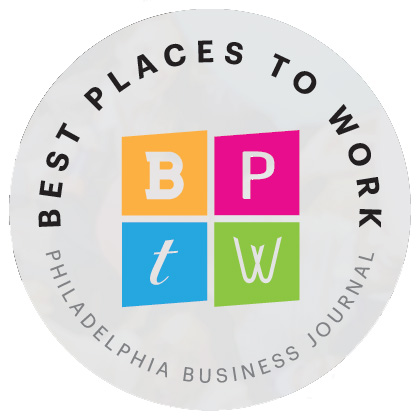 Best Places to Work
Philadelphia Business Journal
Philadelphia

Smart Growth Award
One Thompson Avenue
Dover, New Jersey

Charles L. Edson Tax Credit Excellence Award
Mary D. Stone
Auburn, Massachusetts

Renaissance Award
Northside Village
Schenectady, New York