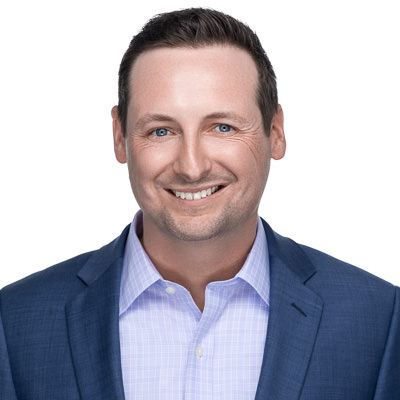 Zachary Cavender
Regional Vice President, Texas
With more than a decade of affordable, multifamily, and mixed-use development experience, Zachary Cavender leads Pennrose's development activities and oversees the continued growth of Pennrose's development pipeline in the state of Texas. As Regional Vice President of the region, Zach is responsible for the execution and continued growth of Pennrose's development pipeline, including all aspects of the real estate development process from initial conception through construction, to lease-up and stabilized occupancy or sale.
Prior to joining Pennrose, Zach served as principal of Cavender Development and as vice president of the Mark-Dana Corporation, where he specialized in the development, construction, and management of affordable housing multifamily projects in Texas and Virginia. He has worked closely with state and local government officials to secure affordable housing financing. Zach also held various roles with the Mark-Dana Corporation since joining the organization in 2012.
Zach earned his B.S. in political science from the University of Houston and his M.B.A, with a certificate in real estate, from University of Houston's C.T. Bauer College of Business.