Management
We are committed to the 40,000 residents who rest easy every night in homes we are responsible for.
Pennrose provides real estate management services for properties developed by Pennrose and other select owners. We have extensive expertise in lease up, stabilization, and ongoing management of market rate, affordable, mixed-income, and mixed-use rental properties.

Pennrose is an Accredited Management Organization® from IREM®, a designation that recognizes excellence among real estate management firms.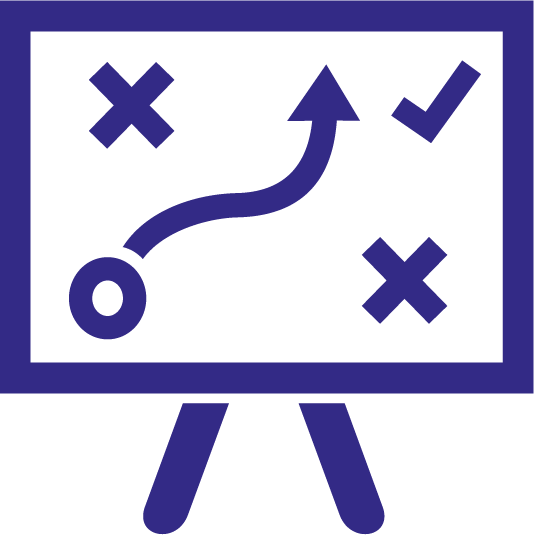 Approach to Management
Our singular approach, commitment to residents, investors and personnel, and multi-faceted relationships with state and regulatory agencies sets us apart from other housing management providers.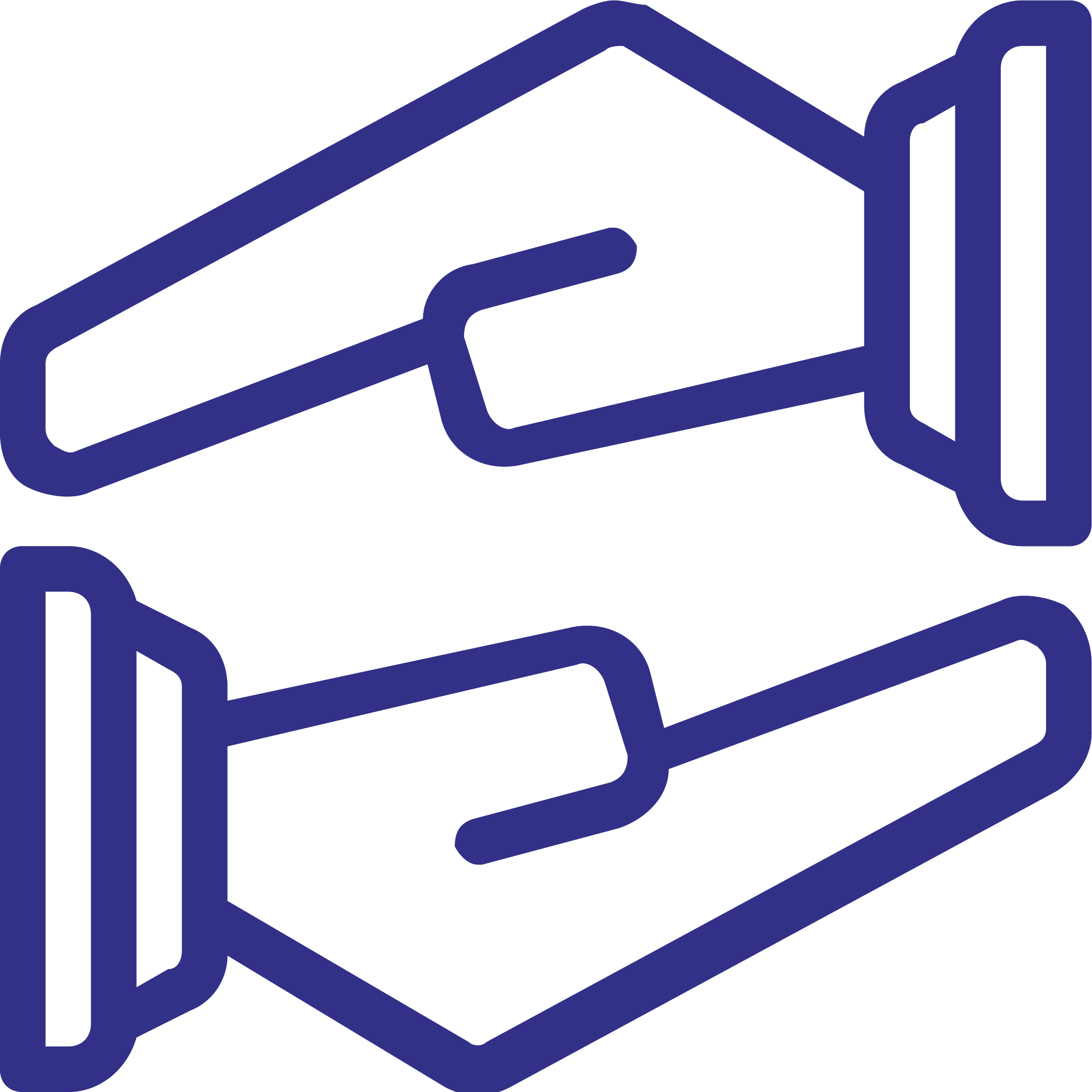 Commitment to Residents
Our daily actions and decision impact people's lives. We are committed to treating our residents with fairness and respect.

Compliance
Our proven record of handling the complexities of regulations and requirements related to the management of residential properties mitigate risk and keep properties in line with changing regulations.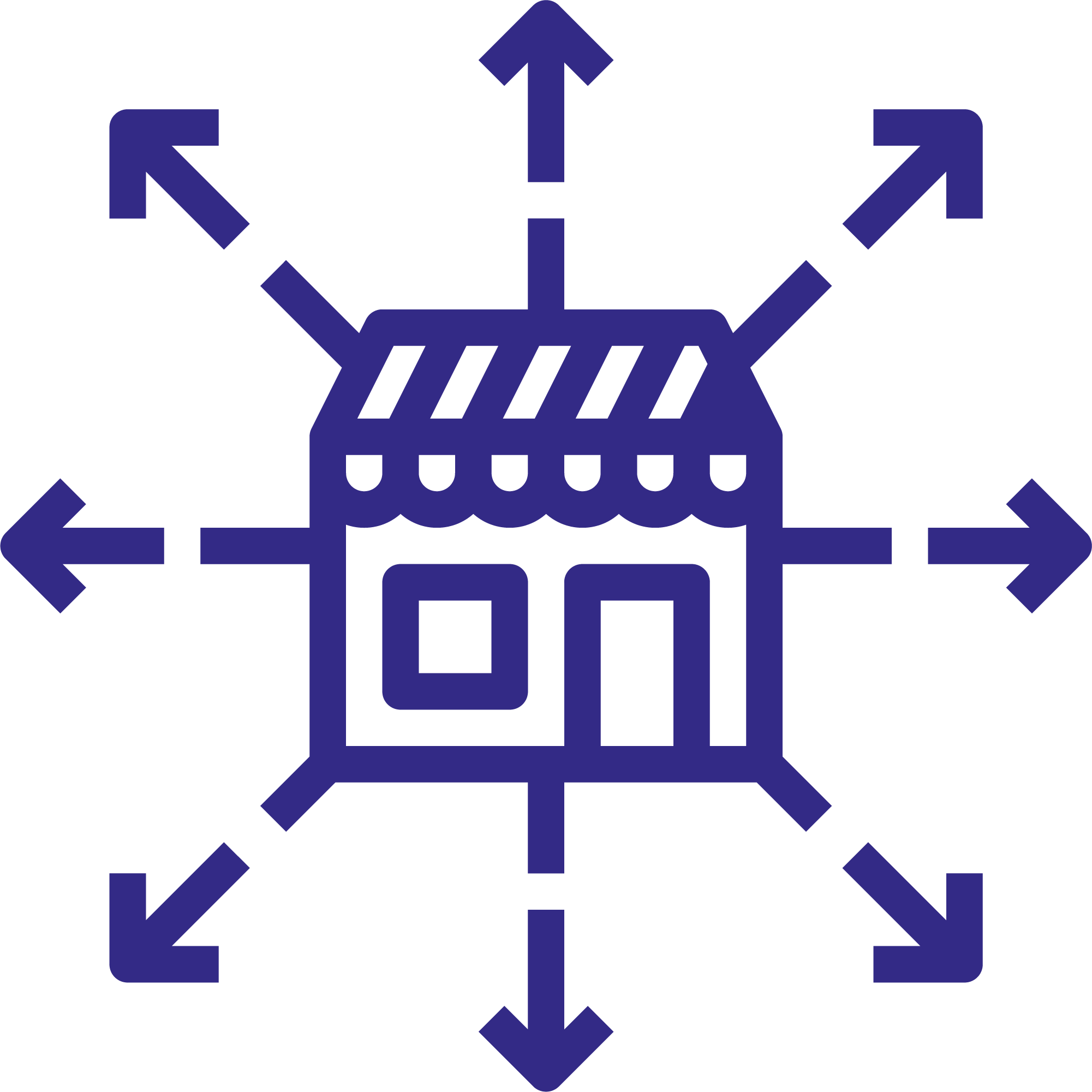 Asset Preservation
We are experts in all facets and phases of the property lifecycle to maximize the financial performance and value of properties.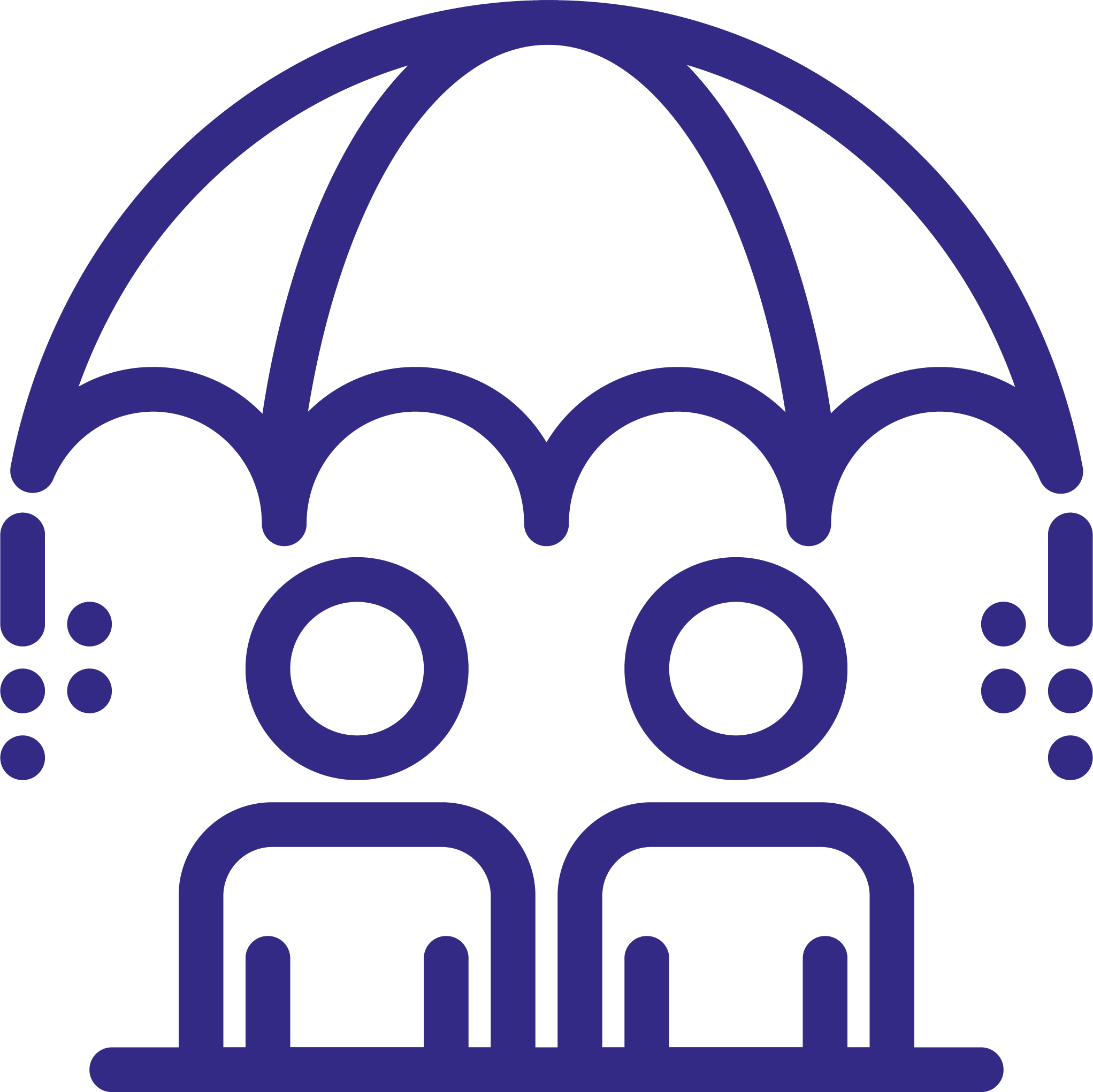 Risk Management
We have comprehensive programs for employees and residents to reduce risk and promote safety.
Property Management Services
Pennrose provides all aspects of property management to ensure maximum value and asset preservation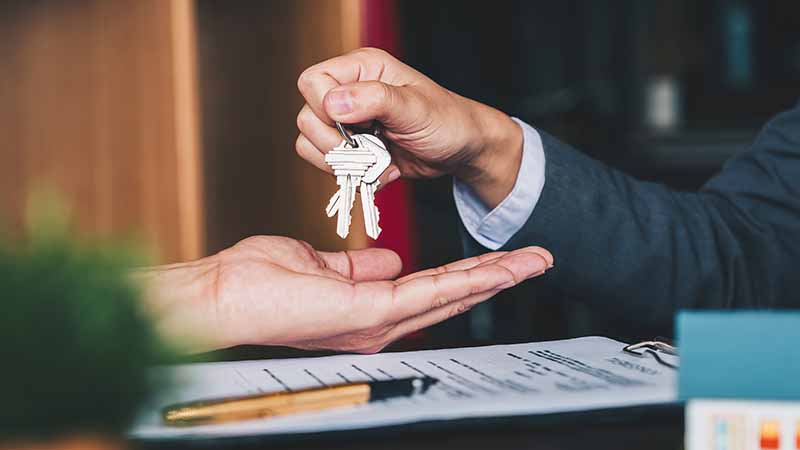 Operations
Maintenance/Facilities Management
Supportive Services
Compliance
Human Resources/Talent Acquisition
Learning & Employee Development
Information Technology
Marketing
Insurance and Risk Management
Pennrose Impact
Our success is based on that of our residents. Pennrose Impact is a team of dedicated professionals focused on an outcomes-driven approach to providing on-site support and resources to help our residents achieve their goals. We provide everyday connections needed by our residents.
Click here to learn more about our Supportive Services programs.