Development
We never forget development is just a bigger word for home.
Pennrose is a premier multifamily, mixed-use, and mixed-income development company with the expertise to combine development aspects in a way that exemplifies quality while creating value in the short- and long-term.

Execution
Recognized for our ability to successfully execute developments of varying complexity, product, scale, financing structure, and location.

Financial Capacity
Required net worth, liquidity, and financial systems to simultaneously undertake projects and ability to leverage our financing expertise to successfully execute complex financing structures.
Depth of Experience
Pennrose's exceptional team of development professionals has developed or redeveloped more than $5 billion of multi-family and mixed-use property throughout the United States since 1971.

Sustainability
We are committed to conducting sustainable real estate development in an environmentally conscious manner.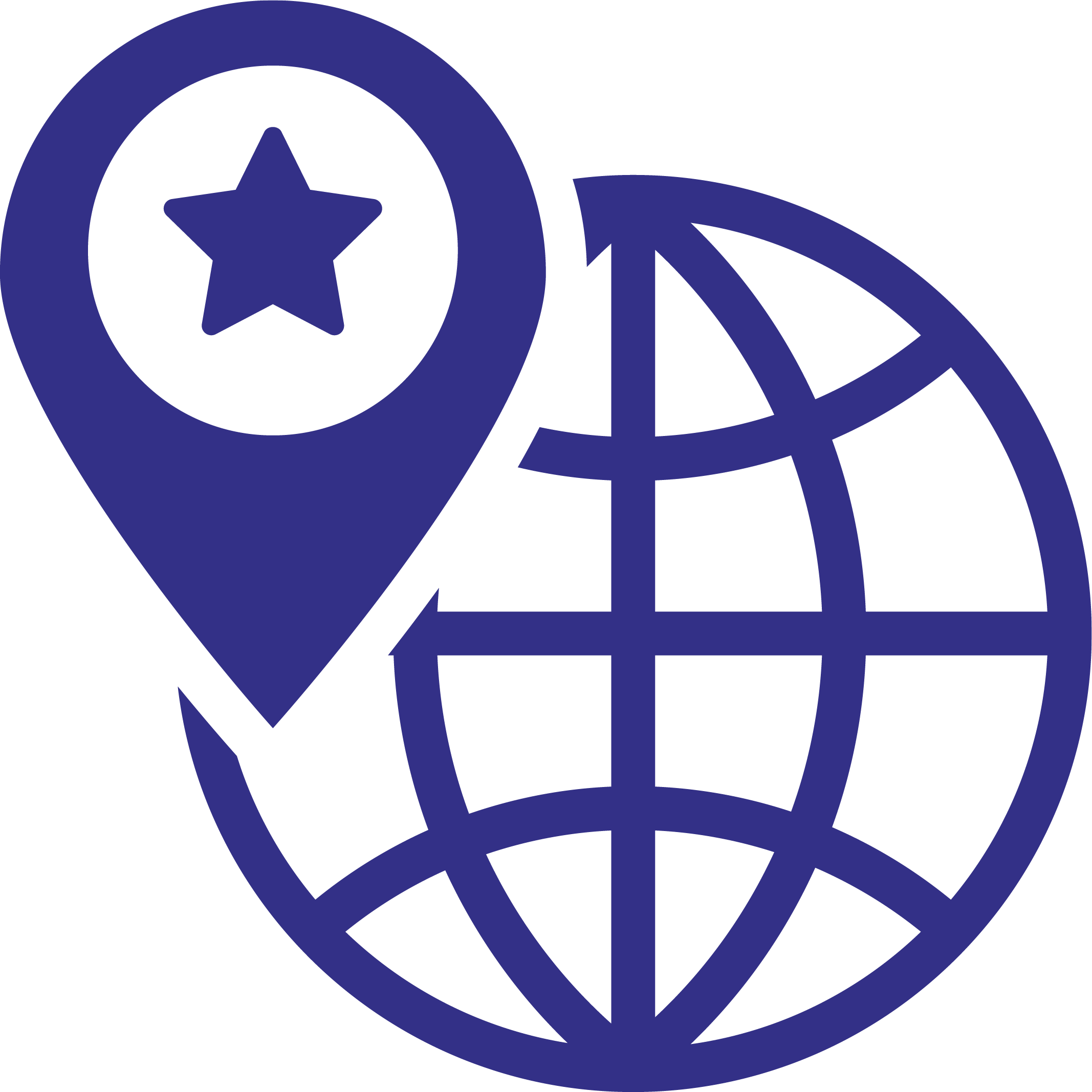 Local Expertise
Our developers work and live in the localities they develop.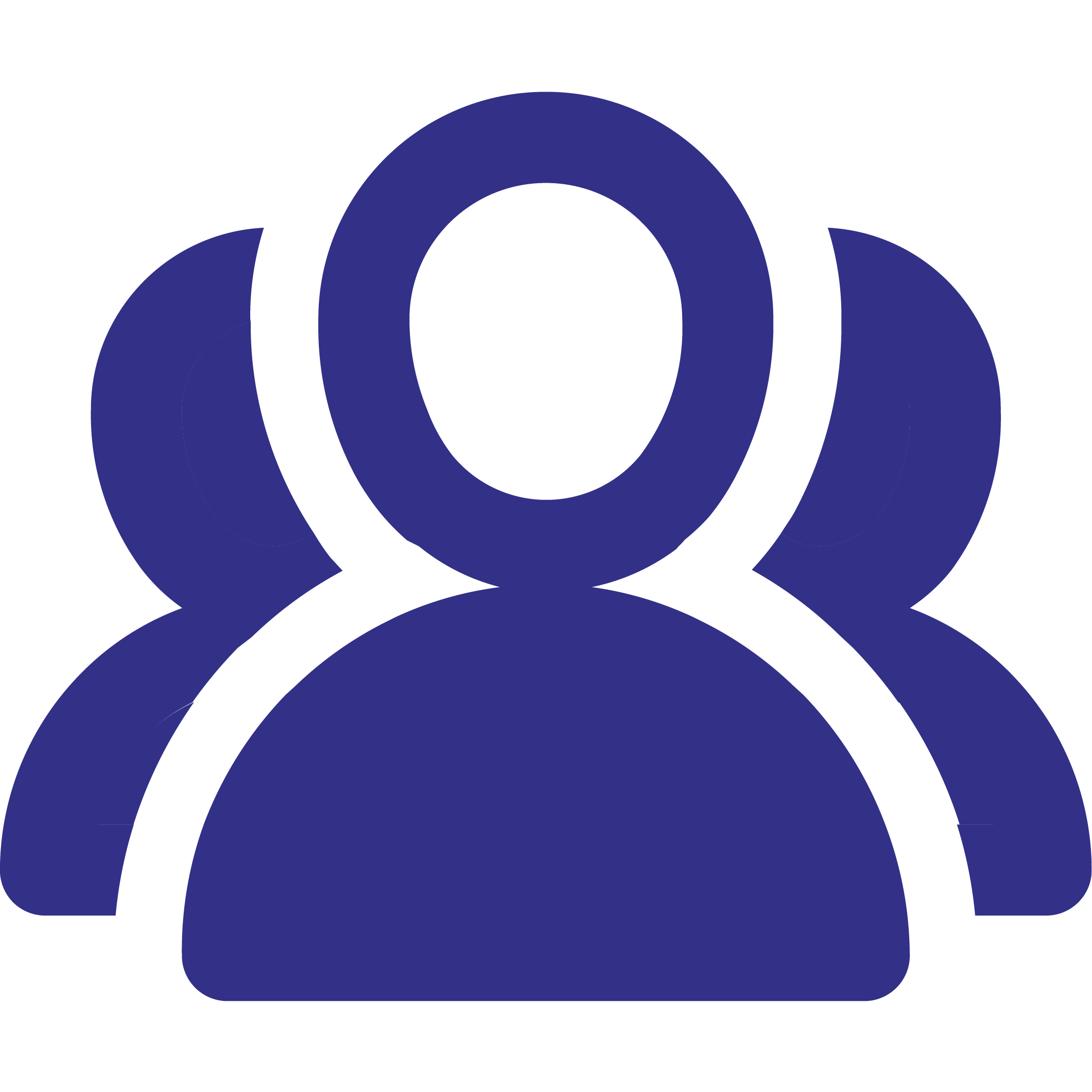 Community Engagement
We know working together is the key to thriving together.
Our Portfolio
With over 300 developments to select from, it's not easy to choose just a few. View a selection of our recent work.
View Our Portfolio
Partnerships
Pennrose partners with businesses, agencies, and community groups that share our core values to successfully execute our development strategies.

Virtually all developments feature strong community and resident involvement in the planning and construction process. Pennrose has acquired a well-deserved reputation for its concern for and attention to resident needs.
Partnerships by the Numbers

90
Joint Ventures

50
Community & Neighborhood Organizations

32
Local CDCs

55
Housing Authorities
Regional Development Offices
We have regional development offices in the following locations:
Building Green
Pennrose procures and installs state-of-the art technologies to ensure its developers are eagerly independent.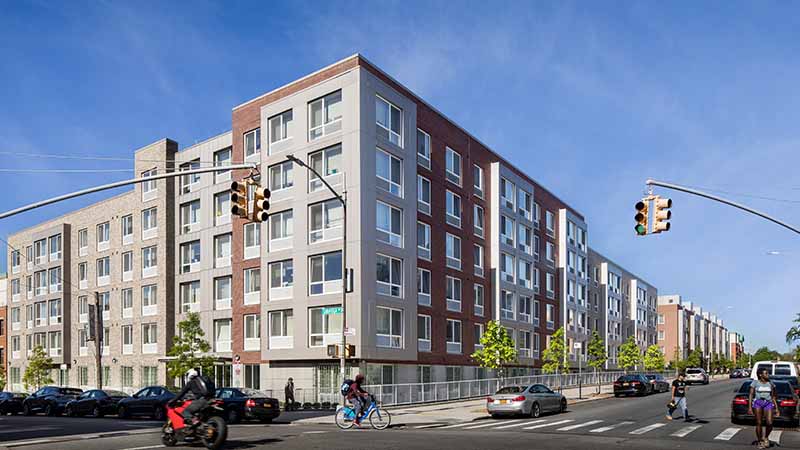 LEED for Homes is a voluntary certification and rating system administered by the U.S. Green Building Council (USGBC) that is the recognized standard for measuring building sustainability. Pennrose participates in the LEED program for many of its developments. To be certified under the LEED for Homes program a home must:
Include several required green measures ("prerequisites") (e.g., achieve energy efficiency at least 15% better than conventional homes.).
Include many additional green measures. These are chosen by the builder from a variety of optional measures ("credits") to earn points. A project must earn a minimum number of points to achieve certification.
The program includes several additional requirements such as verification by a LEED for Homes Green Rater. The LEED for Homes Green Rate is not associated with the project team and s/he has training in verifying green homes. In the verification process the LEED for Homes Green Rater confirms that:
All of the required green measures are installed in the home (by visual inspection)
The performance level of the home meets the program requirements (by physical testing of the home's air leakage, duct leakage, etc.).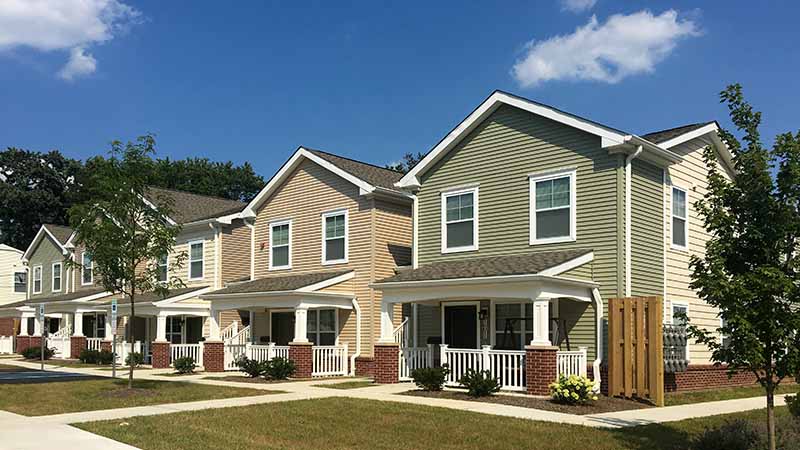 LEED-CERTIFIED homes are:
Built to be energy-efficient, ensuring that the home can be comfortably heated and cooled with minimal energy usage.
Individually tested to minimize indoor and outdoor water usage.
Predicted to use an estimated 30% to 60% less energy than a comparable home built to International Energy Conservation Code.
LEED for Homes projects must also meet ENERGY STAR for Homes, which can cut energy bills significantly. LEED-certified homes are also healthier for occupants because they must have proper ventilation, high-efficiency air filters, and other measures to reduce mold and mildew.
For more information on the LEED for HOMES program, go to https://new.usgbc.org/leed