Careers
Join us to make a career and a difference.
Our daily actions and decisions impact people's lives. We act with honor, honesty, and fairness in everything we do and with everyone we meet. We conduct business with complete respect for diversity and social responsibility and hold ourselves to the highest ethical standards. If this sounds like you, let's talk.
CLICK HERE to view the Pennrose brochure.
Search Job Opportunities
We invite you to use our job search engine to find the Pennrose employment opportunities that are right for you.
Find Jobs and Apply Online
Upcoming Hiring Events
Penn State Abington Internship & Career Fair
1600 Woodland Road
Abington, PA 19001
10:30 a.m. to 1:30 p.m.
Open to students from all Penn State campuses, including our Philadelphia-area campuses Penn State Brandywine and Penn State Great Valley.
My proudest accomplishment at Pennrose is that I took a leap, applied to a different department within the organization, and am enjoying what I do. (Accounts Payable Coordinator to Assistant Developer).
Pennrose encourages personal and professional growth that is not generally found at other companies.
It's not just a job, the employees you interact with on a daily basis make the work worthwhile; you can see the hard work each person contributes to support one another and those around them.
The pandemic showed us just how important our job is. Even if the entire world shuts down we still show up for our residents. Pennrose is dedicated and appreciates their employees and residents.
My employees and staff are great. We work as a whole.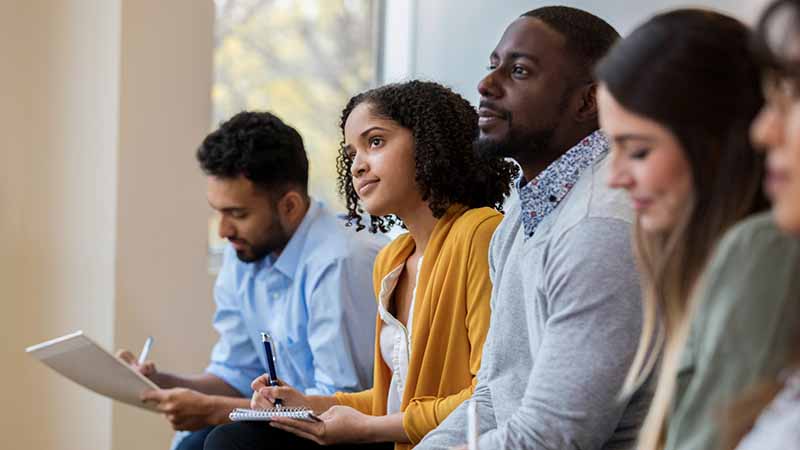 Learning & Employee Development
Helping you be your best, to make life better for others.
The current growth of Pennrose creates lots of opportunities for you to do work that means something. We will provide the opportunity to stretch, learn new skills, and truly make a difference with programmed onboarding, training to do your job well, and the skills and support to become the best teammate you can be.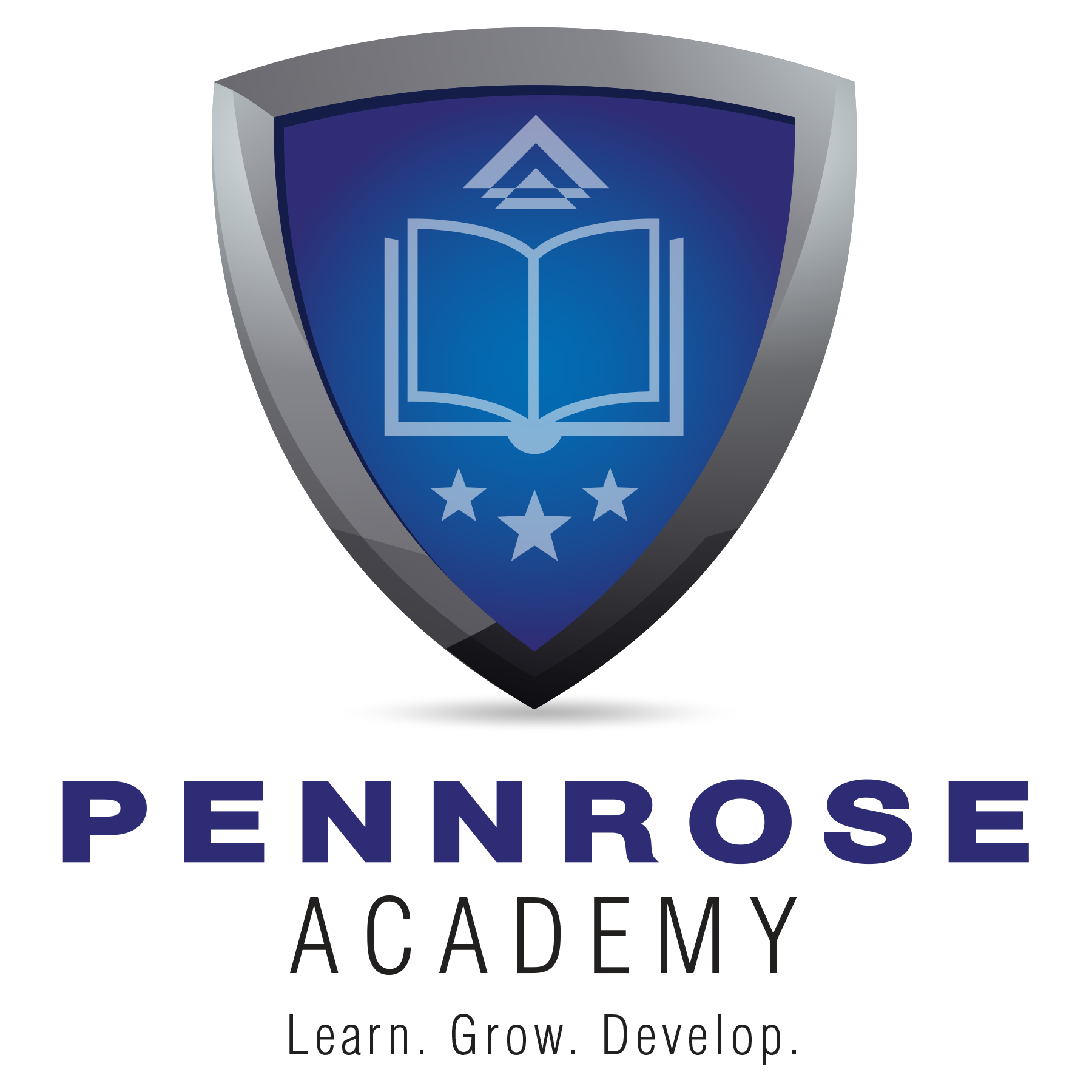 Through our in-house Pennrose Academy, all employees have access to training, curriculum, and coursework providing technical, management, and compliance training.
Position specific onboarding program and support
Professional development plans
Housing programs
Leadership and management programs
Tuition reimbursement
Specialized property manager development program that includes internal leadership and service certifications, external company-paid real estate license classes, and company-paid industry certifications.
Benefits
Pennrose provides a broad array of benefits to support employees and their families. 
Click here for information about the No Surprises Act.
Transparency in Coverage (TCR)

Health & Wellness
It all starts with your health. Our extensive benefits program provides affordable access to care and innovative health solutions for you and your family.

Financial
Making the most of what you make. Our financial benefits go beyond standard competitive salaries and generous paid time off.

Work-Life Balance
Keeping what's important to you in focus. We know it's what you do outside of work that is most meaningful, so we offer creative ways to give you more time to spend doing it.
Learning
Pennrose Academy provides structured learning and employee development opportunities for every employee in the organization.