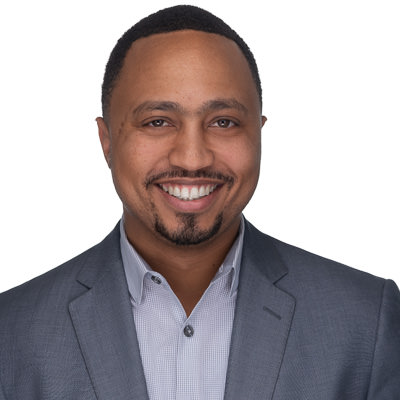 Brian Thomas
Senior Developer
As Senior Developer, Brian Thomas is responsible for a full spectrum of real estate development projects in the Southeast region. He simultaneously manages multiple projects in varying stages of development, overseeing the contributions of other development team members towards successful completion.
Brian joined Pennrose's Atlanta office in 2019 as Developer. He works with senior leadership to manage the sourcing, financing, design and construction, lease-up, and stabilization of a diverse array of Pennrose's portfolio of multi-family, mixed-use conventional, and affordable real estate assets throughout Georgia and the Southeast region.
Prior to joining Pennrose, Brian was Senior Real Estate Development Project Manager for Housing Development Corporation in Decatur, GA, where he was responsible for management of multiple concurrent new construction and rehab development projects from concept through stabilization, primarily through the Low Income Housing Tax Credit program.
Brian has a Bachelor of Arts in Economics from Morehouse College, a Juris Doctor from Georgia State University College of Law, and a Master of City and Regional Planning from Georgia Institute of Technology. He also holds a Housing Development Finance Professional (HDFP) certification from National Development Council. Brian is a member of the National Eagle Scout Association.