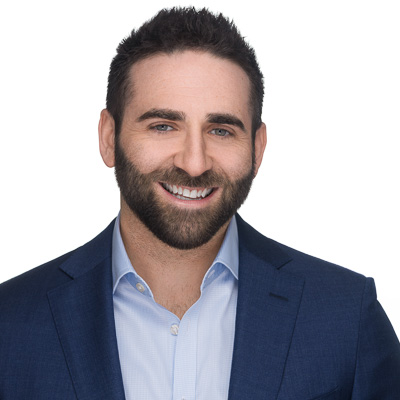 Noah Freiberg
Senior Developer
As Senior Developer for Pennrose, LLC, Noah Freiberg is responsible for the successful completion of multi-faceted real estate development projects from inception through construction completion and lease-up. He manages a multi-million-dollar pipeline of real estate projects in various stages of development. Noah provides leadership and direction to an in-house team of Developers and Associate Developers. He also assembles and manages an external team of financiers, architects, designers, engineers and contractors. Noah specializes in financing projects with multiple sources of funding, including federal, state and local programs.
Prior to joining Pennrose, Noah was a Tax Credit Administrator within the New Jersey Housing & Mortgage Finance Agency. In that capacity, he was responsible for allocating over $150 million in annual Low-Income Housing Tax Credits, which generated approximately $1 billion in private equity for affordable housing projects in the state of New Jersey.
Noah received his Master of Business Administration from Rider University and his Bachelor of Science in Business Administration & Finance from Towson University.