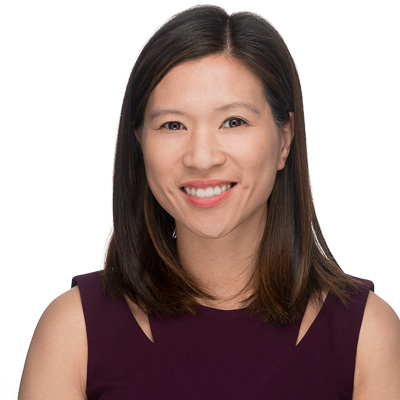 Karmen Cheung
Senior Developer
As Senior Developer for Pennrose, Karmen Cheung leads and manages the development and completion of a full complement of real estate development projects in the New England region. She is responsible for multiple projects in varying stages of development - overseeing and orchestrating the completion of multiple developments and the activities of the development team.
Karmen joined Pennrose in 2017 as Associate Developer after having interned with the company during the Summer of 2016. She was promoted to Developer in 2020 and Senior Developer in 2023. While at Pennrose, she has closed on affordable housing developments totaling over $150 million and almost 320 units, including the closing and development oversight of The Pryde, Boston's first LGBTQ+ friendly senior housing project totaling more than $40 million in development cost.
She also led the development and completion of two historic rehabilitation affordable housing developments in Auburn, MA, Julia Bancroft School and Mary D. Stone School, which was the AHF Readers' Choice Historic Rehab and Overall winner in 2022.  She also spearheaded the selection of Pennrose for the Horace Strong School in New Haven, CT, and a development in Naugatuck, CT.
Karmen has a Bachelor of Arts in Environmental Studies from Yale University and a Master of City Planning and Master of Science in Real Estate Development, from Massachusetts Institute of Technology. She serves as the Vice President for the Association of Asian American Yale Alumni.