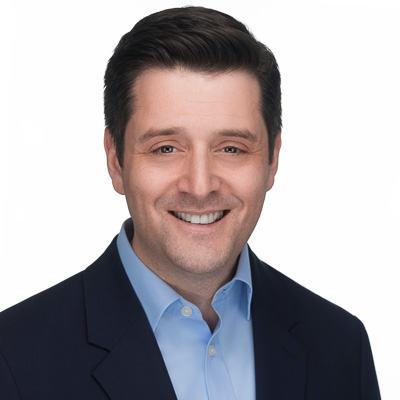 Jacob Fisher
Regional Vice President, New Jersey & Pennsylvania
Jacob Fisher serves as Regional Vice President. In this role, he oversees all development activities in New Jersey and Pennsylvania. Jacob brings more than 10 years of experience to Pennrose and has been instrumental in working with partners from the public, private, and non-profit sectors to bring development projects to fruition. Jacob has secured financing and led award-winning development teams on more than 1,100 units of new housing, with a total investment well more than $300 million. 
Jacob joined Pennrose in 2007 as an Associate Developer. Prior to Pennrose, he worked on community development in the public sector as the Assistant Director for Policy for the Mayor of Philadelphia.
Jacob received his Bachelor of Arts from Wesleyan University and his Master of Government Administration, with a concentration in Public Finance, from the University of Pennsylvania's Fels Institute of Government.