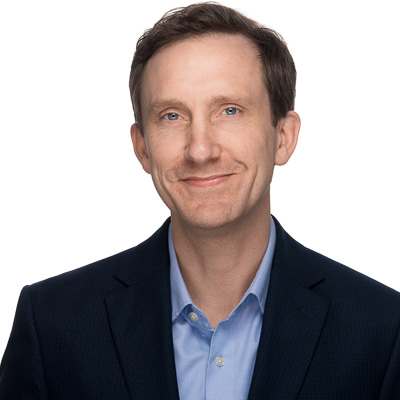 Patrick Stewart
Regional Vice President, Maryland, D.C., Virginia
As Regional Vice President, Patrick Stewart leads all aspects of the real estate development process for Pennrose's Maryland, Washington, D.C., and Virginia development pipeline, including assembling and leading development teams, overseeing the approvals and entitlements process, securing financing commitments, and overseeing construction, lease-up, and stabilized occupancy.
Stewart joined Pennrose in 2013 and has since served in Pennrose's Baltimore office most recently as a Senior Developer. He has been active in all facets of the real estate development process, including financial analysis and feasibility, assembling, and leading the development team, securing entitlements, and overseeing construction, lease-up, and stabilized occupancy. His current portfolio of projects managed for Pennrose includes over 700 units completed or under construction totaling over $178M and an additional 750+ units in pre-development with a combined value of over $185M.
Patrick has over 13 years of professional experience in project management on both public and private initiatives. Prior to joining Pennrose in 2012, Patrick acted as Project Manager under the New York City Mayor's Office of Capital Project Development, where he worked to implement multiple federally-funded rebuilding projects aimed at revitalizing Lower Manhattan after the terrorist attacks of September 11, 2001.
Patrick's background is in urban planning and real estate, having earned a Master's of City and Regional Planning from the University of Pennsylvania, where he also earned a Certificate in Real Estate Design and Development through a joint program of the Wharton School of Business and the Graduate School of Design. Patrick earned his Bachelor of Arts from Kenyon College. Patrick is also active in the Maryland Affordable Housing Coalition and serves on the Board of the Anne Arundel Affordable Housing Coalition.