LGBTQ Housing Spotlight: William Way LGBT Community Center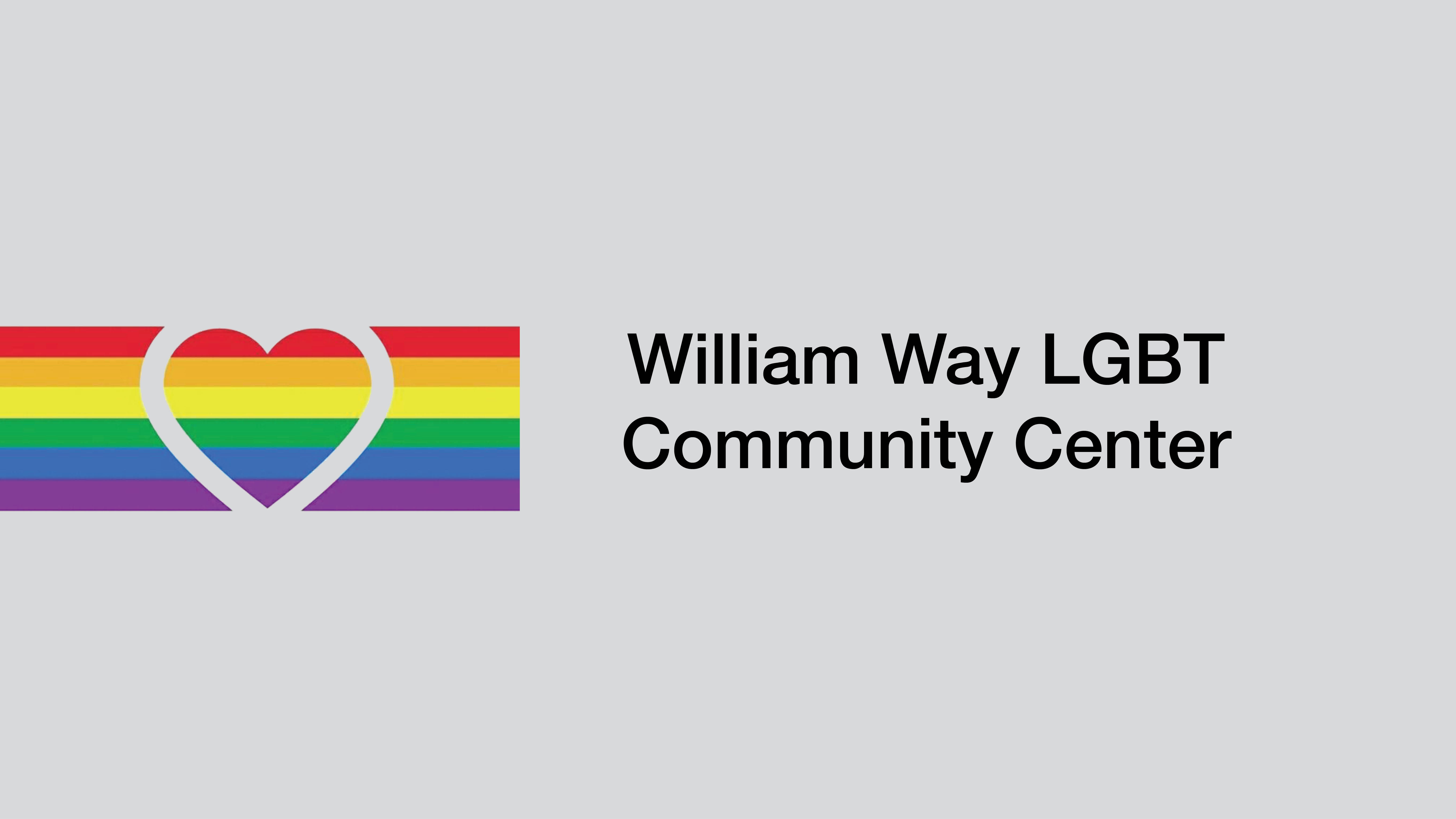 Happy Pride Month! In celebration, Pennrose is highlighting our incredible LGBTQ+ project partners and local community advocates throughout the month of June. We are excited to shine a spotlight on the invaluable support, services, and resources they provide within our communities.
Today we are speaking with Ed Miller (he, him, his), Elder Initiative Social Engagement Manager at William Way LGBT Community Center, and Supportive Services Coordinator at Pennrose's John C. Anderson Apartments in Philadelphia.
Q: To start, tell us about your organization. What is your mission and how is it reflected in the work you do?
EM: William Way LGBT Community Center is the region's premier provider of services and support for the LGBTQIA+ community. Our mission is to engage and support the diverse LGBTQIA+ communities in the greater Philadelphia area through arts and culture, empowerment, and community connections. Through the work we do, we want all LGBTQIA+ people to feel safe, connected, and empowered. We have also been a Sage community partner since 2013, which is one of the largest LGBTQ+ senior advocacy and services organizations in the world.
This mission extends to our unique partnership with John C. Anderson Apartments, where we provide support to residents through the Community Center. With the support of on-site Pennrose team members, we bring a robust offering of programs and services designed to help LGBTQ+ seniors live in place and to stay "in community" as they age.
Q: What inspires you to go to work every day?
EM: The stories. Just now, a senior stopped to chat and mentioned that he was going to the ballet and referenced that another resident was previously a ballet dancer and professional ice skater (who toured with Disney on Ice!). I can't wait to connect them – older LGBTQ+ seniors are known as the "quiet generation" because they were silenced in many ways and just don't tell their stories. I'm happy to help foster an open environment and I'm encouraged to see efforts around the county to collect our stories because they are our history.
Q: Why is LGBTQ+ affirmative, affordable housing for seniors important?
EM: One of the most common concerns for LGBTQ+ seniors is finding safe, affordable housing. The Equal Rights Center reports that 48% of same-sex couples applying for elder housing were subjected to discrimination. And we know that systematic discrimination of LGBTQIA+ elders has put them at greater risk for chronic health problems, social isolation, poverty, and premature mortality.
LGBTQ+ seniors lived most of their adult life during a time when there was great prejudice and discrimination against them. They were denied access to medical care or never went to a doctor for fear of mistreatment. In one world study, a staggering 98% of doctors report that they have provided less or no care to people because of their sexual orientation.
So, it's clear the need for LGBTQ+ affirming housing is critical. It creates an opportunity for individuals to finally live in a place where they feel safe and welcomed, and most importantly, are empowered to be bold in living as their true and authentic self.
Q: What are your plans / priorities for this year? How will it benefit the community you serve?
EM: For the third year running, the Center was awarded a food and nutrition grant to purchase groceries and hot meals for John C. Anderson residents. The grant is designed to provide bi-weekly grocery delivery and a hot meal to residents. We work with the Mariposa Food Co-op in West Philadelphia to place large orders for the grocery products, and community chefs and caterers provide on-site buffet lunches. This is a large undertaking – from managing the vendor relationship, scheduling, and making the pickups to distributing the food every other week – but it's hugely helpful for residents and an important priority. Another focus is our Digital Literacy training program. With ten new iPads loaded with self-training modules, we are looking forward to the training and offering the iPads to residents at no cost.
The Fairness Act (HB300) recently passed in the PA House of Representatives, after failing to pass in either legislative body for 47 years. Through working with LGBTQ older adult committees at the local and state level and partnering with other organizations, one of my main priorities is advocating and creating awareness of this progress and what people can do to make HB300 law.
Q: How can other organizations become involved in Pride Month in a meaningful way?
EM: Organizations should start at home and boldly support their LGBTQ+ employees and their families. Highlight employees who are "out," raise the LGBTQ+ flag during Pride (for the month, not just a day), and revise your mission statement or company policies to ensure it is specifically supportive and inclusive of LGBTQ+ employees.
Every organization should also invest in culture competency training. Many companies sponsor events and activities during Pride, so join them by tabling at Pride. Almost every city and town have Pride festivities, so just google the name of your town with Pride, and you'll find ample opportunities to support your community.
--
John C. Anderson Apartments is an urban LGBTQ+ affirming senior apartment community located on South 13th Street in Philadelphia. The community offers 56 high-quality, affordable apartments, modern amenities, and on-site supportive services in a vibrant neighborhood for seniors 62+.
For more information or to support William Way, please visit https://www.waygay.org/.