Kevin Hankins Joins Pennrose as Maintenance Executive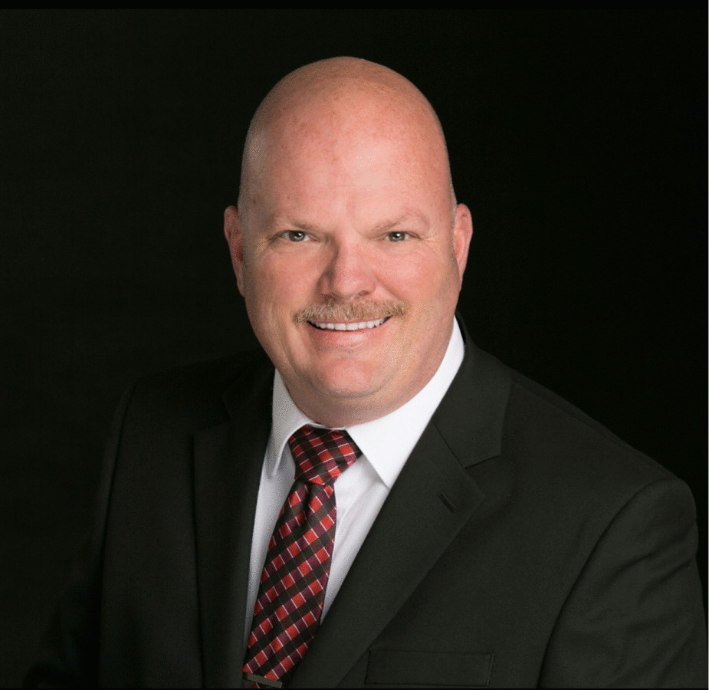 Pennrose announces the addition of Kevin Hankins to its property management executive team as Vice President of Maintenance. In this role, he will be responsible for oversight of maintaining the physical assets of all sites in the organization, executing capital plans, managing on-site insurance claims administration, recruiting and training of Regional Maintenance Managers, and managing the teams that contribute to these activities.
"Kevin's extensive experience overseeing the maintenance responsibilities of a broad array of product types in the multi-housing industry will help to enhance the roles of our maintenance teams," said Lisa Landis, Senior Vice President for Property Management with Pennrose. "We look forward to his being a key member of our organization to enhance the real estate value of our assets and leading the maintenance teams."
With more than 20 years of maintenance and facilities experience, Hankins most recently served as Vice President of Facilities for Pegasus Residential, where he was responsible for capital projects and budgeting, major projects, maintenance related policies and procedures, and team training programs. He has also held increasing levels of responsibility positions within the multifamily and real estate industry.
Hankins attended Gwinnett Technical College where he studied Construction and is certified in welding. He also holds an EPA Certification, is an EPA Proctor, and is a Certified Pool Operator.