Developer Selected for Chelsea Soldiers' Home Domiciliary Project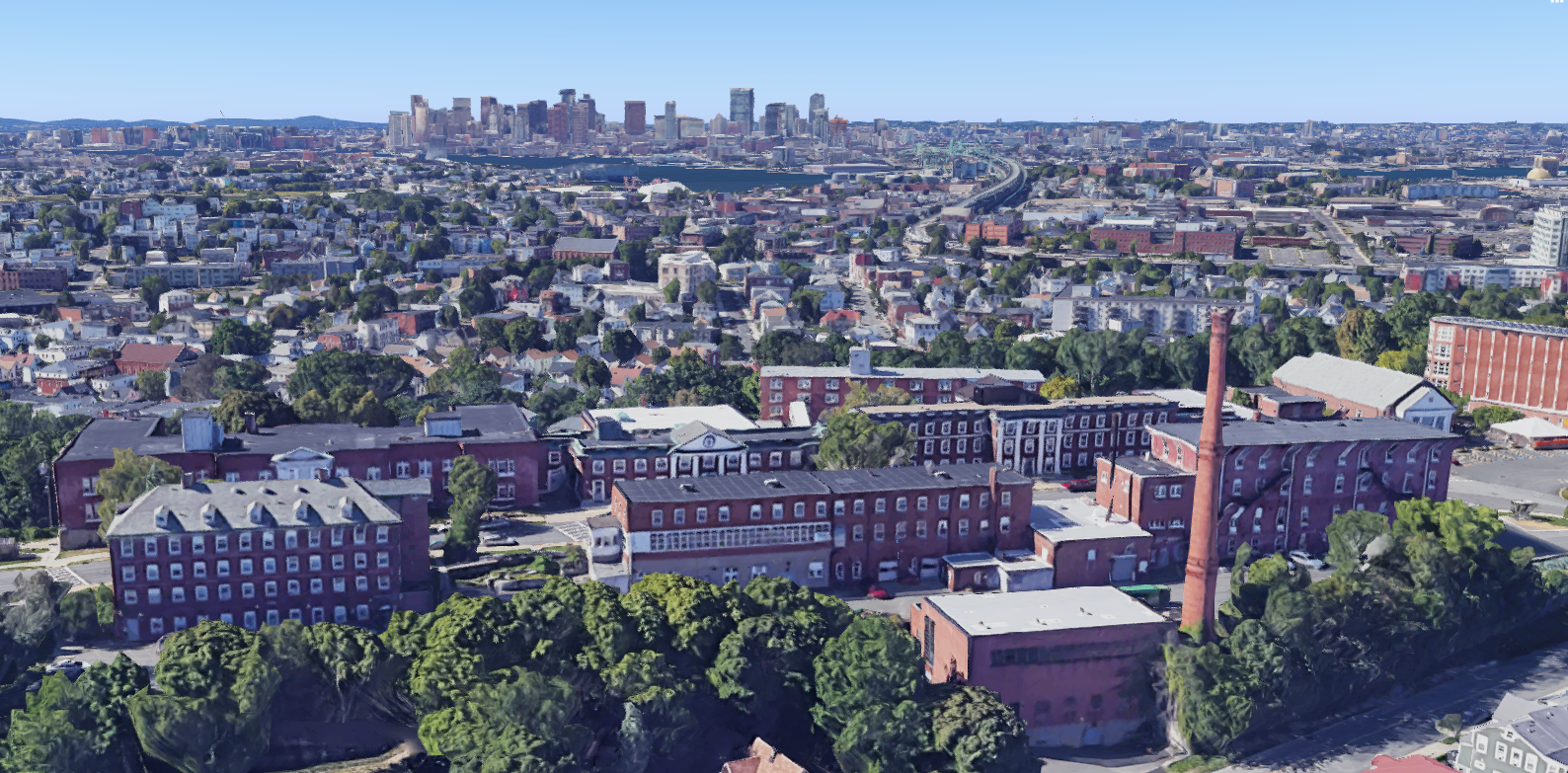 Today, the Baker Polito Administration announced the designation of Pennrose, LLC., as the Soldiers' Home in Chelsea domiciliary campus redevelopment partner. This designation follows a competitive bid process that included request for proposals (RFP) and an extensive developer selection process involving a collaboration across multiple state agencies including the Soldiers' Home in Chelsea, the Department of Veterans' Services, the Executive Office of Health and Human Services, and the Division of Capital Asset Management and Maintenance (DCAMM).
The RFP requires Pennrose to ensure that the redeveloped site offers a full complement of services to Soldiers' Home in Chelsea domiciliary residents and staff at the redeveloped site, including case management, clinical care, prepared meals, and transportation. The redevelopment is expected to break ground in 2023, and will include 248 units of mixed-income housing across a broad range of household sizes.
"The Soldiers' Home in Chelsea redevelopment project represents our administration's continued commitment to providing the Commonwealth's veterans with the housing and care they deserve," said Governor Charlie Baker. "The selection of this development partner is a major step towards better meeting the needs of veteran residents, their families, and the community now and in the future."
To read the full article on Mass.gov., CLICK HERE.