Pennrose Foundation Launches Scholarship Programs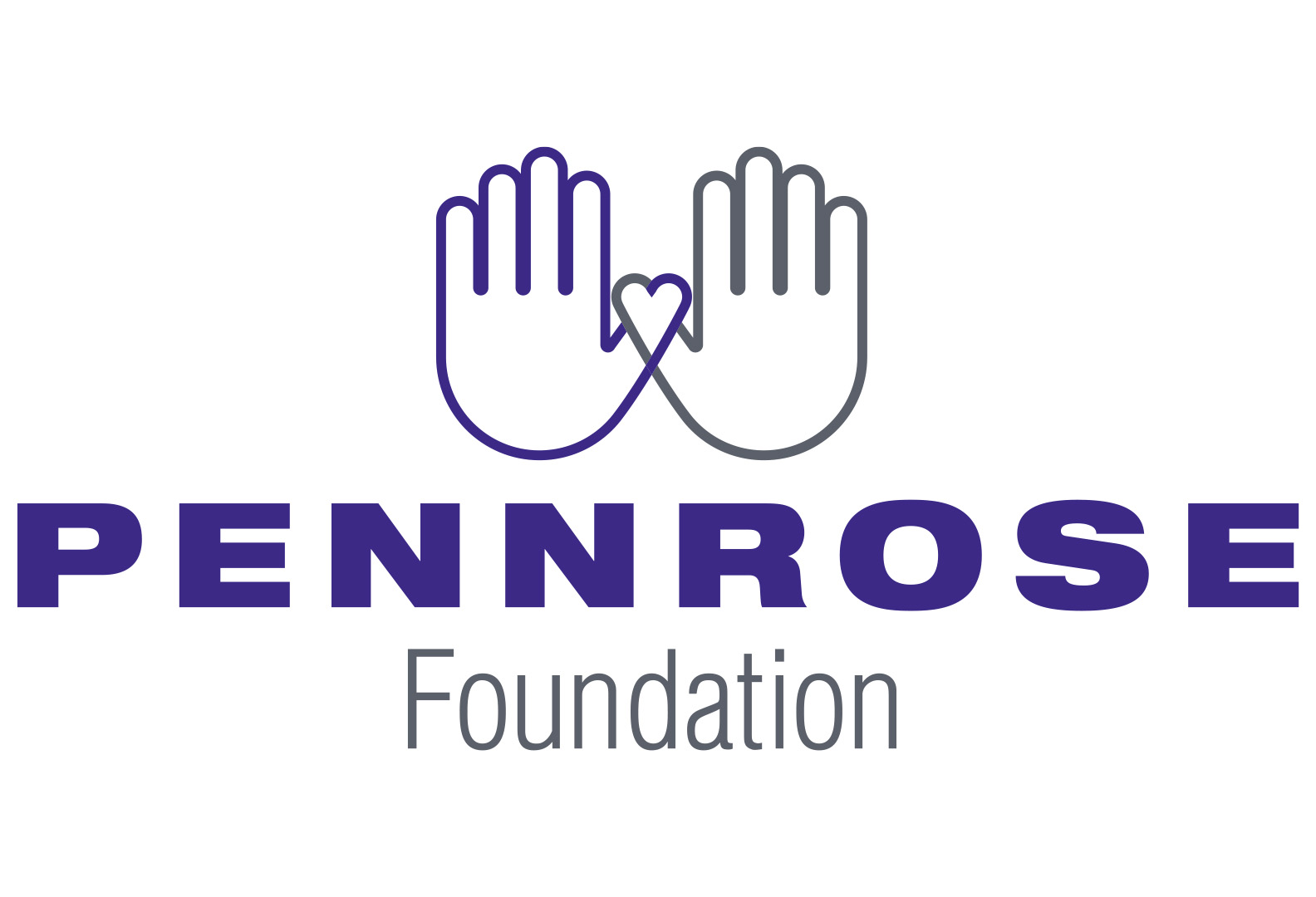 The Pennrose Foundation opened its application process for higher education and summer camp scholarships available to residents of its affordable properties for the 2019-2020 academic year and 2019 summer season. The Pennrose Foundation was founded in 2018 with a mission to improve the lives of the disadvantaged people and communities served by Pennrose.
The 2019-2020 academic year will be the Foundation's first year of offering scholarships to qualified residents who are pursuing some form of higher education, in college, trade/professional school, or institute. All high school seniors and graduates living in affordable sites managed by Pennrose are invited to apply for five (5) $2,000 higher education scholarships that will be awarded in June 2019.
The Foundation is also offering scholarships for summer camps to those who may otherwise be unable to attend due to financial constraints or family situations. The Foundation hopes to expand on the quantity and value of scholarships awarded in future years.
"We created the Pennrose Foundation as a way to give back to the residents and communities that we serve," said Mark H. Dambly, President of Pennrose and the Pennrose Foundation. "It has been a long-time goal to support our residents who are working to pursue academic achievement."
Pennrose Foundation was responsible for purchasing supplies in 2018 that resulted in more than 2,000 peanut butter and jelly sandwiches that were donated to food donation organizations in the various geographies that Pennrose manages properties, as well as gifts for residents of Pennrose senior properties during the holiday season.
In 2019, the Pennrose Foundation plans to repeat the support of seniors and families who live in Pennrose properties, wellness initiatives, and the neighborhoods surrounding the Pennrose communities, with food bank donations, sponsorship of the Cure SMA Pennsylvania Chapter Walk-n-Roll, and other activities focused on the Foundation's mission.
Foundation funds are raised through the private donation of the Pennrose principals and the financial support of corporations, companies, families, private trusts, and individuals known through the Pennrose business network. 
Please consider making a tax-deductible donation to support the Pennrose Foundation activities. 
To donate, send a check to:
Pennrose Foundation
1301 North 31st St.
Philadelphia, PA 19121
The Pennrose Foundation is recognized as tax-exempt under section 501(c)(3) of the Internal Revenue Code. EIN: 82-4534556
More information about the Foundation, scholarships, and the applications can be found at www.PennroseFoundation.org.