Political Journey of Hope Gardens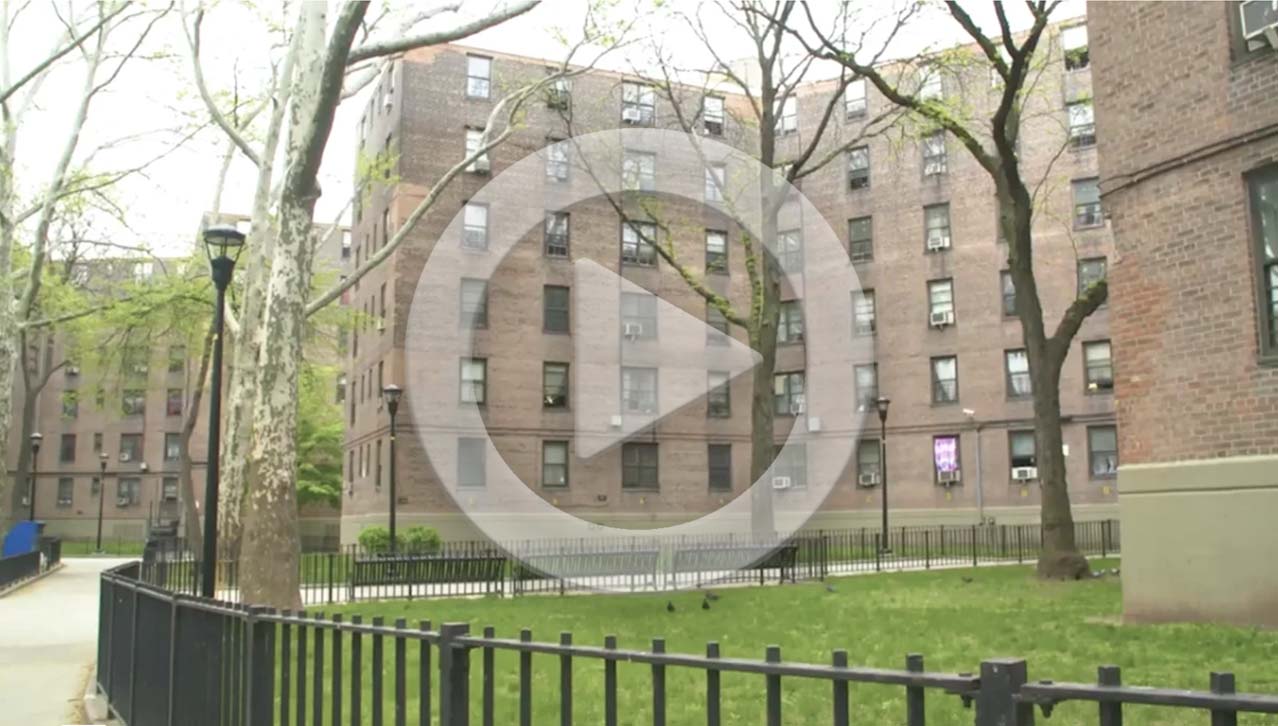 The promise of Hope Gardens is more than just the promise of affordable housing. It's a promise to retain Bushwick's cultural identity, it's a promise to support the lives of native Brooklynites. It's a renewed commitment from Pennrose/ Acacia to empower a vibrant community in the midst of uncertainty. 

This episode explains the political process by which Hope Gardens was built.