Pennrose Announces Rebrand of Supportive Services to Pennrose Impact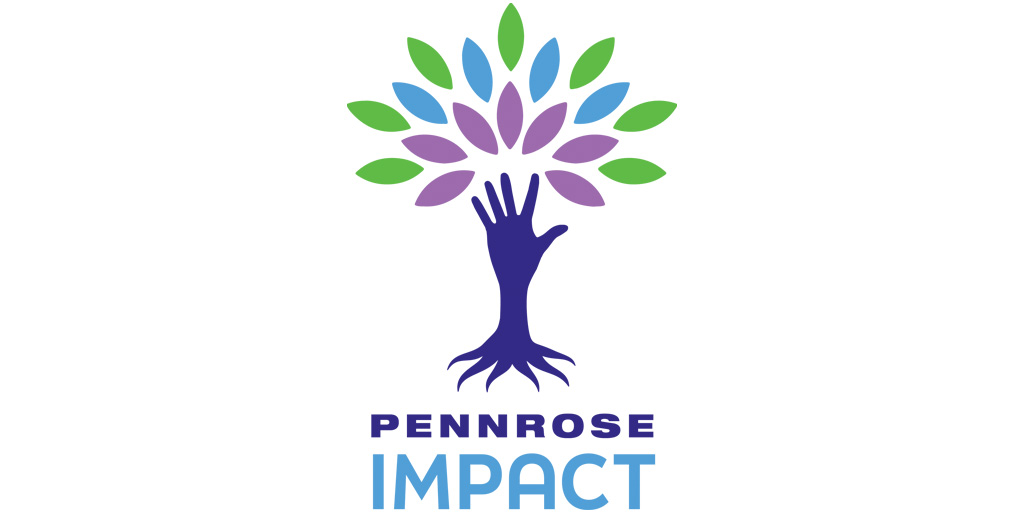 Transformation reflects Pennrose's commitment to resident well-being and outcomes driven services that transform communities
CORES Certification underscores commitment to the highest standards of resident service delivery
Pennrose, one of the nation's largest developers and managers of affordable housing, today began rolling out Pennrose Impact, a comprehensive rebrand of its robust supportive services offerings across the organization's portfolio. The new brand better reflects the breadth and depth of Pennrose's outcomes-driven approach to providing on-site support and resources to help residents achieve their goals.  
"Providing supportive services to residents has always been an integral part of Pennrose's mission, but this new brand will better speak to how we strive to make a difference in improving people's lives," said Shannon Mowery, Vice President of Supportive Services. "It's not just about building communities. Pennrose Impact allows us to better engage with residents with more resident led conversations and goal setting, which will strengthen programs in each community and strategically have an impact on the greater community."
Pennrose Impact provides supportive resources across all 170 affordable properties in the Pennrose portfolio. These services are facilitated by a PMC Community Impact Coordinator, an on-site management team member, or third-party partner focused on providing life enhancing programs and services that empower residents to live independently and successfully. Each program is tailored to the needs of the community, so no two programs are alike. Community Impact Coordinators meet our residents where they live to set goals together, building a stronger sense of community. As a reflection of Pennrose's mission-driven culture, all staff, from maintenance workers to property managers, undergo supportive services training to ensure they can identify resources for a resident in need.
Pennrose also recently achieved CORES Certification, which recognizes organizations across the country that have developed a robust commitment, capacity, and competency in providing resident services coordination in affordable housing communities. The rigorous certification process reflects an organization's deep commitment to the highest standards for resident services, resident health and well-being, and data-informed operations and decision making.
"Achieving CORES Certification is an important step as we continue to provide outcomes-based services, resources, and support tailored to the individual needs of each community and neighborhood," added Mowery. "The Pennrose mission means going above and beyond to help our residents succeed, and we expect our CORES affiliation will also help us attract like-minded partners and employees."