Pennrose Foundation Announces Recipients of 2020 Higher Education Scholarships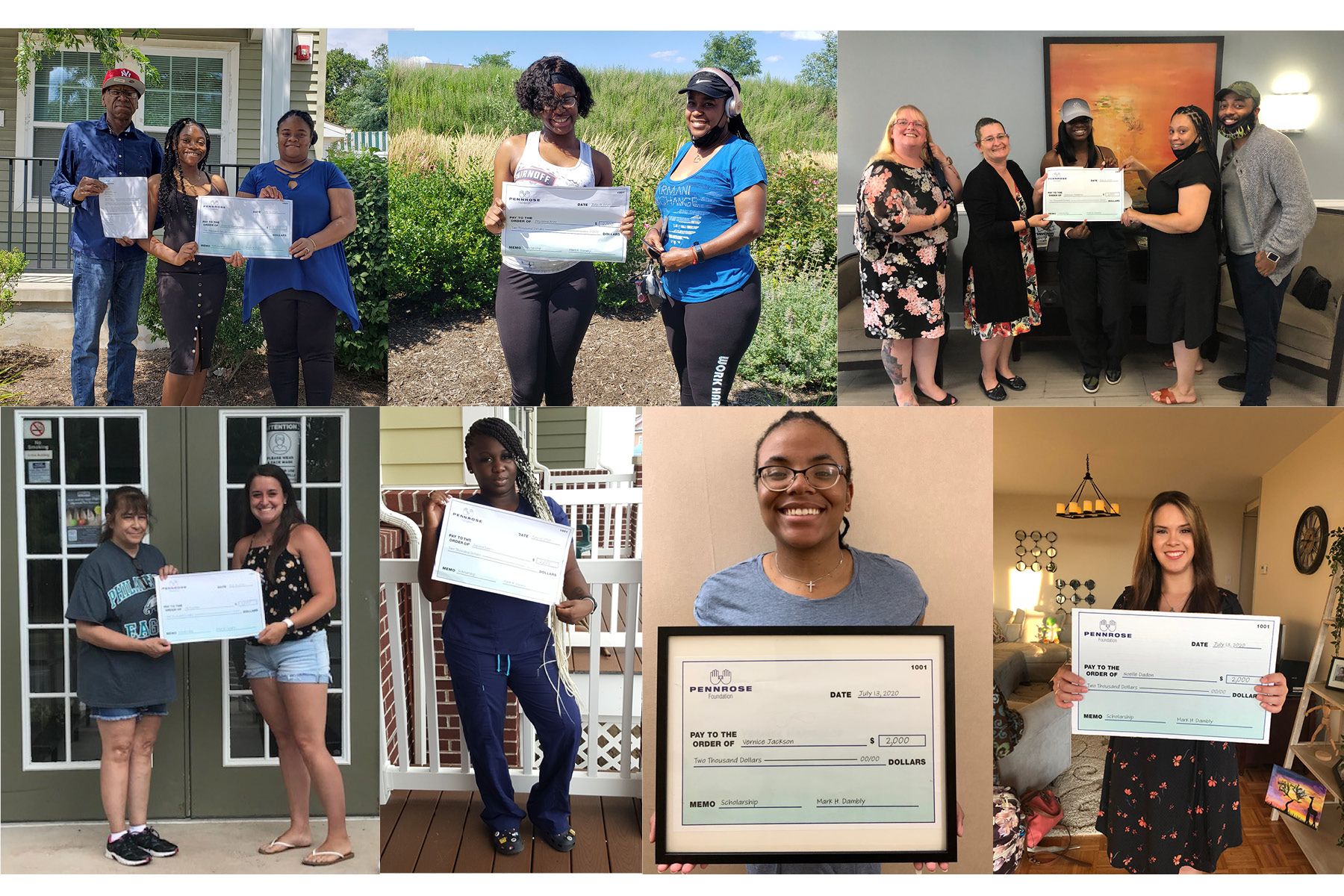 The Pennrose Foundation announced that eight higher education scholarships were awarded to residents of Pennrose affordable properties for the 2020-2021 academic year. Each student will receive a $2,000 scholarship to support their upcoming academic goals.
The students, who are pursuing some form of higher education in college, trade/professional school, or institute, were selected based on their academic performance and character references. They reside at the following Pennrose communities: Liberty Place at Fort Lee, Pennsburg Commons, Heritage at Alexander Hamilton, Chuck Costello, Rush Crossing, and Orchard Ridge.
"We are thrilled that the Pennrose Foundation is again able support residents in pursuit of the higher education goals," said Mark H. Dambly, President of the Pennrose Foundation and Pennrose. "This is the second year in a row we were able to exceed the number of scholarships originally planned thanks to the generosity of corporate donors."
In addition to the academic scholarships, Pennrose Foundation also provides scholarships for youths who reside at affordable communities to attend summer camp. The Pennrose Foundation also established a COVID-19 Resident Relief Fund to provide support to residents adversely impacted by the ongoing pandemic.