Local Budget Cuts Will Leave A Hole In The Affordable Housing Capital Stack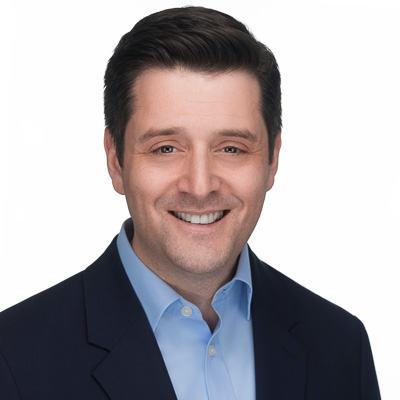 A major gap in financing for the essential real estate sector of affordable senior housing is about to emerge.
City budgets all over the country promise to be much smaller in the coming year due to the drop in tax revenue caused by widespread business closures and job losses. Any city, including Philadelphia, will be hard-pressed to spare its housing department of cuts.
"I think that the shoe of shrinking municipal resources has yet to drop. You see it poised and ready to come down," Pennrose Properties Regional Vice President Jacob Fisher said on Bisnow's Philly Senior Housing Update webinar on Thursday. "A lot of resources for affordable housing we utilize are federal and blocked out to states through grants and such, and that money has been shrinking for years, adding to the challenge of making such projects work for years."
To read the full article on Bisnow.com, CLICK HERE.