Orleans ZBA Gives Comprehensive Permit to Pennrose LLC for Affordable Housing Project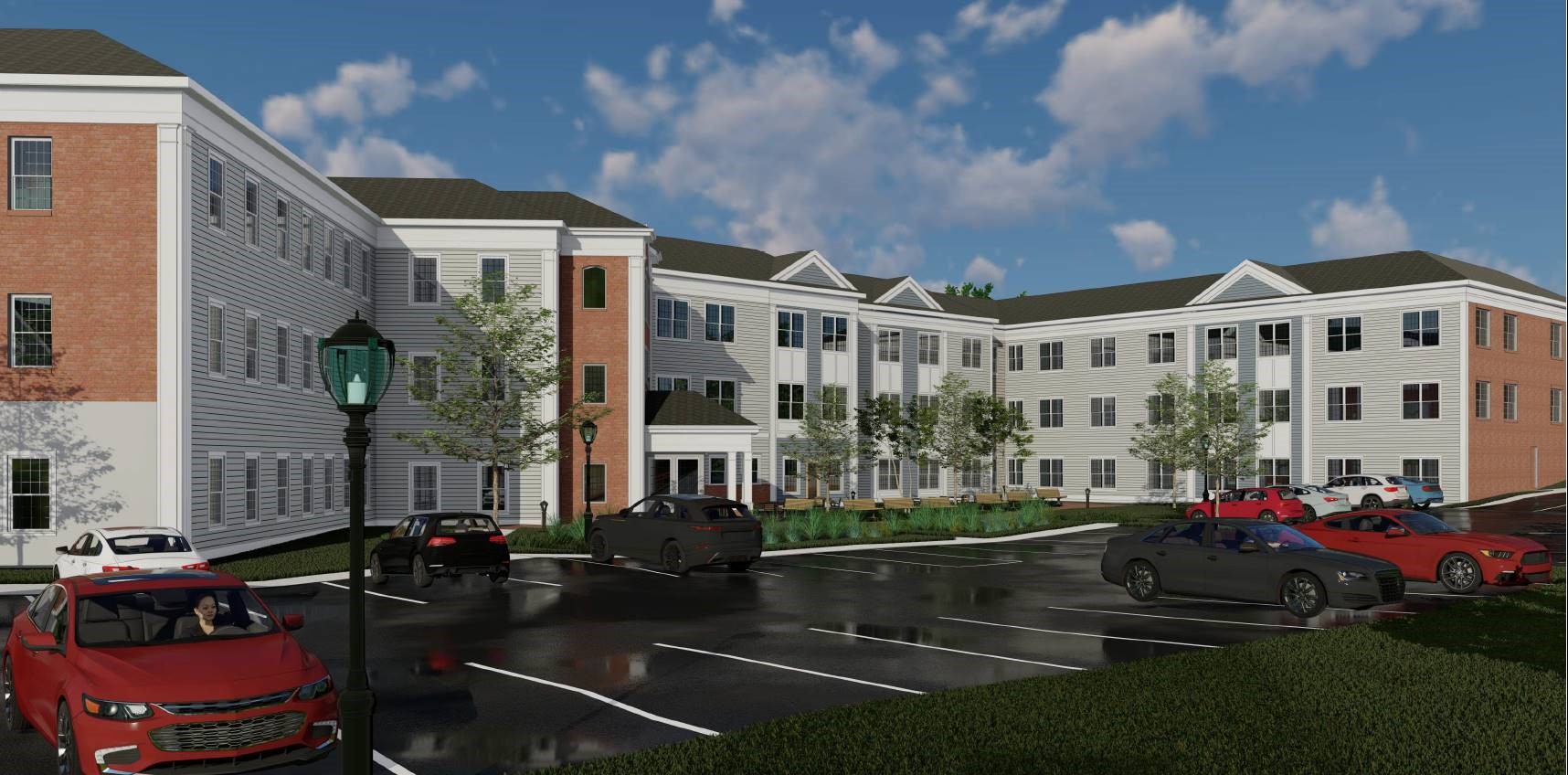 The Zoning Board of Appeals granted a comprehensive permit Wednesday for a 62-unit affordable housing project planned for the former Cape Cod Five headquarters on West Road.
There's still plenty of hurdles for Pennrose LLC to pass before the developer can proceed with the 40B development.
To read the full article on CapeCodTimes.com, CLICK HERE.