City leaders break ground on $17 million affordable housing complex in Northeast El Paso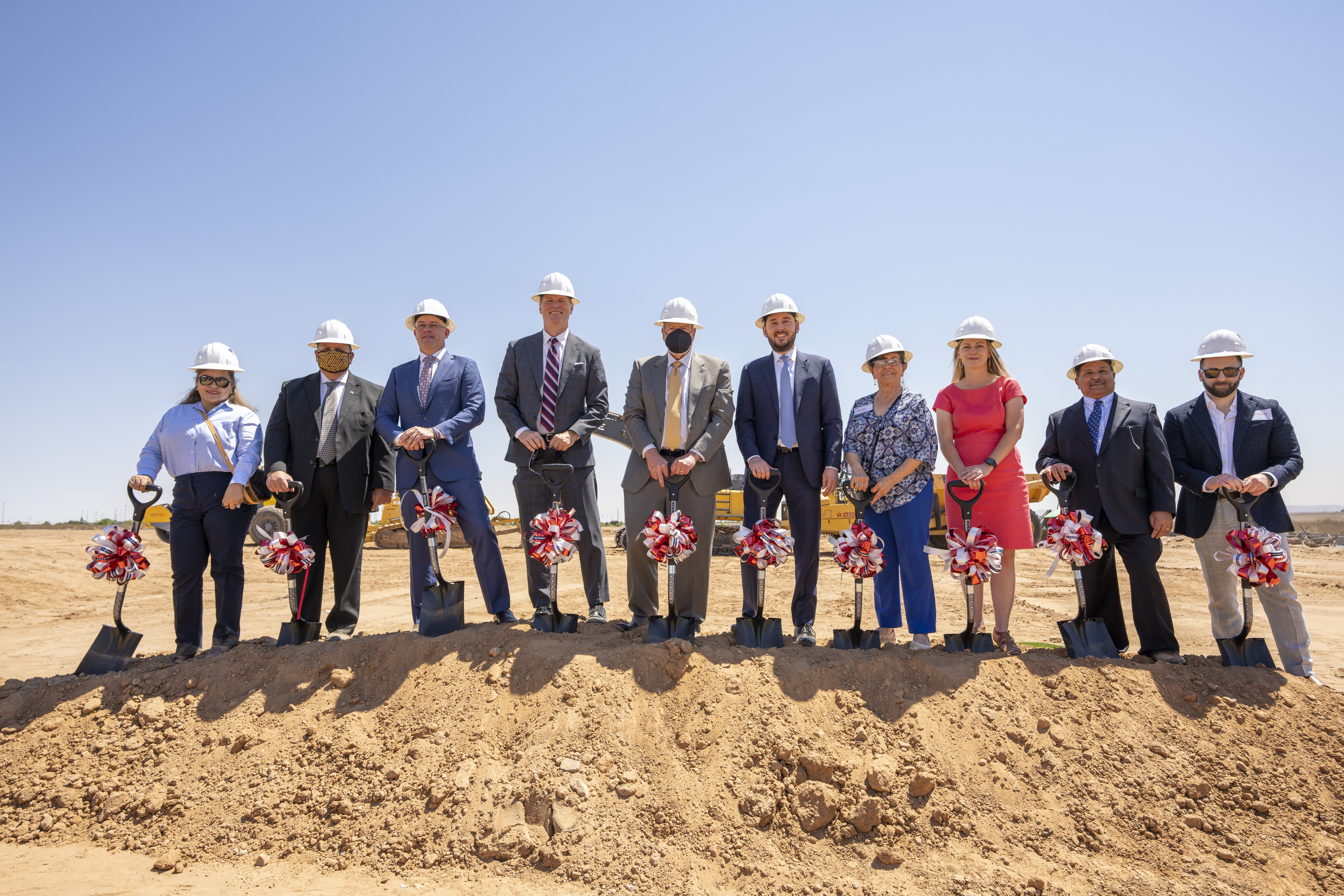 A groundbreaking ceremony from the Housing Authority of the City of El Paso will soon give a dry sandy lot in Northeast El Paso a very different look.
Patriot Place, a new 110-unit affordable housing complex, is expected to be completed by 2022.
"The groundbreaking of Patriot Place represents the strong partnership between HACEP, the El Paso community and its leaders and our commitment to providing high-quality low-income housing to those most in need, including our veterans and their families," Housing Authority CEO Gerald Cichon said in a news release. 
El Paso Mayor Oscar Leeser and District 4 city Rep. Joe Molinar attended the groundbreaking ceremony. 
"We want to make sure we provide a quality of life, a quality of living and the quality of place for our citizens," Leeser said.
The $17 million apartment complex will be located across from Sue Young Park in Northeast El Paso at 9500 Kenworthy St. 
To read the full article on ElPasoTimes.com, CLICK HERE.