COVID-19 Update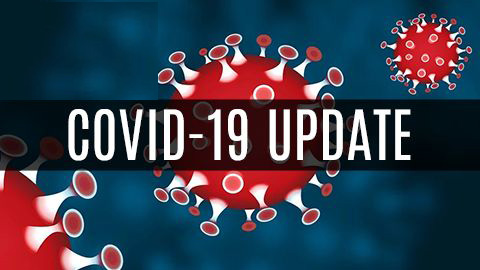 We continue to adjust our procedures and policies at each of our offices and properties according to the evolution of the pandemic and local conditions. Following is an update on how we are currently conducting business.
The common spaces at nearly all communities remain closed, including community rooms, fitness centers, and lounges.
All management offices are open but by appointment only. We are encouraging our office teams to conduct as much work as possible via phone to reduce face to face interactions. We encourage virtual tours when available.
Our maintenance teams are completing emergency work orders and conducting preventative maintenance in common areas. All vendors completing work on-site are required to submit our Vendor/Contractor Guidelines for Onsite Protocol.
The employees at our corporate office have been split into two teams and are functioning in the office on rotating schedules to reduce interactions.
We encourage all residents, employees, and partners to remain diligent, continue to wash their hands, maintain social distancing, and wear a mask.