Baltimore Mayor-elect Brandon Scott announces transition team committee members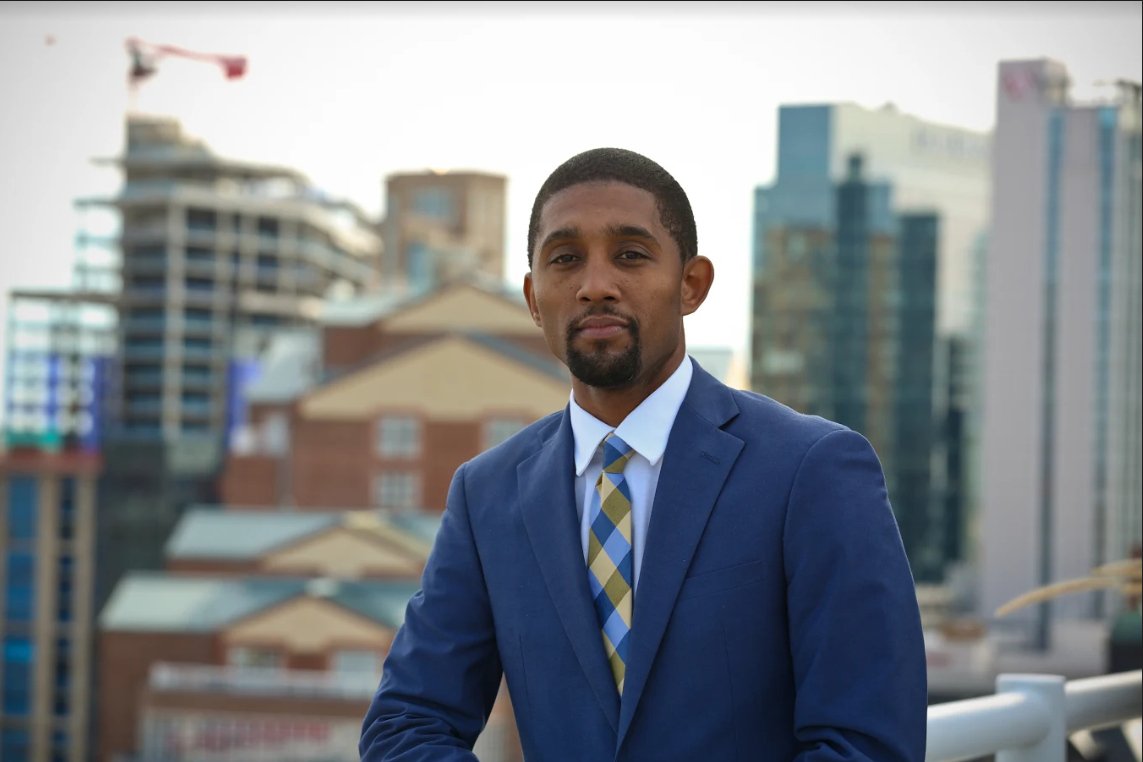 Mayor-elect Brandon Scott's transition steering committee members comprise a mix of seasoned professionals and younger members, all tasked with tackling an assortment of topics and issues in Baltimore City.
Scott on Tuesday announced the members of that team, which is made up of 10 committees: public health and public safety; business, workforce and neighborhood development; fiscal preparedness; education and youth recreation; housing and neighborhood development; transportation and infrastructure; human services; governance structure and operations; environment and sustainability; and arts and culture.
"I have asked this group to serve because of their leadership, creativity and willingness to break down silos and work together in service of the greater good," Scott said in a statement. "I have confidence in this team and look forward to working closely with them in the coming months as we build a new way forward for Baltimore."
To read the full article, CLICK HERE.