Pennrose Expands Texas Development Team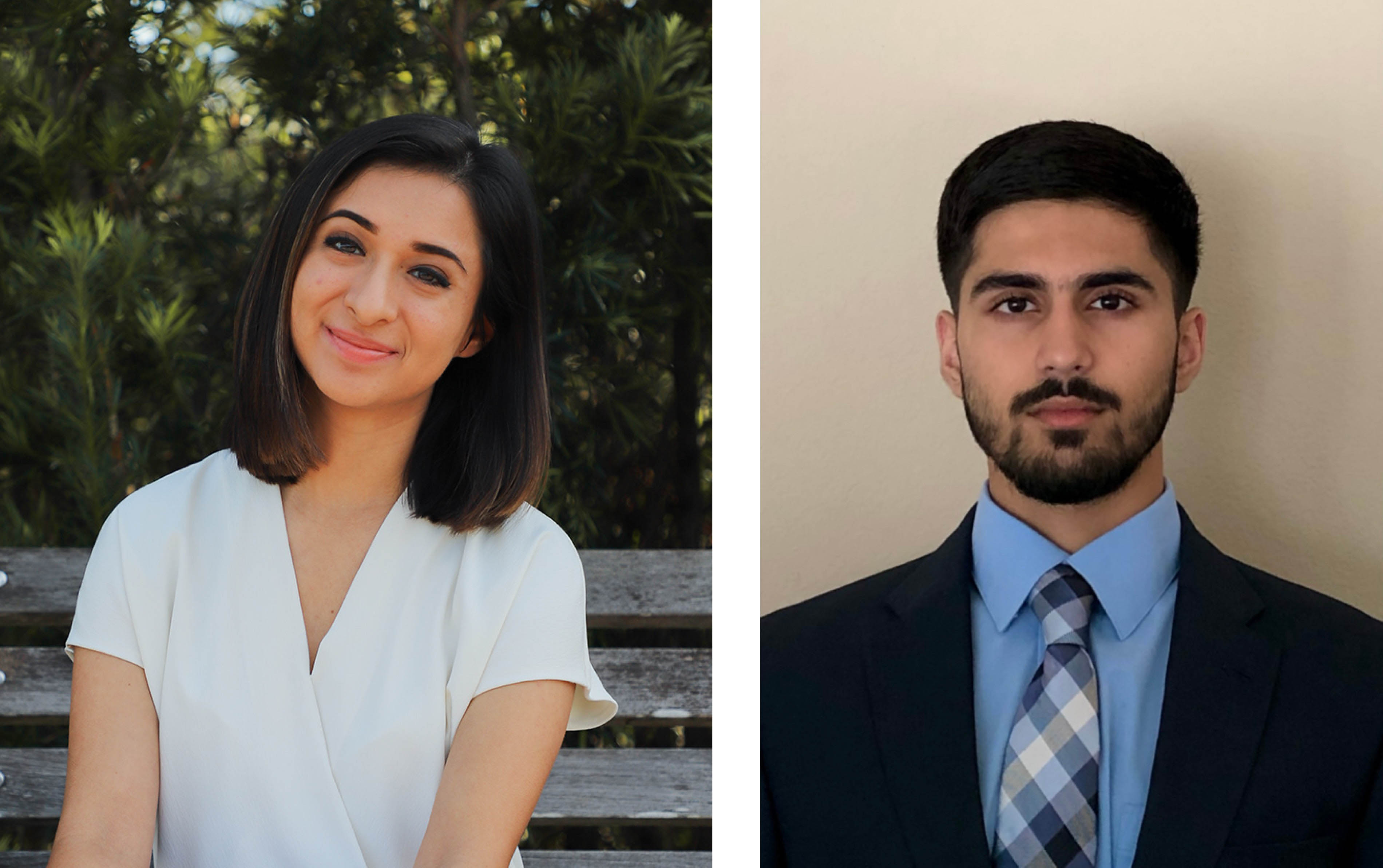 Pennrose is pleased to announce the addition of several team members to support the company's development activities and customers in Texas. Juana Granados joined Pennrose as Associate Developer and Vikram Singh as Development Intern. Led by Gary Lacey, Regional Vice President for Pennrose, the Texas team is involved in development projects throughout the state, including El Paso and Dallas. The growth of this team is in response to the need for affordable housing in Texas where, according to the National Low Income Housing Coalition, 74% of extremely low-income renter households have a severe cost burden with housing.
"I am excited to have these talented individuals join our team to support the Pennrose mission of creating high quality real estate developments," said Gary Lacey, Regional Vice President for Pennrose, LLC. "I know that our customers will greatly benefit from their expertise and customer service."
Juana Granados was most recently an Asset Management and Acquisitions Analyst with TRC Capital Partners in Houston. She originally started with Pennrose as a Development and Asset Management Intern in Summer 2016. She has a Bachelor of Arts in Urban Studies from University of Pennsylvania.
Vikram Singh is currently an undergraduate in Finance at The University of Texas at Dallas. His previous work experience includes internships with Matthews Real Estate Investment Services and Red Brix Property Group.
Pennrose develops high-quality residential communities throughout Texas and the Midwest. Most recently, Pennrose closed on Patriot Place in El Paso, Texas. Developed with the Housing Authority of the City of El Paso, the $17 million-dollar affordable housing community will provide 110 units of quality affordable housing to the El Paso community.