True partnership helps turn Danskin 'disaster' into State Street Crossing 'triumph'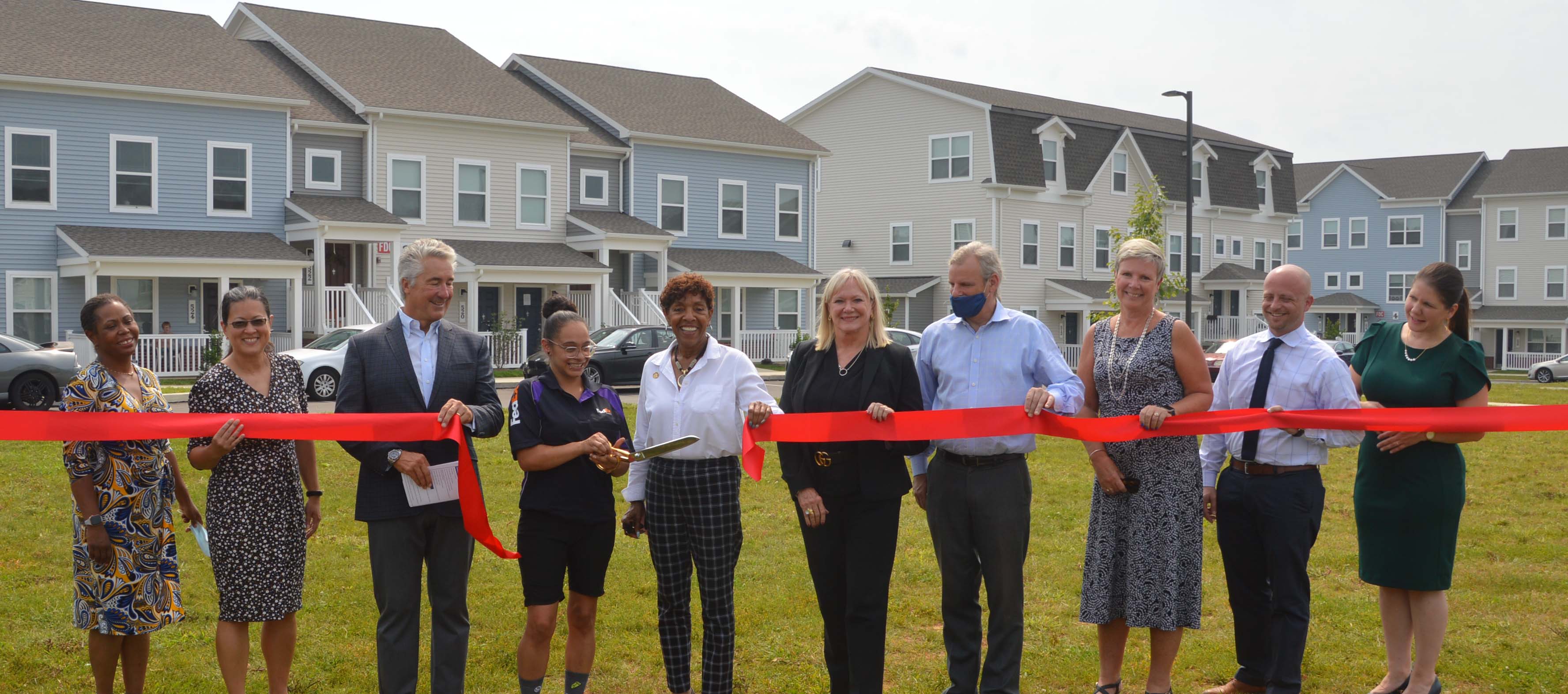 Anyone who has tried to buy a house recently knows one thing — it's a seller's market.
In simpler terms, housing costs are skyrocketing, leaving some poorer folks in our community in desperate situations. They simply can't afford the housing prices that are being demanded, especially when also dealing with the economic fallout inflicted by the COVID-19 pandemic.
That's why the recent news about the State Street Crossing project is so welcome on multiple levels.
The $17 million, 56-unit affordable housing development in York City was completed in June and is already at capacity, with a waiting list of prospective residents.
That means 56 local families will have the opportunity to live in their own house and own a real stake in the success of the York community, and they'll be able to do it at an affordable price.
That's a wise investment.
To read the full article on YorkDispatch.com, CLICK HERE.