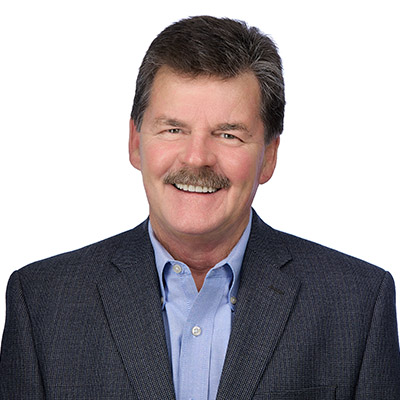 Gary Lacey
Regional Vice President, Texas
As Regional Vice President, Gary Lacey oversees and manages all multifamily real estate development activities for Pennrose in the state of Texas. Gary brings more than 30 years of experience with LIHTC and affordable housing developments, commercial office, retail, and market rate portfolios. He leads the execution and continued growth of Pennrose's development pipeline within the Texas region, including all aspects of the real estate development process from initial conception through construction, lease-up, and stabilized occupancy.
Gary joined Pennrose in 2021 and has significant depth and diverse experience in the multifamily industry with experience working with housing authorities, non-profits and performing development responsibilities. From 2015 to 2020 alone, Gary successfully submitted nine 9% and 4% tax credit applications with Texas Department of Housing and Community Affairs (TDHCA), which led to nearly 1,700 units of affordable housing.
Prior to joining Pennrose, Gary served as Director of Acquisitions & Development for an affordable housing developer in Texas. In this role, he sourced investment and LIHTC projects throughout Texas and directed all efforts to secure acquisitions and new developments throughout the state. In addition to developing over 12,000 affordable housing units, Gary's career has also spanned responsibilities for construction, leasing, and property management.
Gary earned a Bachelor of Business Administration from Angelo State University.