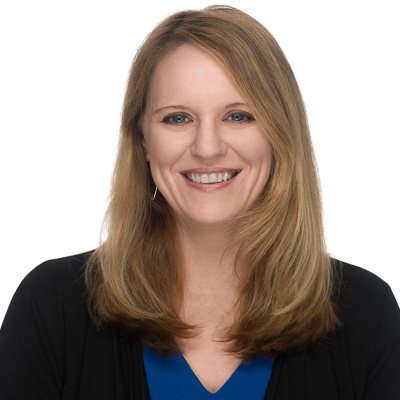 Shannon Mowery
Vice President of Supportive Services
Shannon Mowery was promoted to Vice President of Supportive Services in July 2020. In this role she oversees all aspects of Supportive Services for Pennrose, including the development of Supportive Services plans, delivery of services at all properties, as well as coordinating any activities and communications with company affiliates as they relate to supportive services. Shannon's critical role is responsible for new program design and implementation and working with Pennrose Development team members. She is responsible for developing and managing community partnerships for all future developments, including those needed for low income housing tax credit and Federal HOME Loan Bank applications, as well as ensuring that every site within the 148-property portfolio meets the individual program obligations that were a part of each property's original plan. Shannon oversees the supportive services team members who create innovative and distinctive programs reflecting Pennrose's desire to go beyond-the-call in assisting our residents
Shannon began her career with Pennrose Management Company in June 2002 as Supportive Services Coordinator, where she coordinated and facilitated supportive services activities and training including health and wellness, human service needs, as well as recreational activities. She was promoted to Director of Supportive Services in 2015.
Shannon has more than 22years of Supportive Services experience working in varied fields. Before joining Pennrose she was the Family Living Program Coordinator for Threshold Rehabilitation Services, where she was responsible for assigned family living providers and consumers to ensure all safety measures were being met, advocated on the behalf of persons with disabilities, as well as conducted monthly pre-service trainings to assure compliance with all state and agency regulations.
Shannon serves on the Board of Directors of the Pennrose Foundation, a nonprofit charitable organization that further enhances the company's mission of transforming communities. She holds a Bachelor of Science Degree in Biobehavioral Health with a minor in Human Development and Family Studies from Pennsylvania State University and is certified as a Mental Health First Aid Instructor and a Fair Housing Specialist.