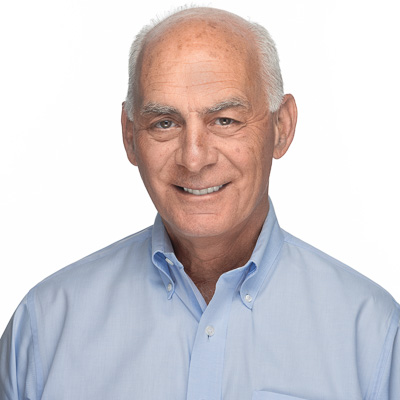 Rich Gower
Senior Vice President of Asset Management and Treasurer
Richard Gower became Senior Vice President of Asset Management and Treasurer for Pennrose Properties, LLC in 2016. In this capacity, Rich is responsible for all asset management and principal related services, including property performance analysis, property disbursement requirements, tax requirements.
Before assuming the role of Senior Vice President of Asset Management and Treasurer, Rich was Chief Financial Officer beginning in 2004 and served as President of Pennrose Management Company beginning in 1995. In this role, in addition to various financial responsibilities, he directed the Management Company's operations and pursued new business opportunities.
Prior to joining Pennrose, Rich was a partner in a certified public accounting firm and specialized in the affordable housing industry.  In that capacity, he was responsible for the audits of numerous operating entities as well as various development related issues.  He also served numerous clients in other industries such as finance, manufacturing, and construction, in addition to having other administrative responsibilities within the firm. 
Rich graduated King's College, after also having attended the Pennsylvania State University.  He obtained his CPA certificate in November 1977.  He has successfully completed work on a number of compliance-related designations issued by various organizations.  He has also served as a lecturer to numerous professional and business organizations.
Rich was a co-founder of the Pennsylvania-Delaware Affordable Housing Management Association (PennDel AHMA).