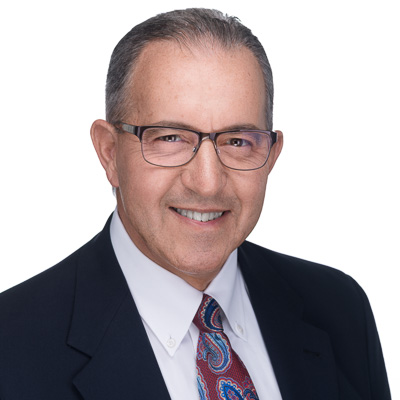 R. J. Saturno
Vice President of Compliance & Legal
R.J. Saturno is responsible for establishing, implementing, and executing institutional controls and compliance for the organization. With over 30 years' experience in risk management and global security initiatives, R.J. has been instrumental in identifying and implementing a number of new policies to enhance company best practices and has provided valuable training to Pennrose employees related to workplace preparedness. R.J. leads the Pennrose activities related to Section 3, Davis Bacon, and audit protocol, investigations and institutional controls, due diligence, and other activities related to security and legal issues.
R.J. joined Pennrose in 2013. Prior to Pennrose, R.J. served as Corporate Compliance Officer, Director of Global Security & Compliance with HARSCO Corp. His background also includes 25 years of experience with the Federal Bureau of Investigation as Supervisory Special Agent/Chief Division Counsel.
He serves as Director of the Pennrose Foundation, a nonprofit charitable organization that further enhances the company's mission of transforming communities
R.J. received his Juris Doctor from American University in Washington, D.C. and his Bachelor of Arts degree in Political Science with a minor in Public Administration from the University of Maryland.