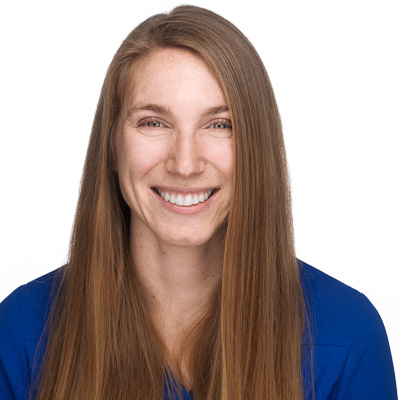 Margot Elton-Ratliff
Vice President of Operations
As Vice President of Operations, Margot Elton-Ratliff serves as an integral member of the senior leadership team, responsible for enhancing company performance by providing overall direction and guidance of Pennrose operating activities. She provides direct oversight of the Pennrose transition management team and its interactions with development, operations, and community impact teams. Together with the senior leadership team she evaluates the effectiveness of Pennrose's internal processes and interdepartmental collaboration, develops recommendations for efficiency in reporting structures, and implements policies to improve procedures, processes, and workflow. Margot was promoted to this position in November 2023 after serving as Director of Development Operations.
Margot joined Pennrose in 2016 as Associate Developer. She most recently served as director of development operations, where she championed the goals of the Pennrose Strategic Plan by supporting the structures, policies, and systems established to manage, train, and deploy development staff resources and expand Pennrose's deal pipeline. She also maintained development responsibilities for projects in New Jersey, Pennsylvania, and Delaware.
Prior to joining Pennrose, Margot worked as a Senior Project Manager for the New York City Department of Housing Preservation and Development (HPD). Margot worked in the Low-Income Housing Tax Credit Preservation Program, more commonly referred to as "Year 15."  In her capacity with Year 15, Margot managed a portfolio of developments that had reached the end of their tax credit compliance periods, evaluating the needs of each project and working with the property owners to develop a repositioning and investor exit strategy which addressed the property's physical and financial needs. 
Margot holds a bachelor's degree in Sociology from Haverford College and a master's degree in Urban and Environmental Planning from the University of Virginia.