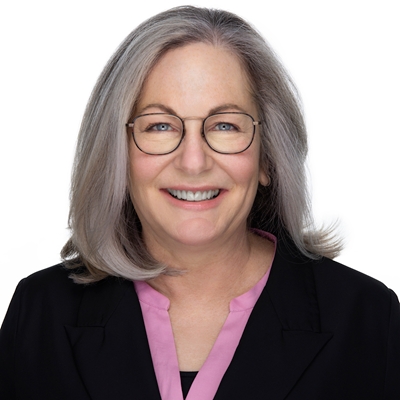 Kim Moffa
Vice President of Human Resources
Kim Moffa serves as Vice President of Human Resources. In this role, she is responsible for all human capital initiatives for the organization, including acting as the senior champion for Pennrose employees' success and managing the intertwined responsibilities of supporting hiring, onboarding, employee support, and learning and development.
Kim brings more than 30 years of progressive human resources and leadership experience to this role. She most recently served as Vice President for The Mackenzie Consulting Group, LLC where she provided Human Resources consulting services to a number of clients in the healthcare sector, including PendoTECH and VaxInnate. She also provided Human Resources leadership and strategy for four hospitals and one home health organization in Trinity Health System's Mid-Atlantic region as Chief Human Resources Officer.
Kim is a graduate of The Ohio State University with a degree in Social Welfare. She holds an HRM Certificate from Rutgers University Graduate School of Management and is a member of the Society of Human Resource Management (SHRM) and New Jersey Business and Industry Association (NJBIA).