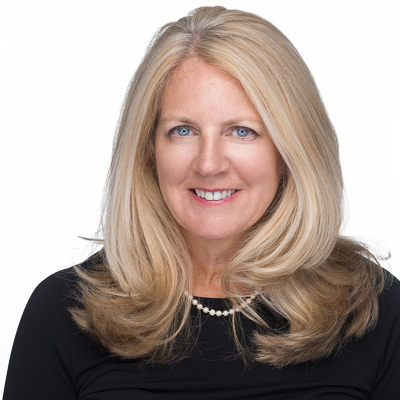 Cristi Resciniti
Chief Accounting Officer
As Chief Accounting Officer, Cristi Resciniti provides leadership and has responsibility for the day-to-day accounting and financial reporting functions for the entire Pennrose enterprise, allowing Pennrose to more effectively meet the demands of the growing organization and efficiently apply team resources.
Cristi joined Pennrose in 2013 as Controller with over 20 years of experience in financial reporting and leadership. In March of 2014, she was promoted to the position of Chief Financial Officer. In this role, Cristi provided strategic and tactical leadership to all members of the financial team while steering the vision for financial growth within Pennrose Management Company. In 2019, she began her current role as Chief Accounting Officer.
Prior to joining Pennrose, Cristi spent 14 years in public accounting with Asher & Company LLC & BDO USA, CPA firms servicing a leading development and management company in the United States with emphasis on HUD, PHFA, and NJHMFA financed properties.
Cristi holds a bachelor's degree in Business Administration, Accounting, from Temple University, and is a Certified Public Accountant (CPA) in the states of Pennsylvania and New Jersey.