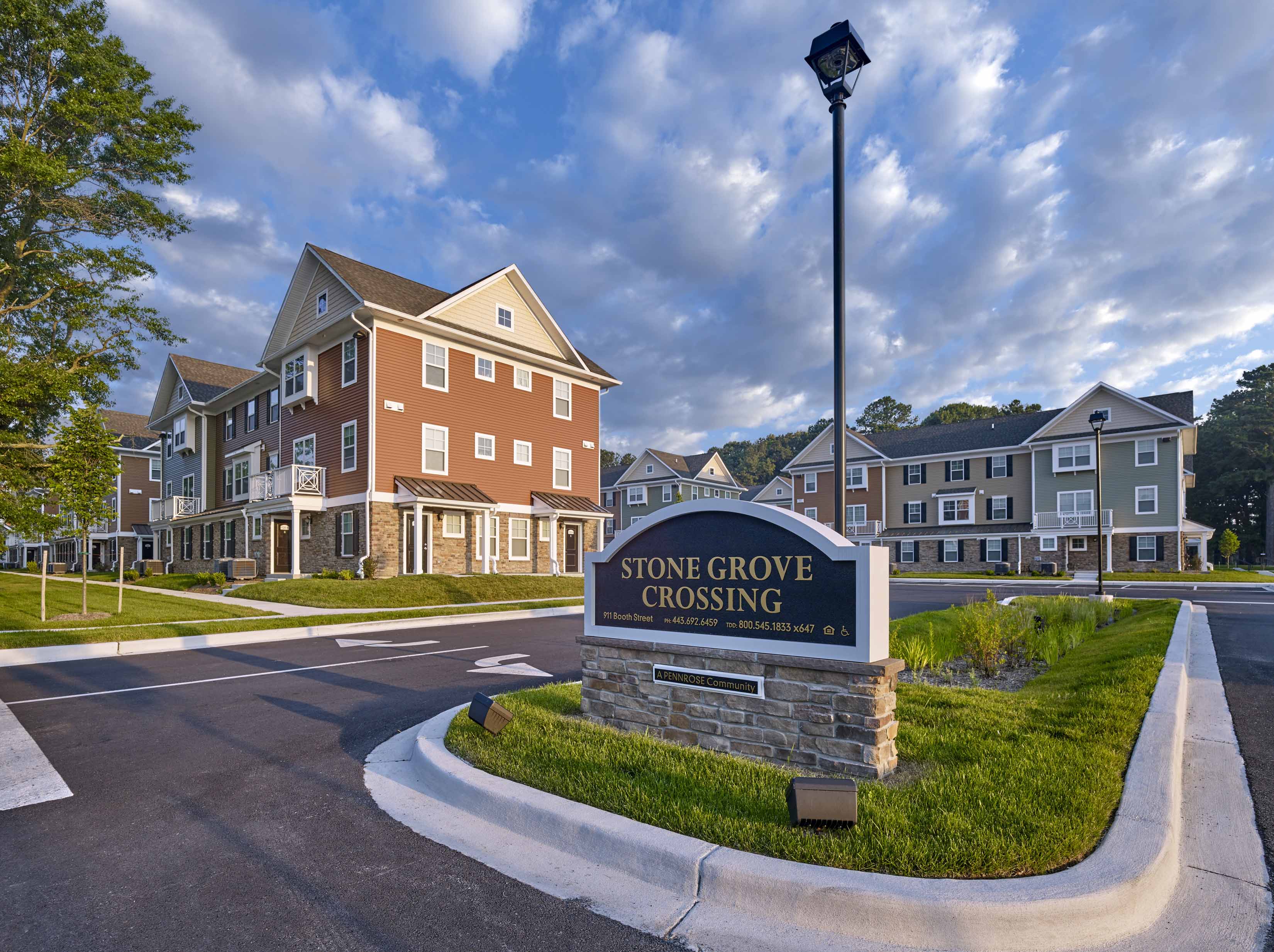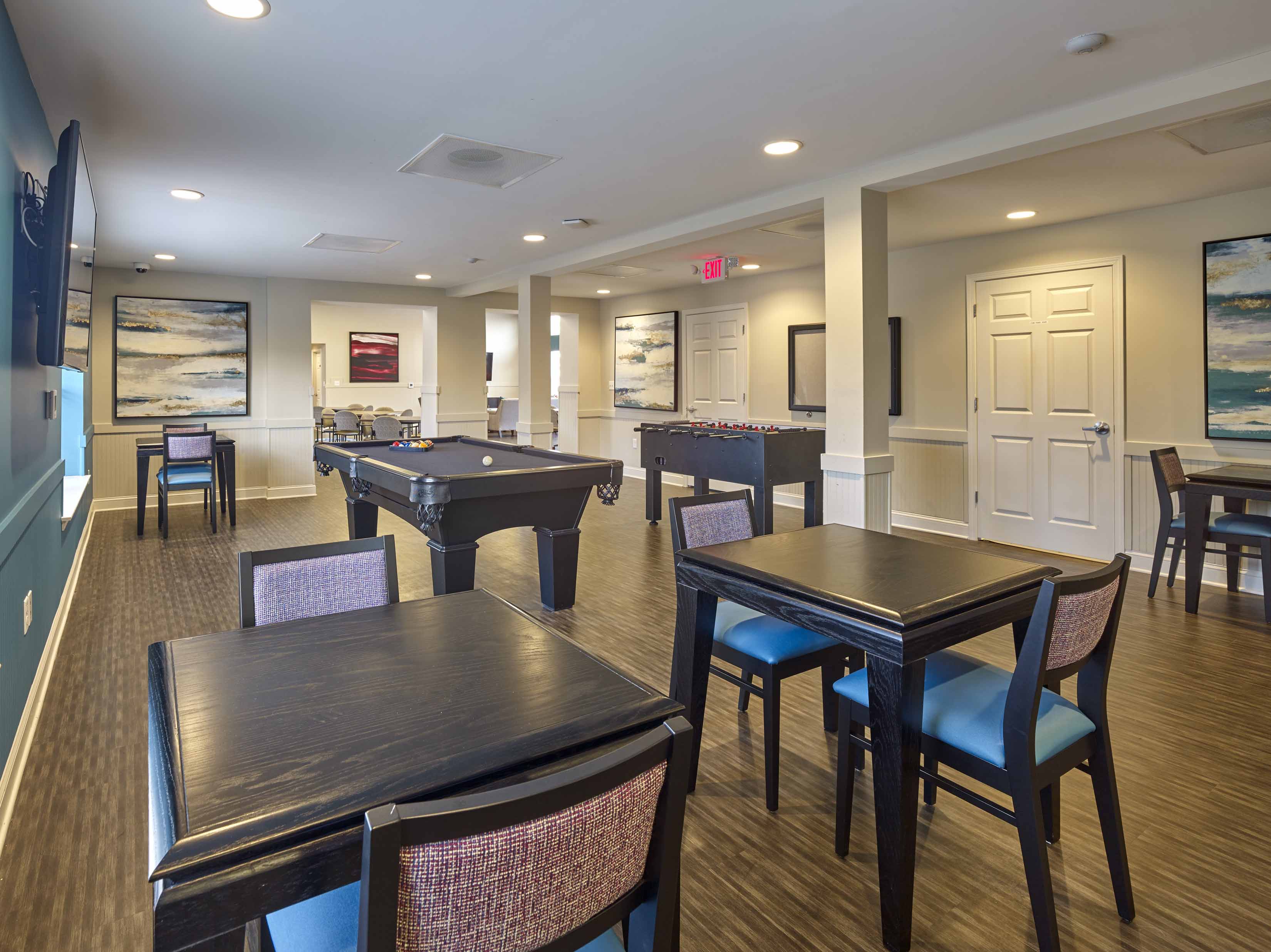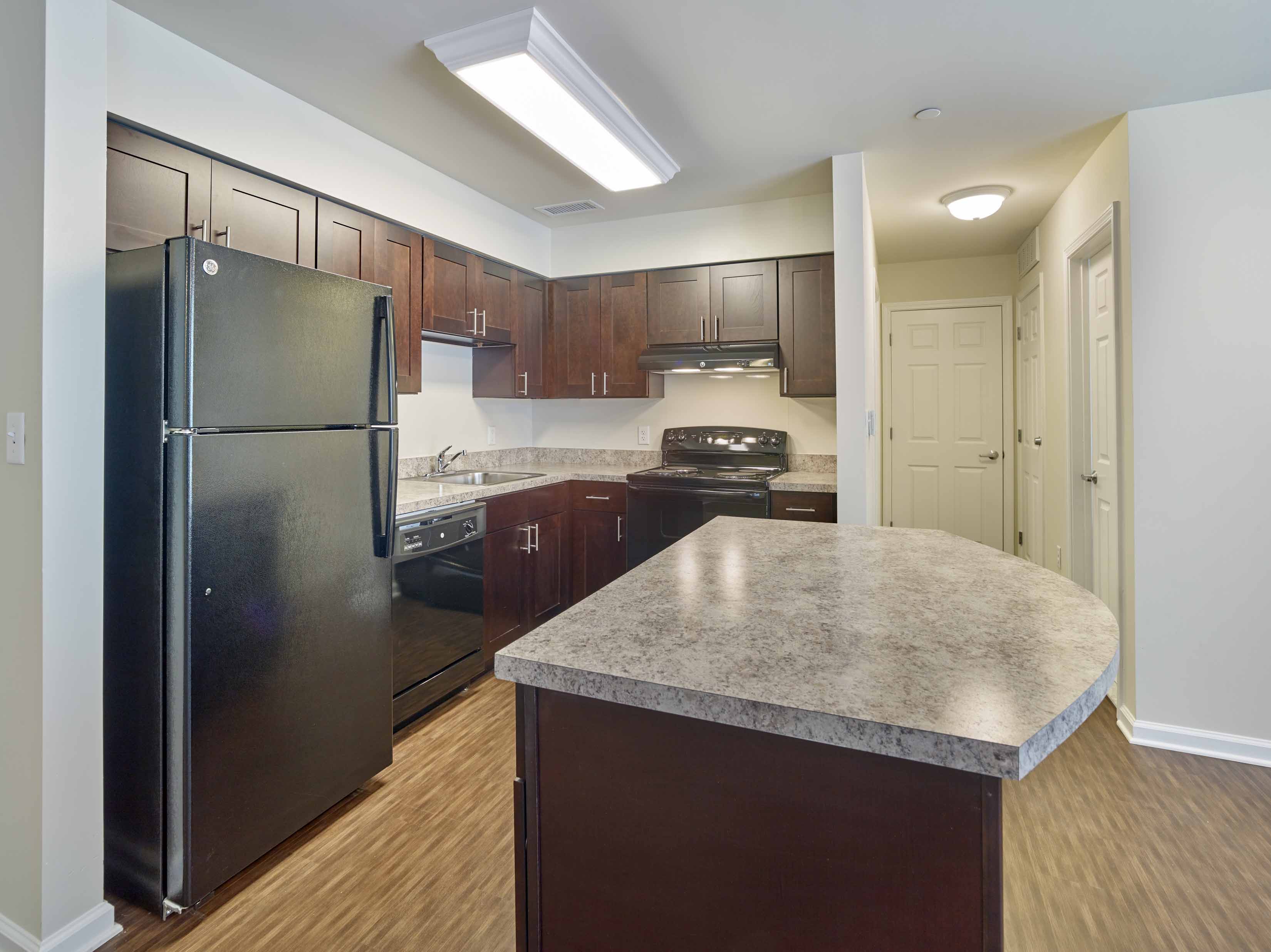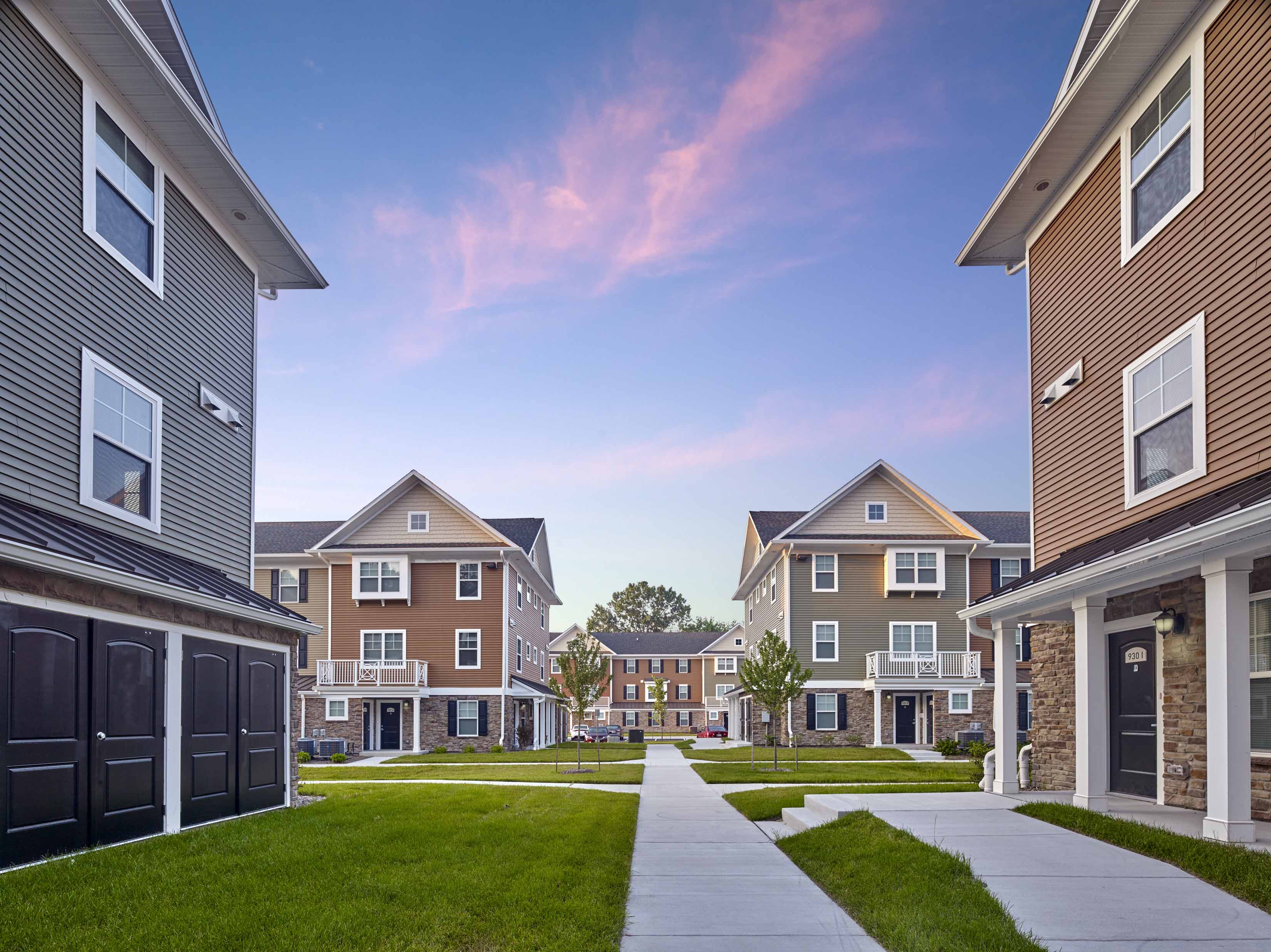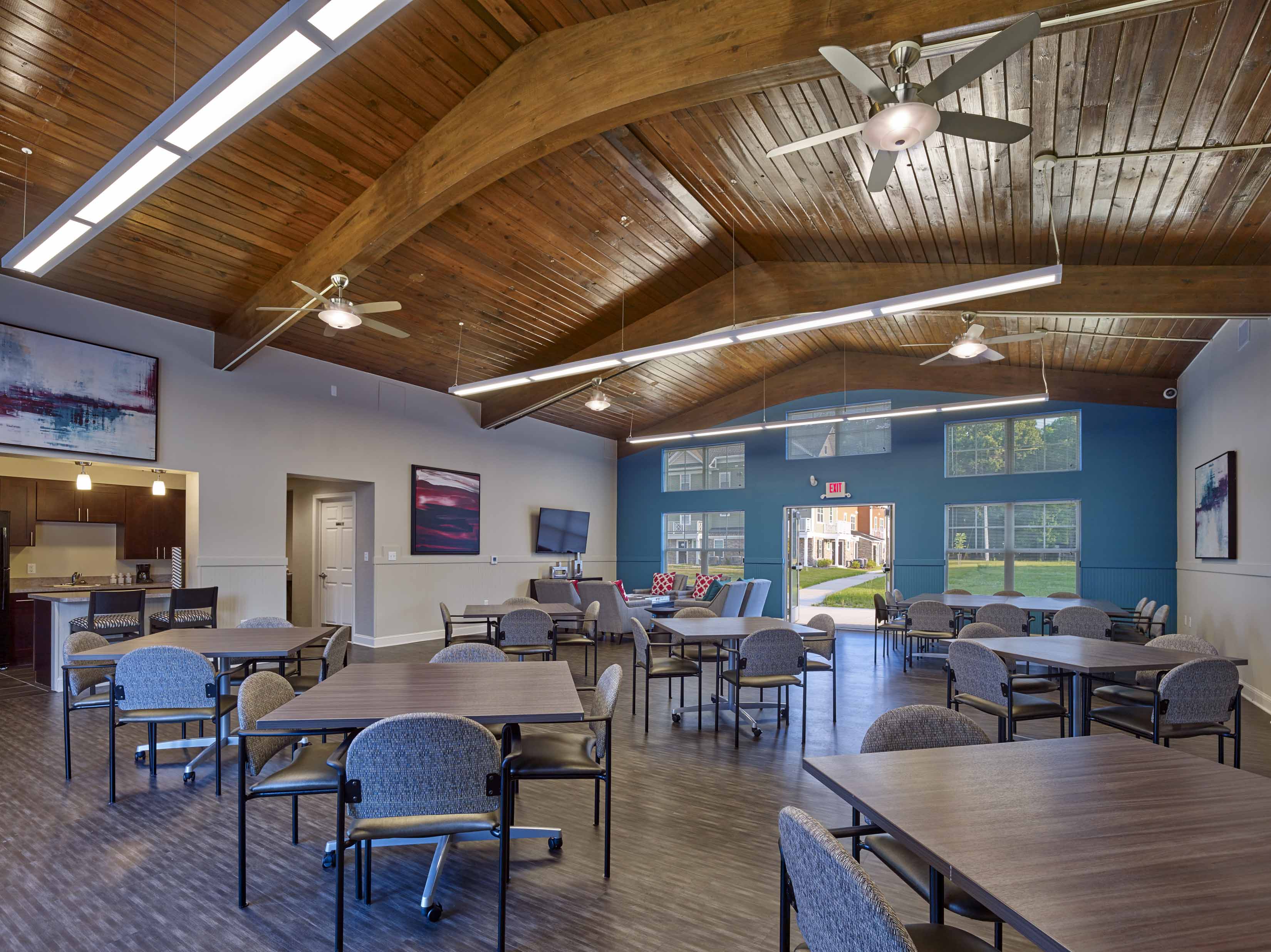 The Booth Street Apartments, a 100 unit public housing community, located just outside Salisbury, Md., had decades of negative history. But a bold plan involving the U.S. Department of Housing and Urban Development's (HUD's) Rental Assistance Demonstration (RAD) program, Maryland Department of Housing and Community Development, Wicomico County Housing Authority (WCHA) and creative planning by Pennrose Properties LLC presented a rebirth for the public housing development.
Completed in January 2017, the newly named Stone Grove Crossing included the demolition of 50 units in the public housing community and replaced them with a new 84-unit residential development, consisting of nine three-story apartment buildings, containing a mix of 22 one-bedroom apartments, 46 two-bedroom apartments, and 16 three-bedroom apartments. Amenities include in-unit washer/dryers, energy star appliances, individual entrances offering the feel of townhouses, spacious layouts, and ample storage space.
50 of the new units are replacement housing for current residents earning up to 30% AMI, which were converted from Public Housing assistance to Project Based Rental Assistance, via a 20-year HAP contract, under the RAD program. The remaining 34 LIHTC units are available to households earning up to 60% of AMI. 13 of the project's RAD units are targeted to people with disabilities.
The Stone Grove Crossing project also included the rehabilitation of the existing 4,937 SF community building, to improve its appearance and functionality, and accommodate resident activities. New spaces include a fitness room, a computer room, a renovated kitchen, and separate office space for the Wicomico County Housing Authority and Pennrose Management Company personnel.
The $17 million development was funded by the Maryland Department of Housing and Community Development and Community Development Administration, the Department of Housing and Urban Development's Rental Assistance Demonstration program, 9% low-income housing tax credit equity proceeds via Alden Capital Partners and JPMorgan Chase, and a private loan from Chase Bank.
Phase 2 of the redevelopment, The Square at Merritt Mill, will provide off-site replacement housing for the remaining 50 public housing units, through the RAD program as well as additional tax credit and market-rate units. Construction on Phase 2 began September 2018 and anticipated delivery is October 2019.