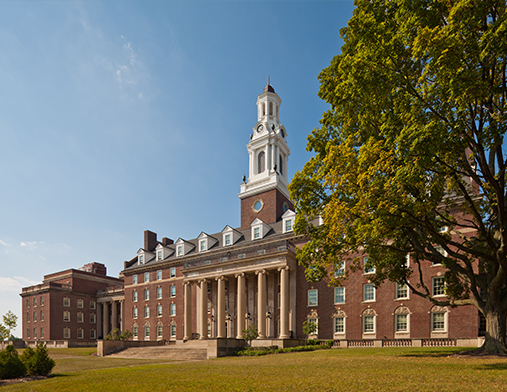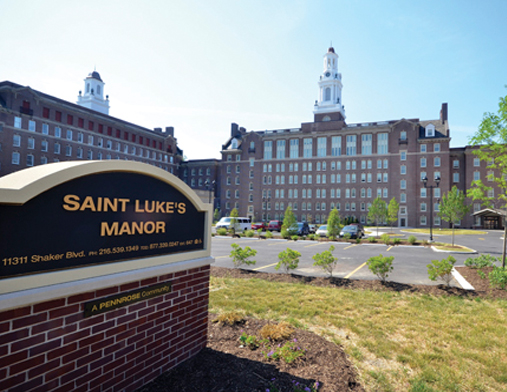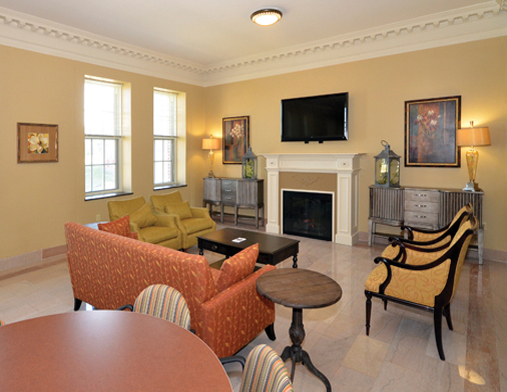 The City of Cleveland as a whole experienced a tremendous loss of population and investment in the last 40 years. Changing the trend of this loss is Saint Luke's Manor, the landmark building in the center of a "LEED" for neighborhood design transformation consisting of more than 20 acres being redeveloped into an intergenerational community consisting of a new public library, a new elementary school, 80 for sale townhouse plots, 67,000 SF of non-profit office space, and 137 affordable apartments for seniors. Since the Buckeye Area Strategic Investment Initiative Revitalization plan was adopted in 2004, the neighborhood, which is in a qualified census tract and considered very transitional has experienced over $75 million in public/private investment. The Saint Luke's project serves as a national model for the reuse of our nation's obsolete and abandoned historic hospital buildings utilizing public-private partnerships, sustainable and transit-oriented development, and both Federal and State Historic Tax Credits in combination with Low-Income Housing Tax Credits.
Surrounding the Saint Luke's campus, public infrastructure investments including roads, utilities, and public transportation centers are taking place, including the "green" renovation of the Regional Transit Authority's light rail station located 100 yards from Saint Luke's. These improvements will lead to a dramatic revitalization of the neighborhood, create a market recovery, and an economic and social return on investment. The Saint Luke's Manor campus revitalization is the centerpiece of this neighborhood transformation and is a testament to what public-private partnerships can accomplish.
Few states offer a State Historic Tax Credit and the project was very fortunate be able to combine the Low Income Housing Tax Credits with both the State and Historic Credits. The project was able to take advantage of the temporary affordable housing funds available through the American Reinvestment Recovery Act, namely the Tax Credit Exchange Program and the Tax Credit Assistance Program administered by the Ohio Housing Finance Agency (OHFA). Saint Luke's would not have moved forward without the support from so many diverse funding sources.
The commitment of so many diverse stakeholders proves the communal desire to complete this project.