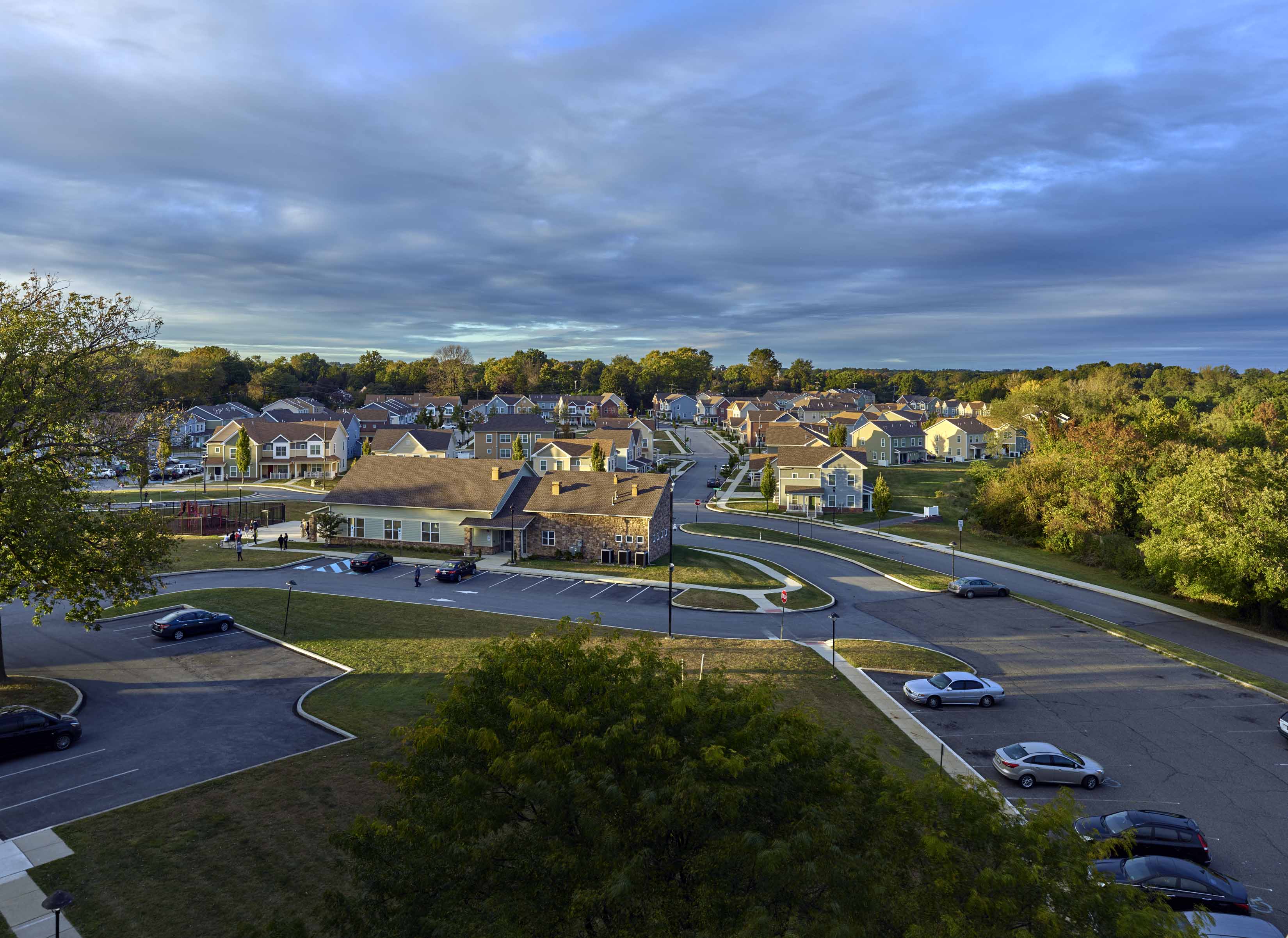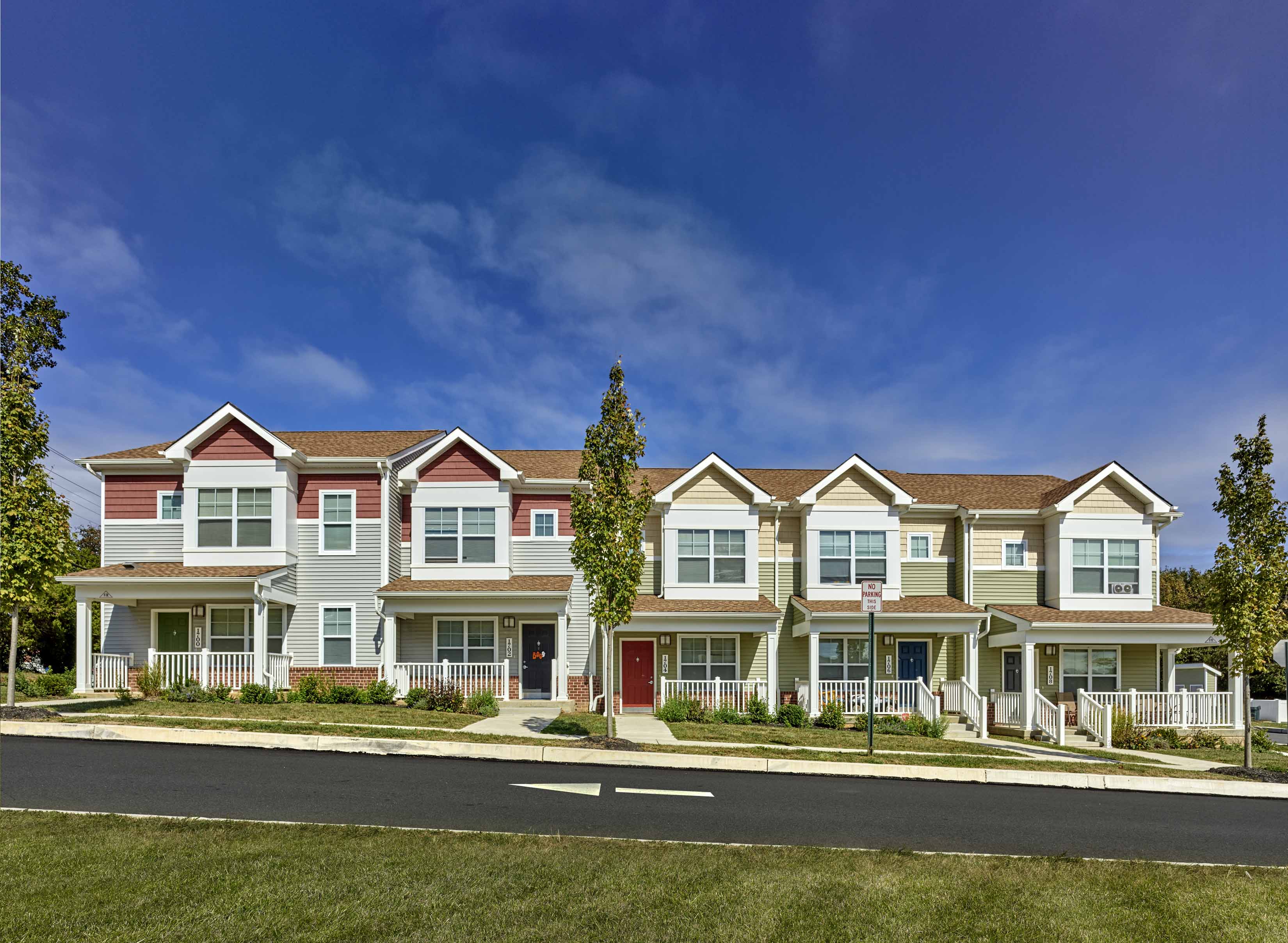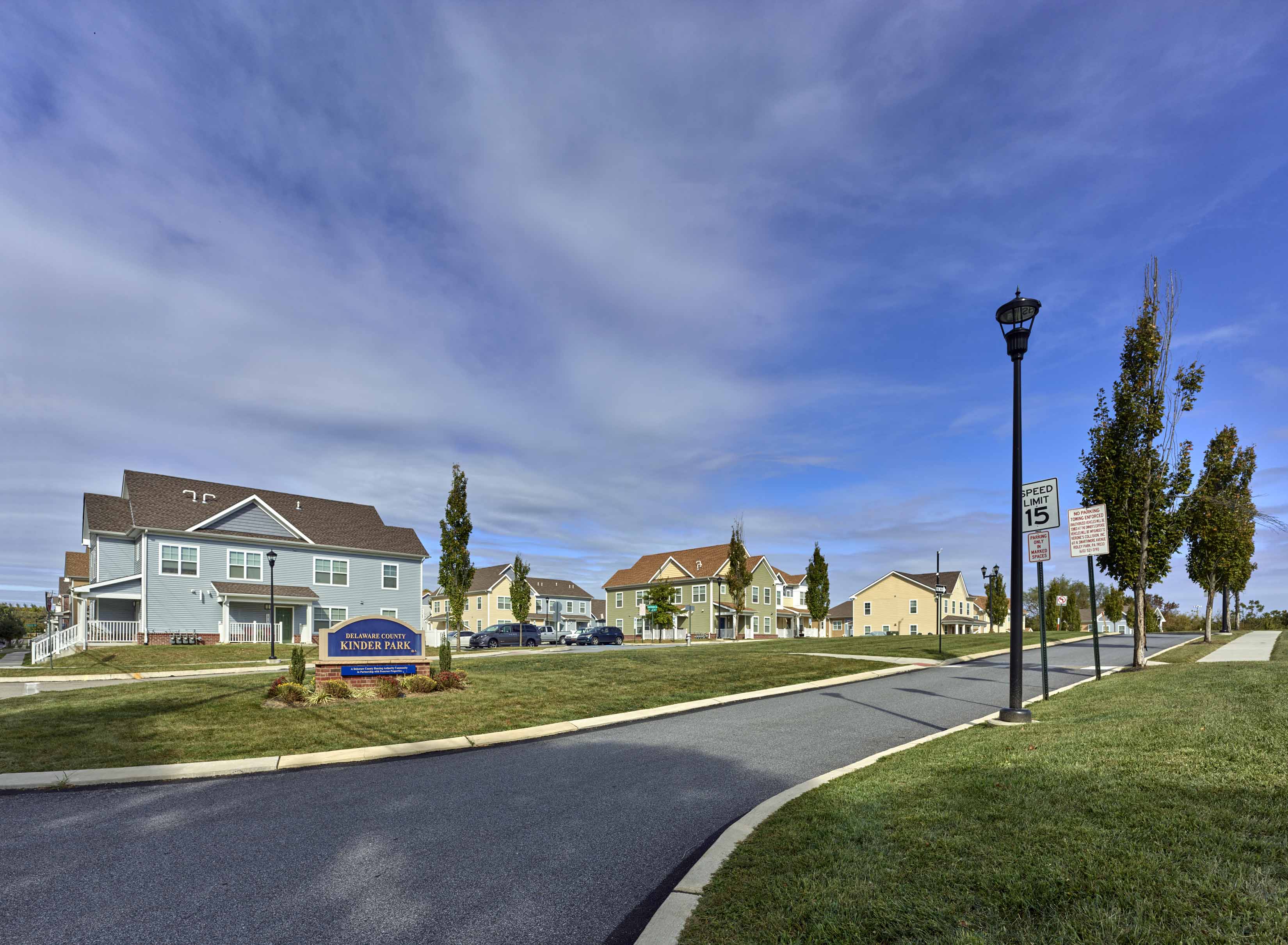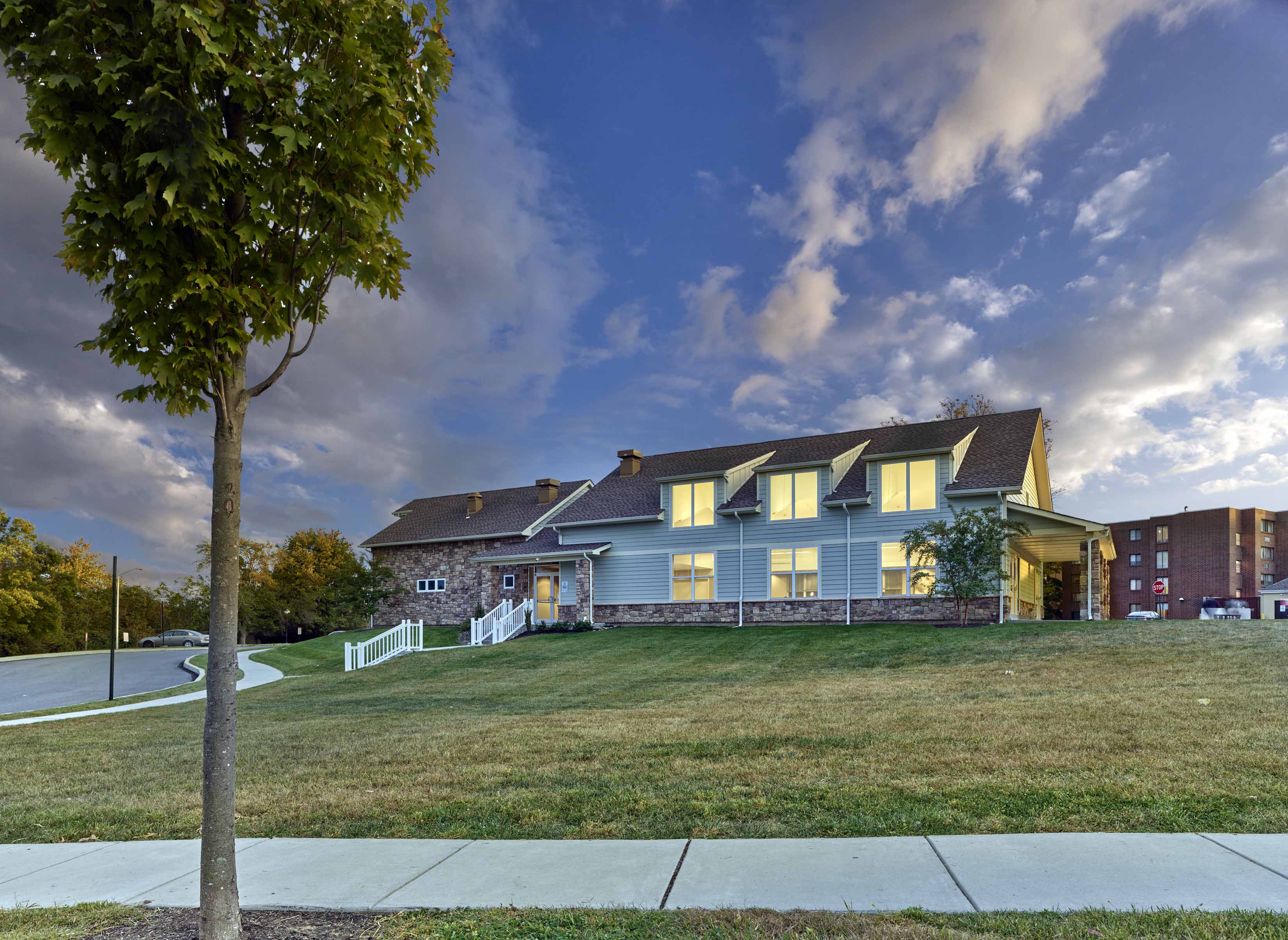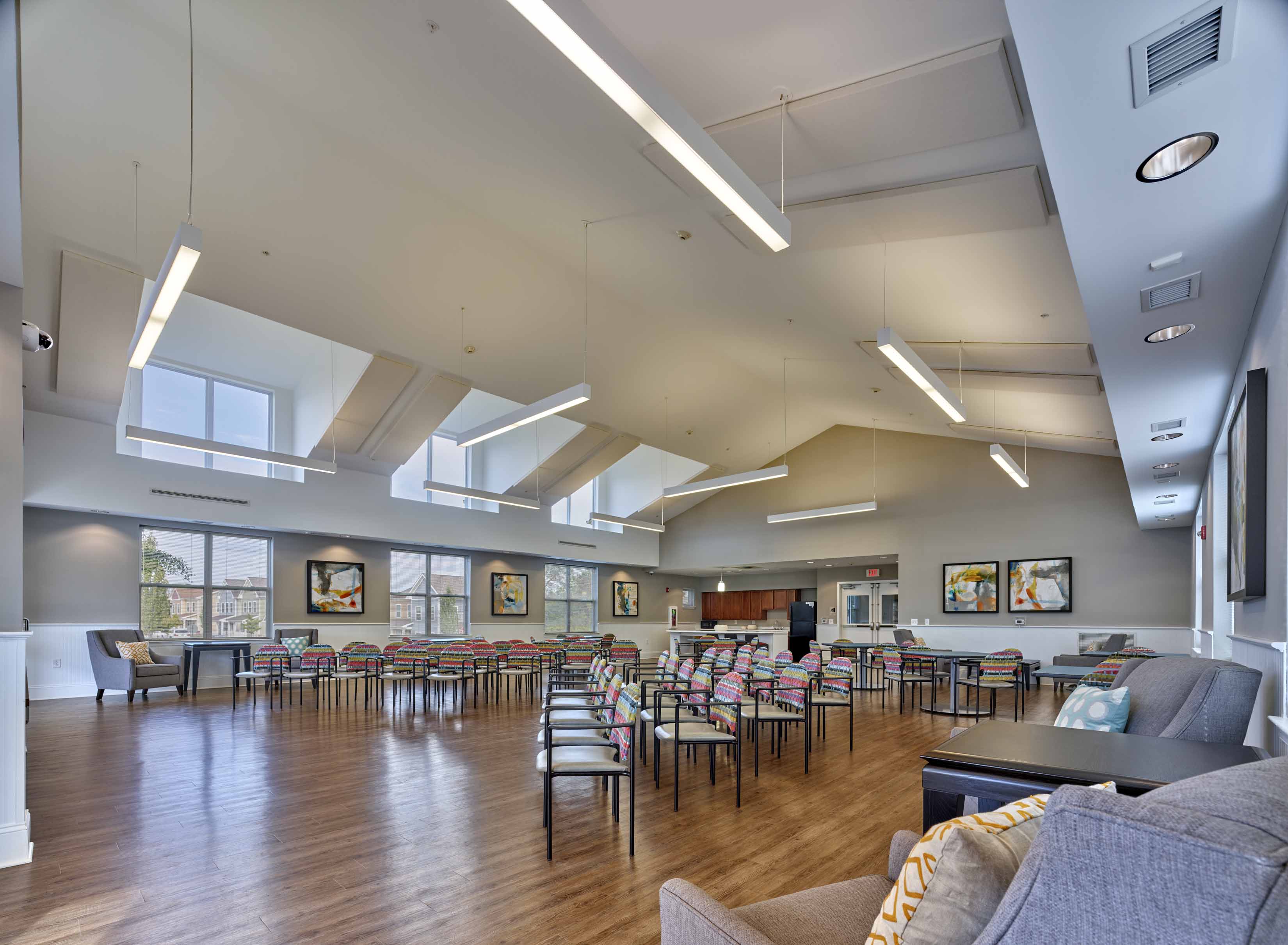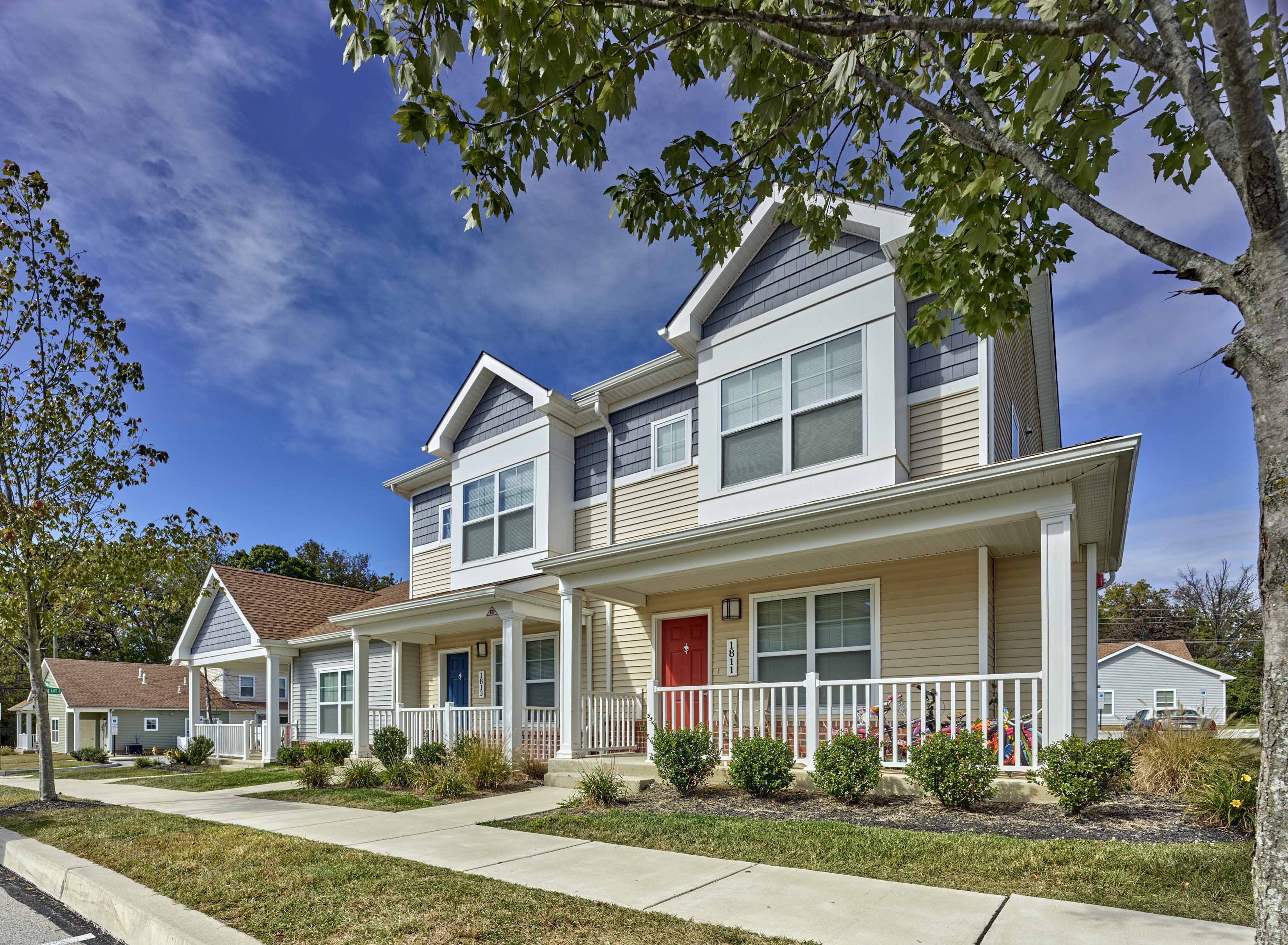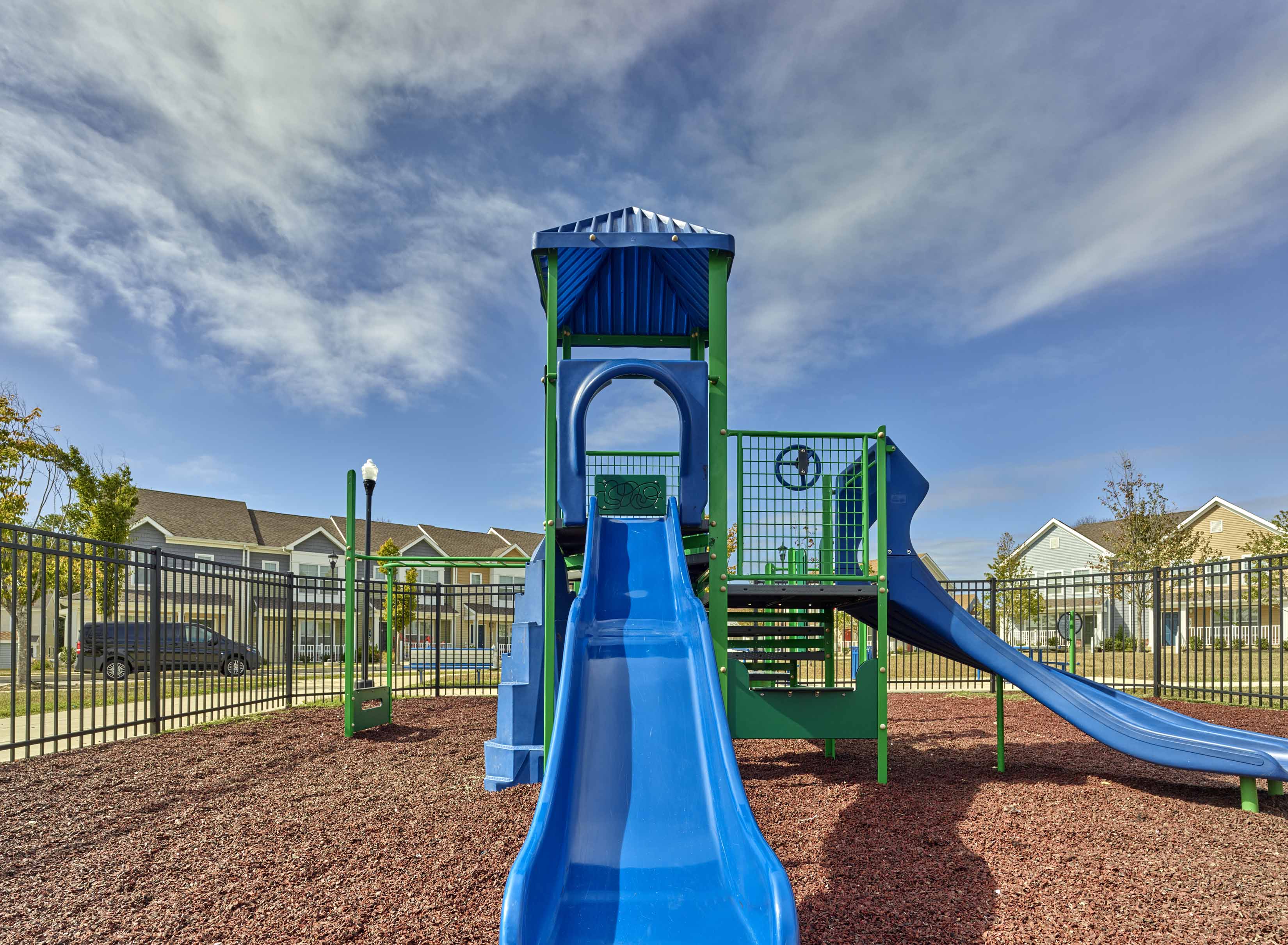 Pennrose is working in conjunction with the Delaware County Housing Authority (DCHA) to complete a comprehensive community revitalization effort.  This complete replacement of the deteriorating elements of a public housing development into a modern community will be completed in four phases.  Upon its completion, all the existing townhouse units will have been demolished and replaced with a master-planned 57-acre state-of-the-art energy-efficient community.  The project includes new utility and road infrastructure and management/procurement buildings to serve the entire campus.  The Kinder Park development will be a vibrant, supportive service-enriched, "New Urbanism" model comprising of mixed-income rental units for seniors and families, a continuum of care designed to enable residents to age-in-place and a state-of-the-art community center.  The initiative promises to afford residents opportunities for housing, social, and economic development by meeting a vast array of their needs close to home in a desirable and attractive setting. 
The original Kinder Park development contained a total of 156 aging townhouse units.  Phase 1 demolished 48 units and constructed 48 rental townhouses for low income families, a 4,000sf community building with a playground and rebuilt a community garden.  Phase 2 demolished another 54 units and constructed 50 rental townhouses for low-income families, a park with another playground and renovated a maintenance building.  Phase 3 demolished 54 units and is constructing 56 rental townhouses for low income families and a park.  Phase 4 will construct a 75-unit mid-rise senior building with congregate dining facilities, other enhanced services, and covered walkways to the existing senior buildings.  
Developed at the site of the DCHA's Executive Offices, Kinder Park will once again be the highest quality affordable housing in the County of Delaware.  The site boasts an outstanding school system, a desirable surrounding neighborhood, excellent municipal services, easy access to I-476 and I-95, is only 20 minutes from Philadelphia, Wilmington & King of Prussia, and boasts excellent onsite management.   
The overall development will create/preserve more than 300 construction jobs, and generate more than $65,000,000 in direct economic development to the region.  Funding sources include RACP funds from the Commonwealth of PA, HOME funds from the County of Delaware, HUD Capital and Replacement Factor Funds from the DCHA, and private equity from the sale of Low Income Housing Tax Credits.  Kinder Park is following the model Pennrose and the DCHA has completed very successfully time and time again.  Kinder Park will be a national model for Public Housing Replacement initiatives.