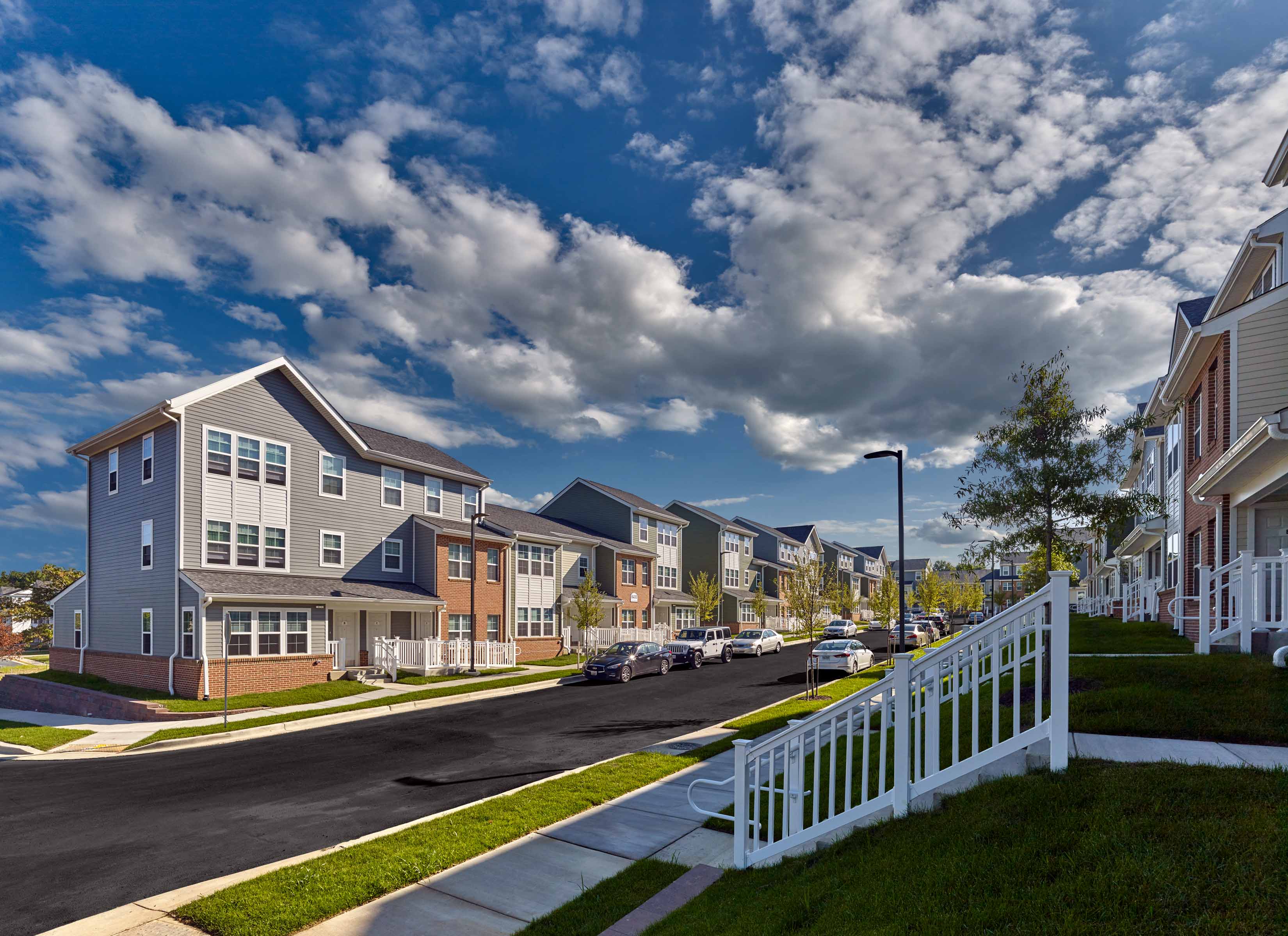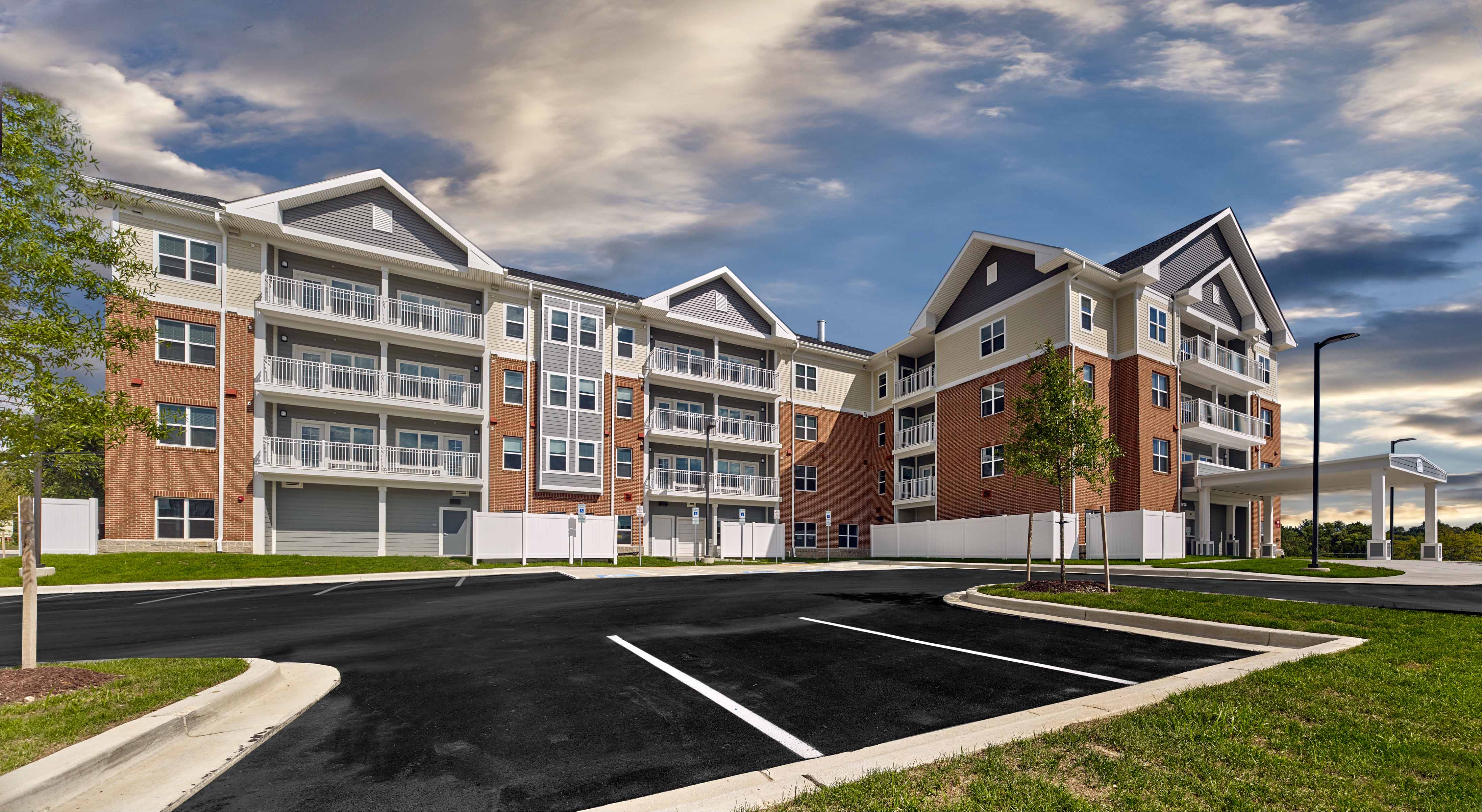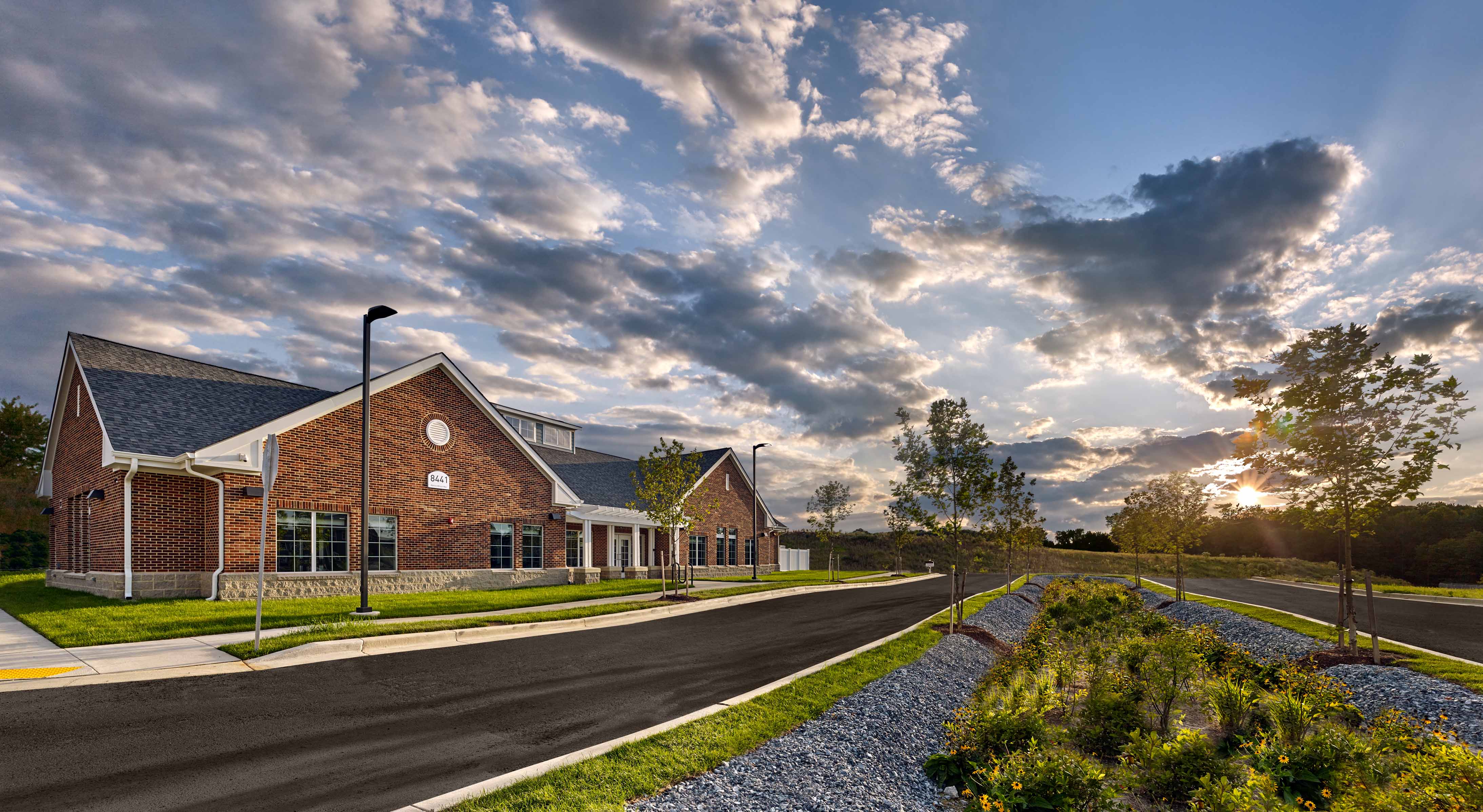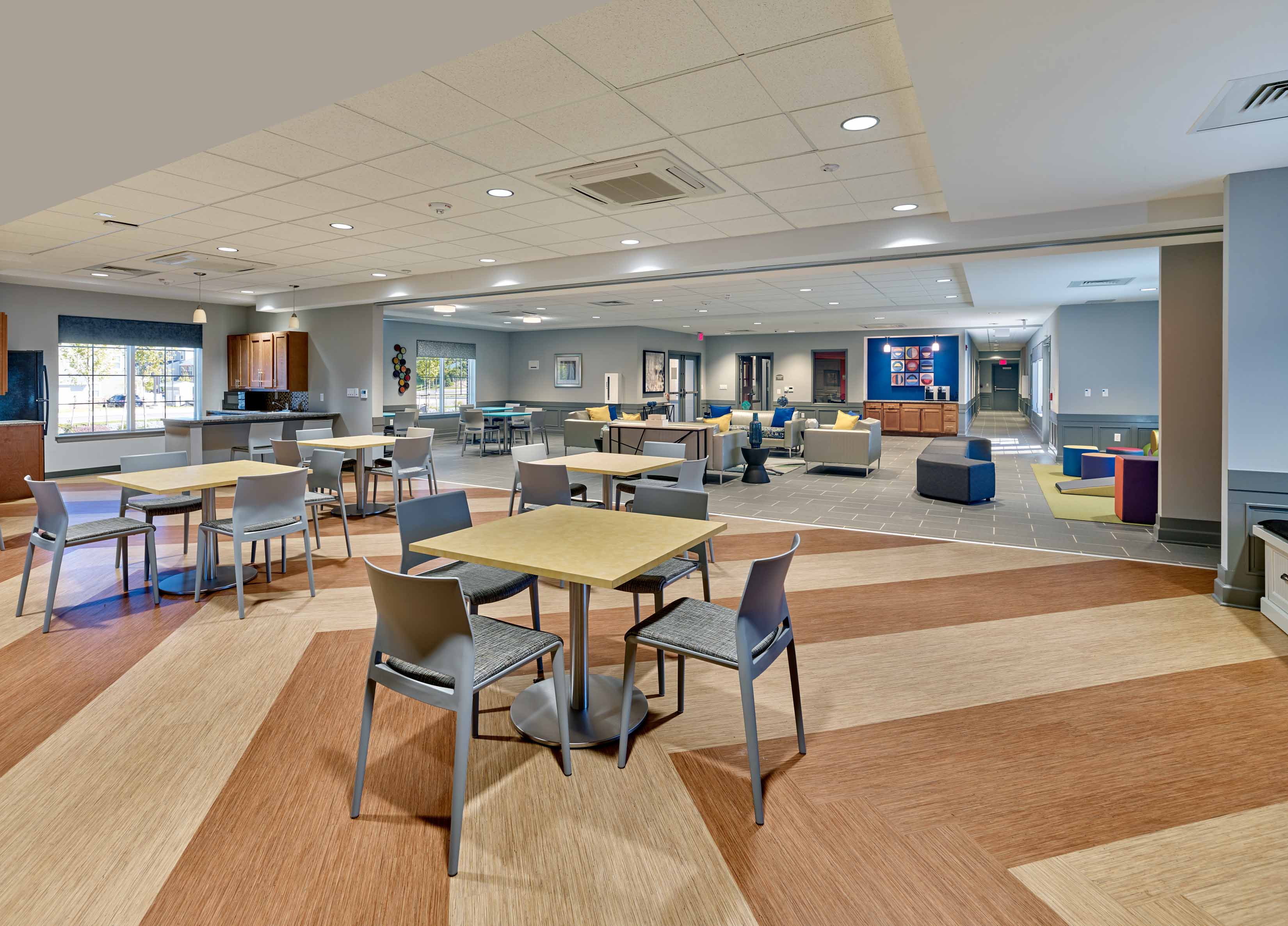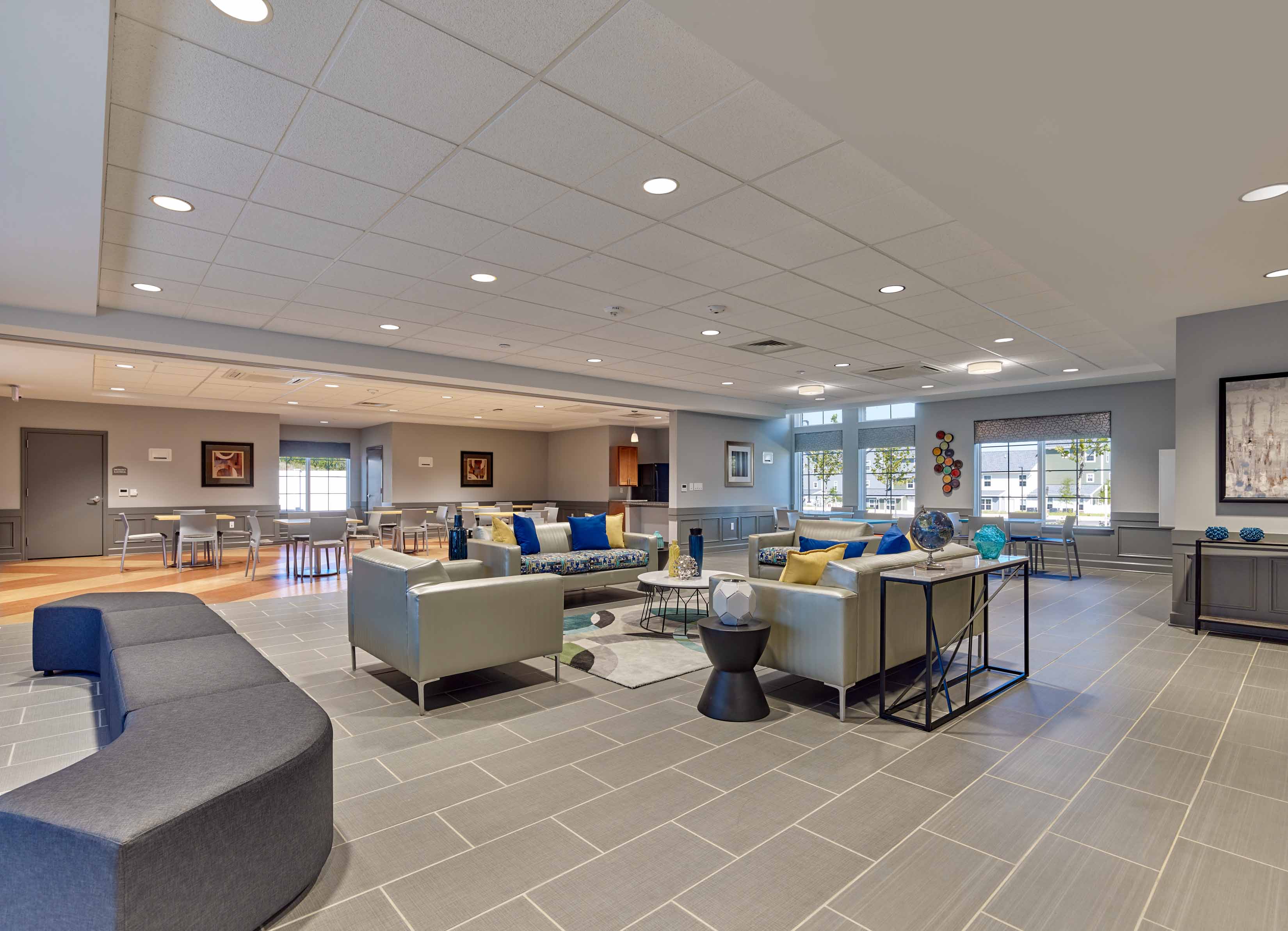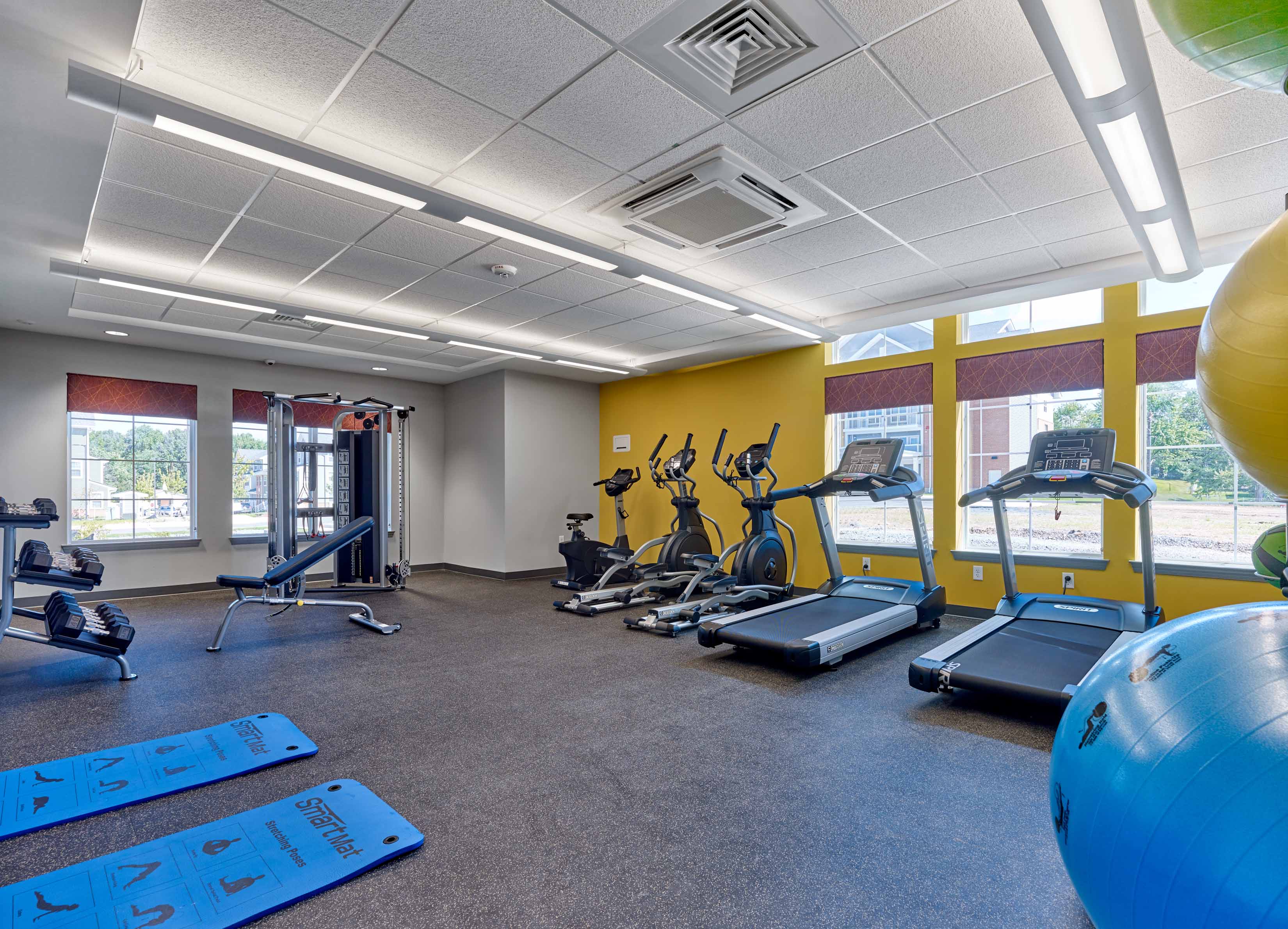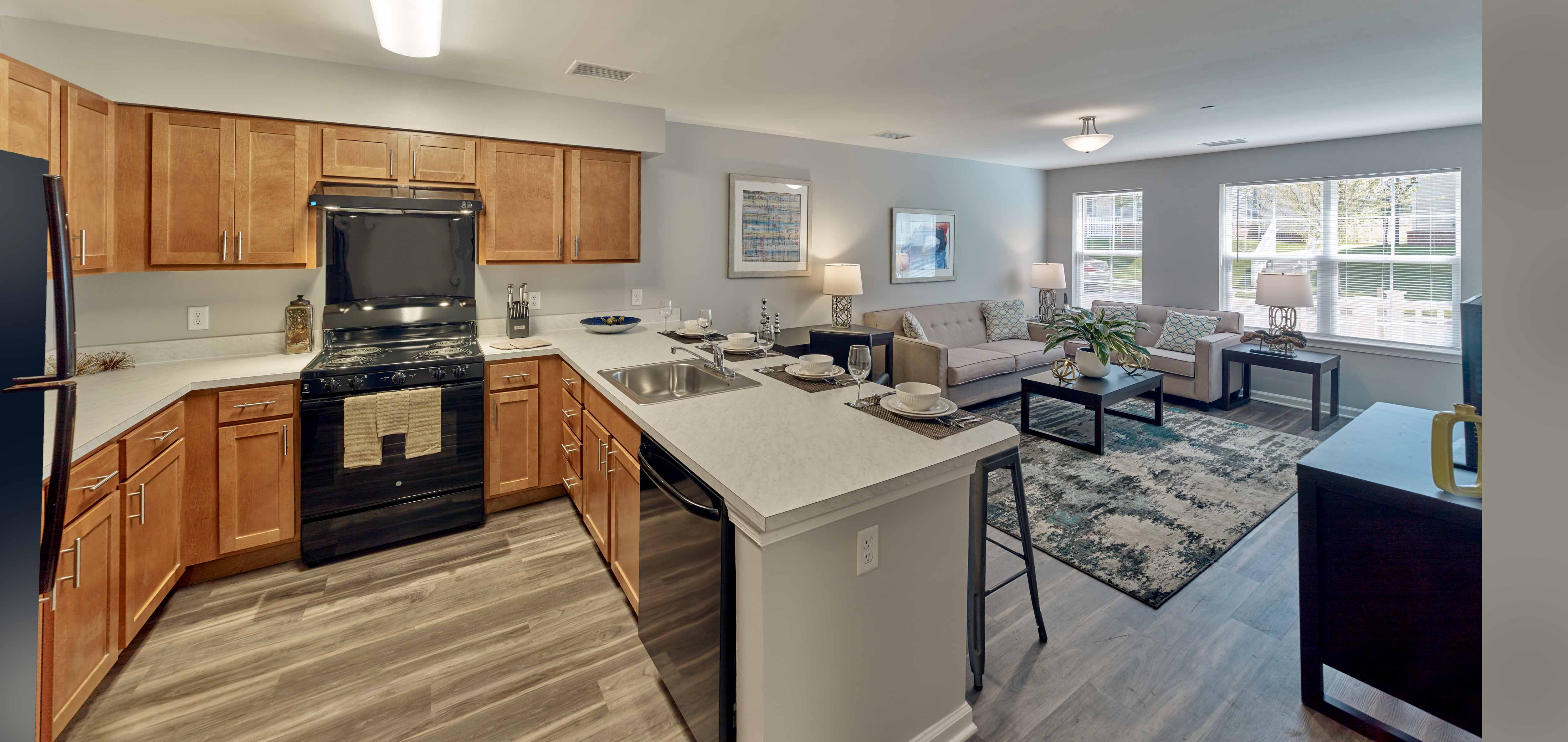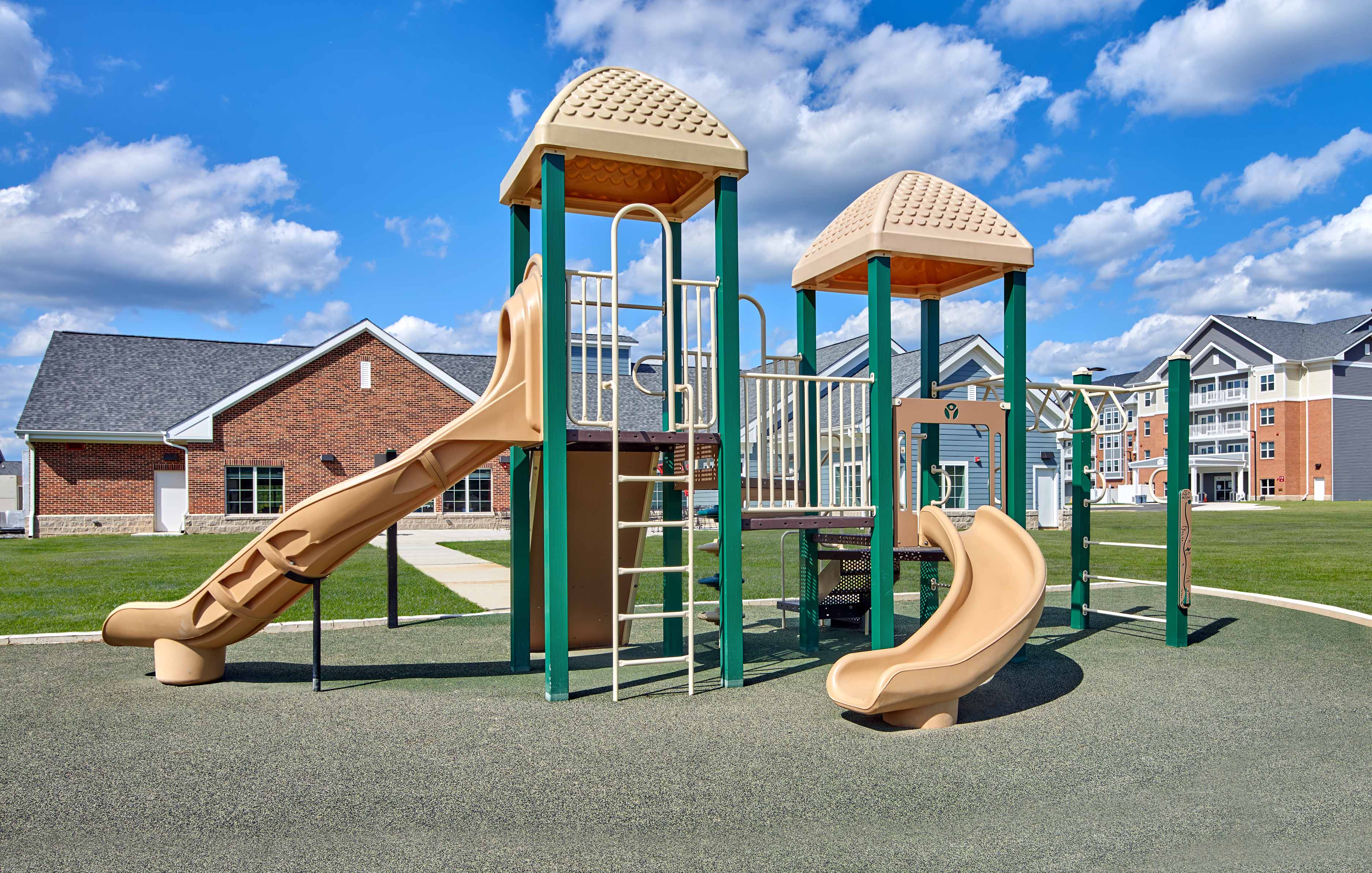 The Glenarden site was a vacant parcel of land that housed the 578-unit Glenarden Apartments, which was demolished in 2013. The complex was acquired by the U.S. Department of Housing and Urban Development through an FHA foreclosure. The property was then purchased by the Redevelopment Authority of Prince George's County (RDA) on September 24, 2014, through two Special Warranty Deeds from HUD. The Special Warranty Deeds set out a specific timeline for the redevelopment of the property and the construction of new affordable housing to be completed by 2019.
The Glenarden Hills project is a major multi-phased redevelopment effort being undertaken through a public-private partnership between the Redevelopment Authority (RDA) of Prince George's County, Pennrose LLC, B&W Solutions Inc., and Shabach! Ministries, Inc. The Glenarden Hills project is anticipated to help accelerate the economic revitalization of a legacy City in Prince George's County, through coordinated investment and alignment of State, Federal and Local resources leveraged with significant private investment
The comprehensive redevelopment plan was created with local community input through several community development meetings and meetings with the Glenarden City Council. Local input greatly influenced the unit mix and the affordability levels, and Pennrose worked closely with HUD to amend affordability restrictions to help get the local community the redevelopment they desired.
Glenarden Hills Phase I, the first phase of the comprehensive master-planned redevelopment, is a mixed-income community of 114 residential units and features a brand-new community building with an array of amenities including fitness center, locker rooms, a multi-purpose room, and a community patio with grill. During this phase, the first half of 62 & older senior building was constructed, providing Prince George's County residents affordable housing at 30% AMI or less.

Glenarden Hills Phase II will add to the vibrant community started in Phase I with the second half of the senior building containing fifty-five units designated for elderly households, additional family units and additional amenities.
Later phases will add more market-rate rental apartment homes and both affordable and for-sale homeownership opportunities. Upon completion, this 27-acre redevelopment will have accomplished the complete transformation of a formerly distressed, vacant property through the creation of over 430 new mixed-income rental and for-sale homes.