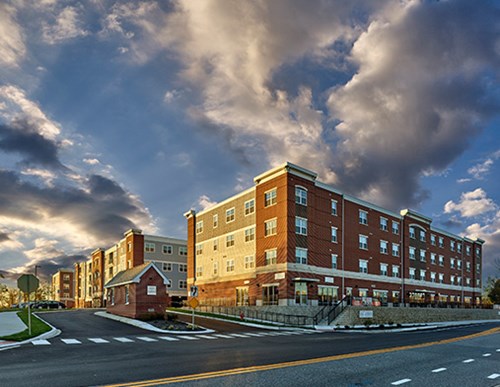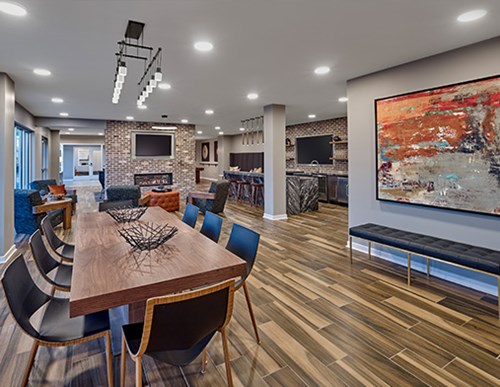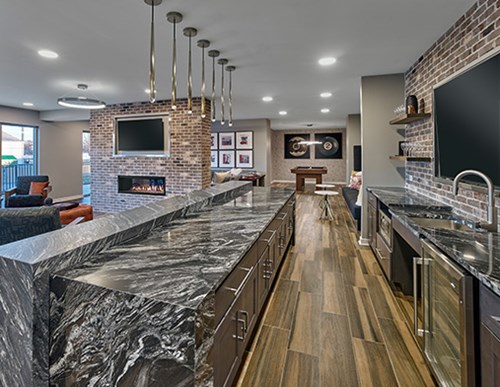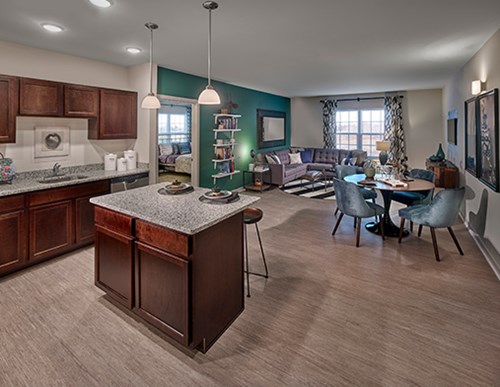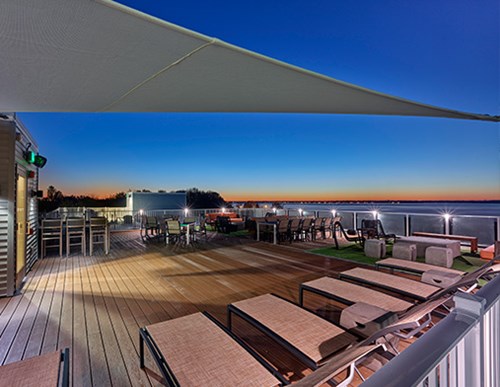 The 4-building market-rate apartment complex consists of 120 Class A, highly amenitized multi-family units comprised of 36 one-bedroom and 84 two-bedroom apartments.  The average unit size is 922 square feet for the 1-bedroom units and 1,239 square feet for the 2 bedroom units.  The mixed-use building ground floor features 1,750 square feet of retail, fitness center, community room, business center, billiard room, leasing/management office, and maintenance office.  Apartment units are located on floors 2 to 4 and contain a mix of 10 apartment units per floor.  The building closest to the river will contain a large roof deck open to the entire development and pet washing station on the 1st floor.  
Key attributes of this development process were environmental remediation, raising the site to move out of the flood plain, and structured under building parking to meet the required parking count on site.   
The Garrison is in "Old New Castle" a historic, walkable city. Careful attention was paid to make sure the development would satisfy the zoning requirements and historic sensitivities of the local stakeholders. The Garrison residents benefit from 122 covered parking spaces, 60 surface parking spaces, large amenity-rich rooms, a proposed boardwalk to the community trail along the Delaware River, and a Miami-style roof deck with stunning views of the river and surrounding natural landscape.