High-Quality Senior Housing Plays a Critical Role: Q&A With Pennrose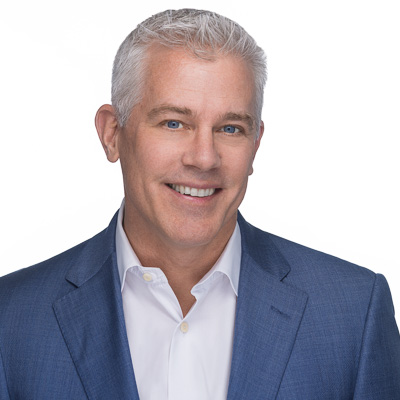 As a principal & member of the executive leadership team, Tim Henkel knows what it means to have an overall vision of senior housing. Henkel began his career at Pennrose in 1999, and, since then, he has overseen the growth of the company's development platform to include new construction, adaptive reuse and acquisition/preservation projects.
Pennrose recently received financing and started construction on the conversion of the 1920s Mary D. Stone school building in Auburn, Mass., into a 55-unit partially affordable senior community. Henkel talks about the challenges of transforming a historic building into a senior housing property. Additionally, he discusses plans for expanding the company's LGBTQ senior housing projects into other markets.
What is it like to be in the senior housing industry during a health crisis?
Henkel: We take this responsibility seriously and understand it's even more critical during a pandemic. Not only is there a lack of high-quality affordable housing available for seniors nationwide, but seniors are one of the populations most vulnerable to the coronavirus. This means we need to be hyperaware of every decision we make and how it could ultimately impact the health and wellness of our residents. There is a very real gravity to the situation and keeping residents safe, happy and healthy is the top priority.
To read the full article, CLICK HERE.