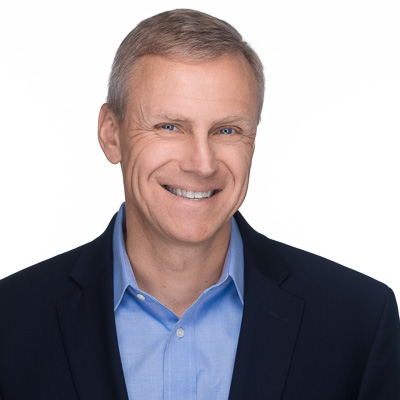 Patrick J. Brala
Senior Vice President and Chief Financial Officer
As Senior Vice President and Chief Financial Officer, Pat Brala leads Pennrose's enterprise-wide financial operations, inclusive of development and management activities. His responsibilities include accounting and financial reporting, cash flow management, maintaining relationships with lenders and other capital sources, financial planning, risk monitoring, and oversight of tax compliance.
Pat has over 20 years of expertise as the senior financial officer for several significant real estate investment and development organizations, including most recently as senior vice president and CFO for Keystone Property Group. At Keystone, he structured debt and capital financing and managed all accounting and back office operations, investor relations and established systems for all reporting and compliance requirements. Pat is a licensed certified public accountant and started his career in public accounting with Price Waterhouse.
Pat is a member of both the American and Pennsylvania Institutes of Certified Public Accountants. He is also a licensed real estate salesperson and a member of the Urban Land Institute. Pat currently serves on the Board of the Cradle of Liberty Council of the Boy Scouts of America and was formerly a Director of the Villanova University Alumni Association and on the Alumni Affairs Committee of the Villanova University Board of Trustees.
Pat is a graduate of Villanova University with a Bachelor of Science in Accountancy and has earned a Master of Business Administration from Villanova's Executive MBA Program, where he gained induction into Phi Kappa Phi and Beta Gamma Sigma academic honor societies.