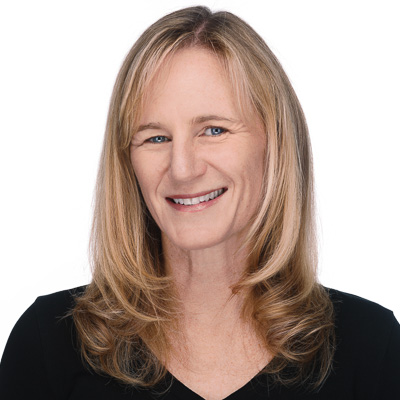 Lee R. Reedy
Vice President of Marketing & Communications
As Vice President of Marketing & Communications, Lee Reedy oversees all aspects of marketing and communications, including developing an enterprise-wide strategic marketing plan, maintaining high levels of occupancy at all Pennrose properties, leading public relations and communication activities, ensuring lease-up property activities are conducted with a high level of strategic and tactical marketing focus, and enhancing the Pennrose brand. Lee joined Pennrose in 2013 and leads a team responsible for coordinating all marketing and communications activity support for the organization and assigned properties.
Lee has nearly 30 years of marketing, sales, and public relations experience in a variety of industries, including multifamily, continuing care retirement communities, sports and entertainment, and publishing. She has successfully overseen the marketing lease-up activities for more than 40 development projects totally more than 3,400 units. Prior to Pennrose she was the Corporate Director of National Marketing for Acts Retirement-Life Communities, Inc., where she was responsible for targeted lead generation, corporate branding and image activities, and increasing community occupancy in markets across the eastern U.S.
Lee serves on the Board of Directors of the Pennrose Foundation, a nonprofit charitable organization that further enhances the company's mission of transforming communities. She holds a Master of Management from Pennsylvania State University and a Bachelor of Arts degree in Anthropology & Sociology from Lafayette College.