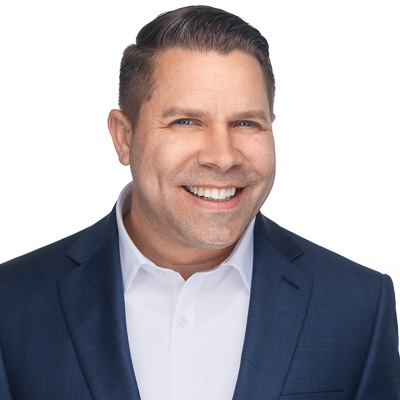 John DeSantis
Chief Information Officer
John DeSantis serves as Chief Information Officer. In this role, he oversees all electronic information systems and all technology and security for the Pennrose Enterprise. Under his direction, Pennrose has become a technology innovator in the real estate space by functioning 100 percent in the cloud and fully mobilizing all maintenance staff.
Prior to joining Pennrose in 2011, John was the Information Technology Director at Nutrisystem, Inc. where he was instrumental in designing and implementing network infrastructures to serve both internal staff and external customers.
John holds certifications from Microsoft, Cisco, and EMC.