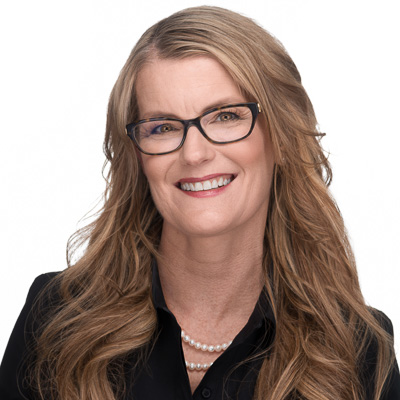 Jennifer Hayward
Vice President of Transition Management
Jennifer Hayward serves as the Vice President of Transition Management, playing a pivotal role in the responsibilities related to taking developments from the conceptual stages through timely occupancy stabilization. She is the primary liaison between Pennrose, LLC and Pennrose Management Company for the successful integration of newly constructed and/or renovated properties into PMC's property management operations.
Jennifer joined Pennrose Management Company in February 2011 as a Regional Vice President of Operations. Her portfolio consisted of more than 2,600 conventional, tax credit senior, student, and family rental units which total more than 42 communities in Pennsylvania, New Jersey, Connecticut, and Ohio. She led a team that included four Regional Property Managers, and over 100 employees.
Prior to joining Pennrose Management Company, Jennifer worked for over five years as the Director of Multifamily Management with a private firm who owned and managed multifamily and commercial assets throughout the Midwest. Earlier, she worked with AIMCO as a Regional Property Manager overseeing up to 26 assets in Michigan and Ohio. Jennifer's responsibilities included overseeing every facet of the portfolios, creating/building company structure, and supervising the employees at all levels within the portfolios.
Jennifer's background includes an impressive track record of both maximizing operating real estate and turning around poor performing properties and portfolios. Throughout her career, she has demonstrated success in exceeding revenue growth goals, profit expectations, business objectives, and occupancy levels, by developing strategic plans for problem-solving, personal growth, training, and performance. Her management experience includes portfolios consisting of conventional owner and third-party managed, tax credit, public housing, and project-based units.