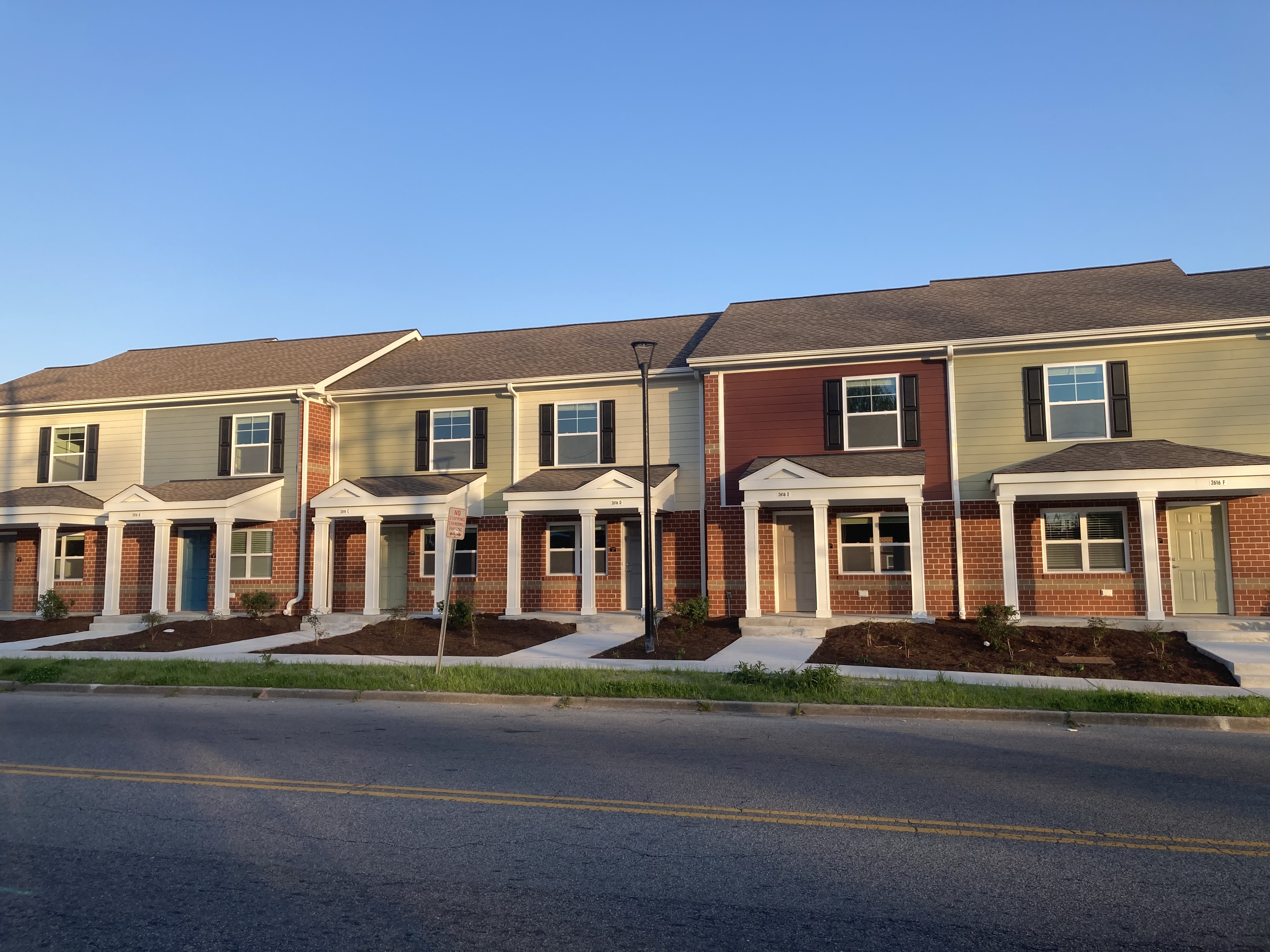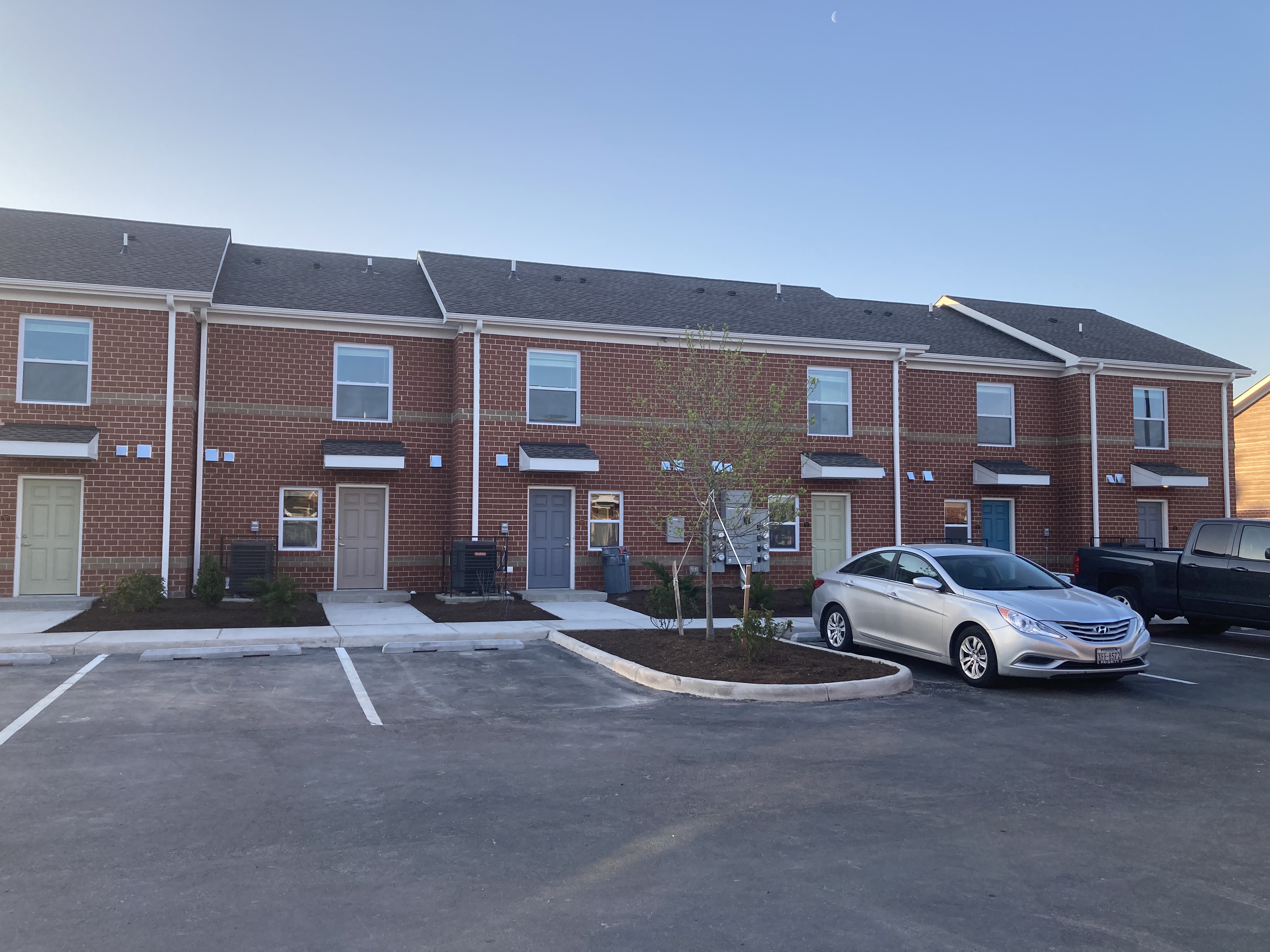 Lexington Place, Phase I is a 72-unit affordable rental community for families located at 1 Lexington Drive, Portsmouth, Virginia. The site was home to a vacant public housing development. The new development is comprised of 10 one-bedroom, 47 two-bedroom and 18 three-bedroom apartments. The community has been designed as a series of four to six unit, two-story buildings, primarily consisting of townhome units with the exception of a few stacked, garden style units. The exterior is an attractive mix of brick and cementitious siding, architectural composition roof shingles, and unit front porches. Existing public housing units were demolished to make room for the newly created units which receive project-based Section 8 vouchers from the project sponsor, the Portsmouth Redevelopment and Housing Authority (PHRA).
The site is well located proximate to services and amenities. Kroger, a full-service grocery store with a pharmacy, is located approximately 1.5 miles from the site, along with many retail and dining destinations. Lexington Place has a public bus stop located at the property at the Columbus and Lexington stop. Hampton Roads Transit provides service for $2 per trip on their bus, light rail, and ferry transit services with discounted fare of $1 per trip provided to seniors, youth aged 17 or younger, Medicare cardholders and persons with disabilities.
In addition to the retail services and amenities near Lexington 1, the community has been designed to provide amenities on site, including a community building with ample meeting space for residents. These elements, combined with a great design aesthetic and focus on energy efficiency (translating to lower resident utility bills), make Lexington Place an attractive option for families seeking quality affordable housing options in Portsmouth. Additionally, apartments have Energy-Star kitchen appliances, bath vent fans, and windows; high efficiency HVAC systems and hot water tanks; WaterSense faucets and showerheads; high-speed internet; and fire suppression features.