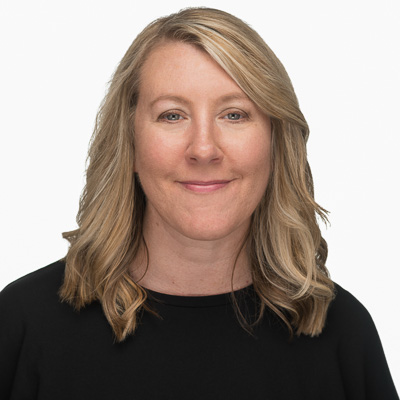 Lisa D. Landis
Senior Vice President of Property Management
As Senior Vice President of Property Management, Lisa Landis is responsible for the overall strategic and tactical direction of property management operations at Pennrose. She oversees an expanding portfolio of affordable, mixed-income, and market-rate multifamily housing throughout the eastern U.S. With over 20 years of property management experience, Lisa is experienced in affordable, market rate, and mixed-income properties. She is adept at leading the daily complexities of property management related to multiple programs and layers, including LIHTC, HUD, HOME, and RD.
Prior to Pennrose in 2019, Lisa served as Regional Vice President for The Woda Group where she oversaw 91 communities totaling 3,500 units and exceeded in evaluating and building successful teams through on-site coaching and mentoring. Lisa also held the position of Regional Vice President at Wallick Communities, where she managed five Regional Supervisors to lead operational excellence.
Lisa is a Blended Occupancy Specialist (BOS), Tax Credit Specialist (TCS), Certified Housing Asset Manager (CHAM), and has Rural Development Certifications. She is a Certified Property Manager (CPM) with IREM and a licensed Real Estate agent in Ohio.
Lisa earned an Associate of Applied Science in Business Management from Columbus State Community College.