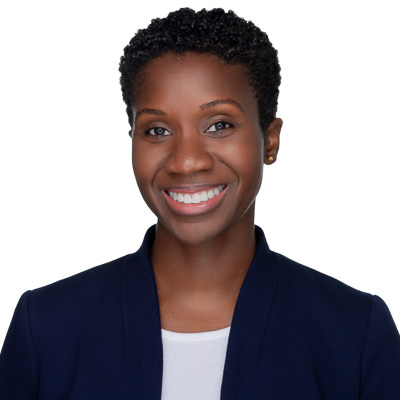 Tiffany Sims
Senior Developer
As Senior Developer, Tiffany Sims leads the varying stages of multiple developments, including identifying and evaluating real-estate development activities, determining the financial feasibility for projects, and cultivating public-private partnerships. Tiffany brings to Pennrose a diverse background in affordable and supportive housing development, commercial and community development finance.
Tiffany joined Pennrose's Baltimore office in 2021. She works with senior leadership to manage the sourcing, financing, design, and construction, lease-up, and stabilization of a diverse array of Pennrose's portfolio of multi-family, mixed-use conventional, and affordable real estate assets throughout Maryland.
Throughout her career, Tiffany has led the development efforts of varying types of real estate projects involving a range of public-private funding structures and partnerships in multiple localities; commenced or completed over $180 million of multi-faceted housing, mixed-use and educational facility projects; managed critical community engagement efforts; and contributed to the funding of affordable housing and community-focused developments. Prior to Pennrose, Tiffany served in multiple roles with Telesis Corporation, most recently as the Director of the Baltimore office. And has also worked as a real estate project manager for a large supportive services organization in NY and as a Credit Officer for LISC.
Tiffany has a Master of City and Regional Planning from Rutgers University and a Bachelor of Science in Business Administration from Florida A&M University.