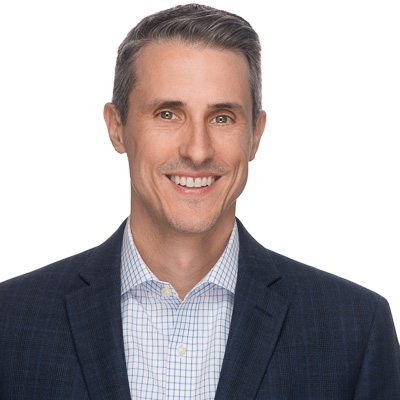 Lasserre Bradley, III
Regional Vice President, Midwest
Lasserre Bradley serves as Regional Vice President of the Midwest Region. In this role, he leads the development activities for the region that includes Ohio, Kentucky, Indiana, and western Pennsylvania, and explores strategic opportunities to expand Pennrose's development footprint in each market. With 20 years of experience in real estate development, construction, and design, Lasserre utilizes his diverse background of affordable housing, market-rate housing, retail, and commercial real estate experience to approach opportunities from a unique perspective.
Before joining Pennrose in 2017, Lasserre served as Vice President of Real Estate Development at Ackermann Group and a Senior Development Manager at Model Group. He has a significant depth of experience in executing complex real estate development transactions.
Lasserre serves on his local township zoning commission, is a member of the Congress for the New Urbanism and represented the Cincinnati Urban Land Institute chapter on the East Regional Product Council on Urban/Mixed-Use Development. He also serves on the Board of Directors of the Housing Network of Hamilton County.
He received a Bachelor of Science in Landscape Architecture from the University of Kentucky and maintains his State of Ohio license as a landscape architect.