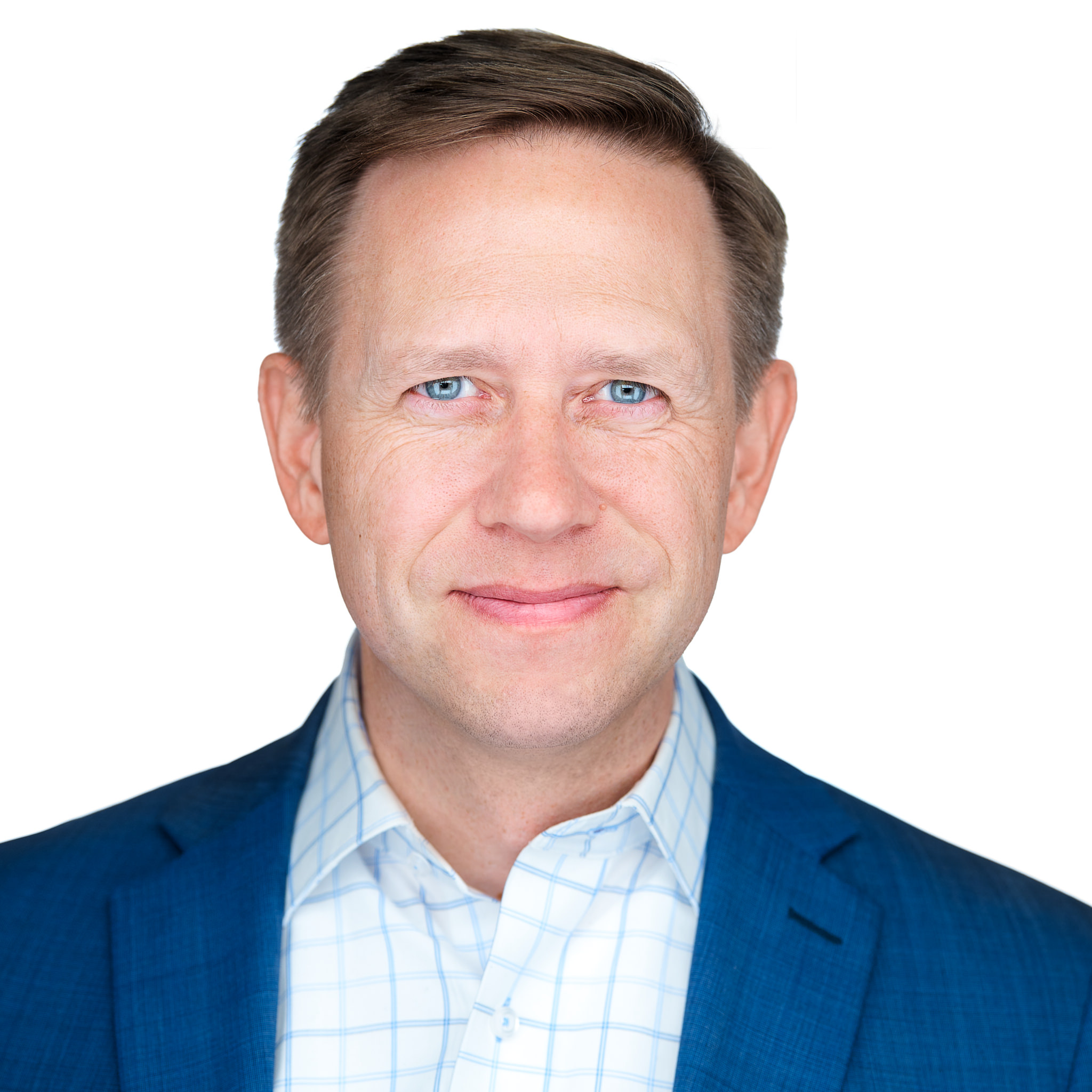 Kirk Albinson
Senior Developer
Kirk Albinson brings more than 25 years of experience to his role as Senior Developer for Pennrose in Illinois, Minnesota, and Wisconsin. In this role, he leads the varying stages of multiple developments, including identifying and evaluating real-estate development activities, determining the financial feasibility for projects, and cultivating public-private partnerships.
Kirk's depth of experience includes work within the architecture, construction, technology, and development industries. Prior to joining Pennrose, Kirk spent over six years with The Community Builders as a Senior Project Manager during which he was involved in tackling complex mixed-use developments. Kirk led origination, financing, design, construction, and stabilization activities for development opportunities in the Midwest. The developments he managed include community transformative initiatives and have received numerous national and local awards.
Kirk also worked with Cordogan Clark for nine years as Vice President leading all construction activities for the integrated design and construction company along with playing an integral role in new business development and client relationship management. Kirk's early experience working within architecture and years providing technology consulting and business development had a strong influence on his approach to developing successful client-centric solutions. Kirk has hands-on experience managing complex developments utilizing Low Income Housing Tax Credits, New Markets Tax Credits, and Historic Tax Credits. With an extensive background spanning architecture, construction, and development, Kirk balances the drivers to create successful developments while delivering impactful community outcomes.
Kirk serves as Chairman of the Design Review Board for his local community and also serves on the Board of Directors for Wayside Cross Ministries in Aurora, Illinois. Kirk received a Bachelor of Science degree from the Carlson School of Management at the University of Minnesota with a double major in architecture.