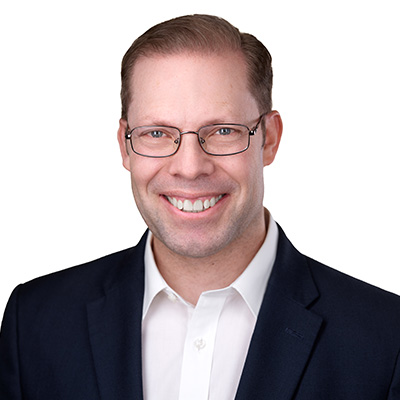 Cody Roskelley
Senior Developer
Cody Roskelley is an experienced development professional with more than 16 years of experience in affordable housing, multi-family acquisitions, management, development, and rehab. As Senior Developer with Pennrose, Cody is responsible for a full spectrum of real estate development projects in the Midwest region. He simultaneously manages multiple projects in varying stages of development, overseeing the contributions of other development team members towards successful completion.
Cody joined Pennrose in 2021. He works with senior leadership to manage the sourcing, financing, design, and construction, lease-up, and stabilization of a diverse array of Pennrose's portfolio of multi-family, mixed-use conventional, and affordable real estate assets throughout Texas and the Midwest region.
Prior to joining Pennrose, Cody was Vice President of Real Estate & Development for the Houston Housing Authority where he led a team that added 3,082 units through PFC acquisitions and 2,530 units that were in various stages of the development process. During this period, Cody closed a 154-unit affordable multi-family LIHTC development and worked on a 9% tax credit rehab for a 200-unit senior community.  In previous roles, Cody provided executive consulting for large multi-family owner-operators and led Operations & Investments for two Texas-based real estate firms.
Cody has a Bachelor of Science in Finance & Real Estate from Brigham Young University and a Master of Business Administration in Finance & Real Estate from Rice University.