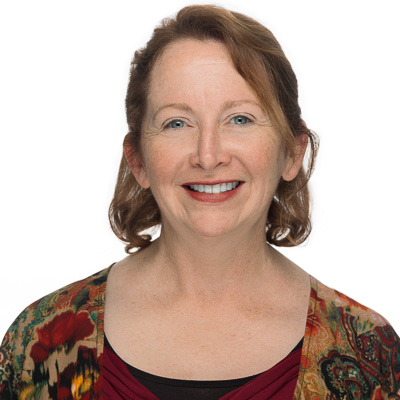 Christine Robertson
Senior Developer
As Senior Developer, Christine Robertson manages the development activities in Virginia from inception through construction completion. Since starting with Pennrose in June 2018, Christine has been integral in building the Pennrose development pipeline in Virginia.
Prior to joining the Pennrose Team in Baltimore, Christine served as the Vice President of Bywater Development Group, the Director of Development of PIHRL Developers, Vice President of Millennia Housing Development, Ltd., and Project Manager with both the Cleveland Housing Network and Pathstone (previously Rural opportunities, Inc.). In these roles, Christine ran affordable and mixed-income rental developments from inception to completion including new construction, scattered site infill, for-sale homes, and acquisition/preservation transactions in multiple states.  Christine also has experience in affordable housing lending with LISC in the Gulf Region following Hurricane Katrina, and with tax credit allocation and debt restructuring with the Ohio Housing Finance Agency.  
Christine has a Bachelor of Arts in Urban Affairs from Virginia Tech.